Finding a way to build brand authority is vital for your business but isn't always easy. The positive feedback measures your ability to establish brand authority from the feedback it receives from its customers. When a brand performs well in the digital space and specialises in its subject matter, it gains brand authority.
It would help create a stronger connection with your ever-expandable, loyal customer base and enhance your brand's authority. After all, a company's brand authority is as great as its loyal customer community.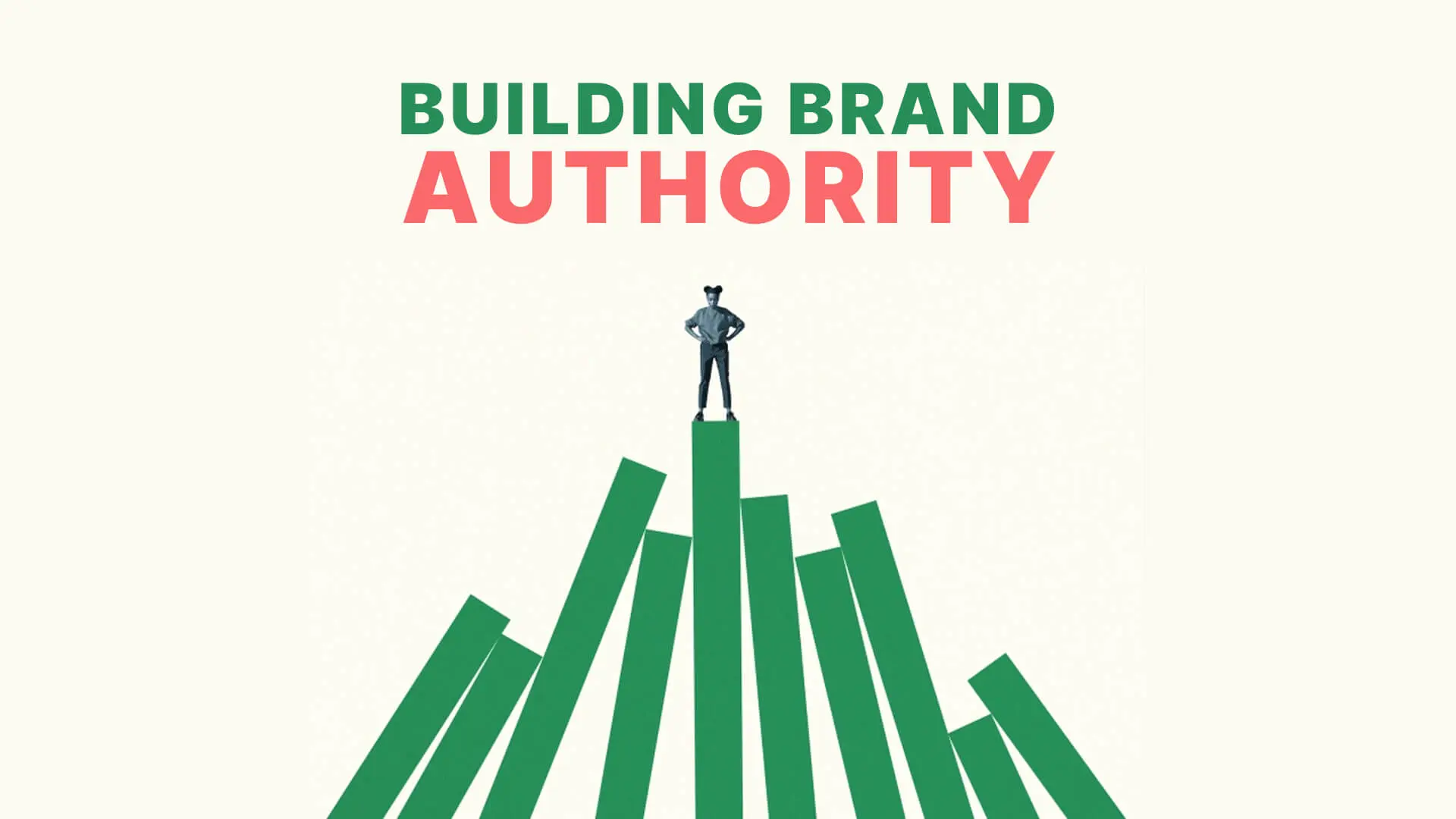 A brand that earns its name and trust in the market, which is essentially what brand authority refers to, will gain the confidence of its customers.
This confidence, cultivated through customers trust, translates into a leading market position in their industry. For example, Coca-Cola holds the most significant number of soft drink clients.
Why Is Brand Authority Important?

You compete for a leadership position when your brand's authority is established in the market. By improving your brand authority, you will get more exposure and convert more leads.
Brand authority techniques ensure your company remains one step ahead of your competitors. Using marketing strategies, delivering reliable service, and offering a quality product make your product stand out from your competitors.
So, here are a few ways you can improve your brand's authority:
1. Search Engine Optimisation For Strong Brand
Digital Marketing techniques are a massive part of building brand authority. SEO and other marketing strategies help introduce your potential customers to your brand by providing relevant content that suits their needs. The first step in Building brand loyalty among your customer base is making your client aware of your existence.
An article in Forbes claims that industries in The United States of America are investing their marketing dollars, 80 billion dollars, on Search Engine Optimisation.
This shockingly large amount is due to the effectiveness of this technique. About 53% of buyers research before buying to ensure they purchase a quality product.
These brands aim to leverage search engines and appear on the front page of Google when a relevant search is conducted. The first page of Google Search results, primarily through organic search, attracts 71% of the browser's search traffic, showcasing your high-quality, engaging content.
To make your brand appear on the first page, you can get Google to advertise your company, but it won't be organic.
It would be best if you improved your brand authority to organically appear on the first page of Google's search engine results. If the browser trusts you, it will present your website as a trustworthy option to its users, asserting your stance as a market leader.
If you want to promote your brand on Google, you can also use the Google display network to promote your brand. Google Display Network uses text-based advertisements on different pages to market your brand.
2. Social Media Presence
Social Media has become essential for marketing. It has transformed its role from connecting people to linking brands, trends, and organisations with their consumers.
All brands, irrespective of their scale, must enter the social media race because of their increasing vitality.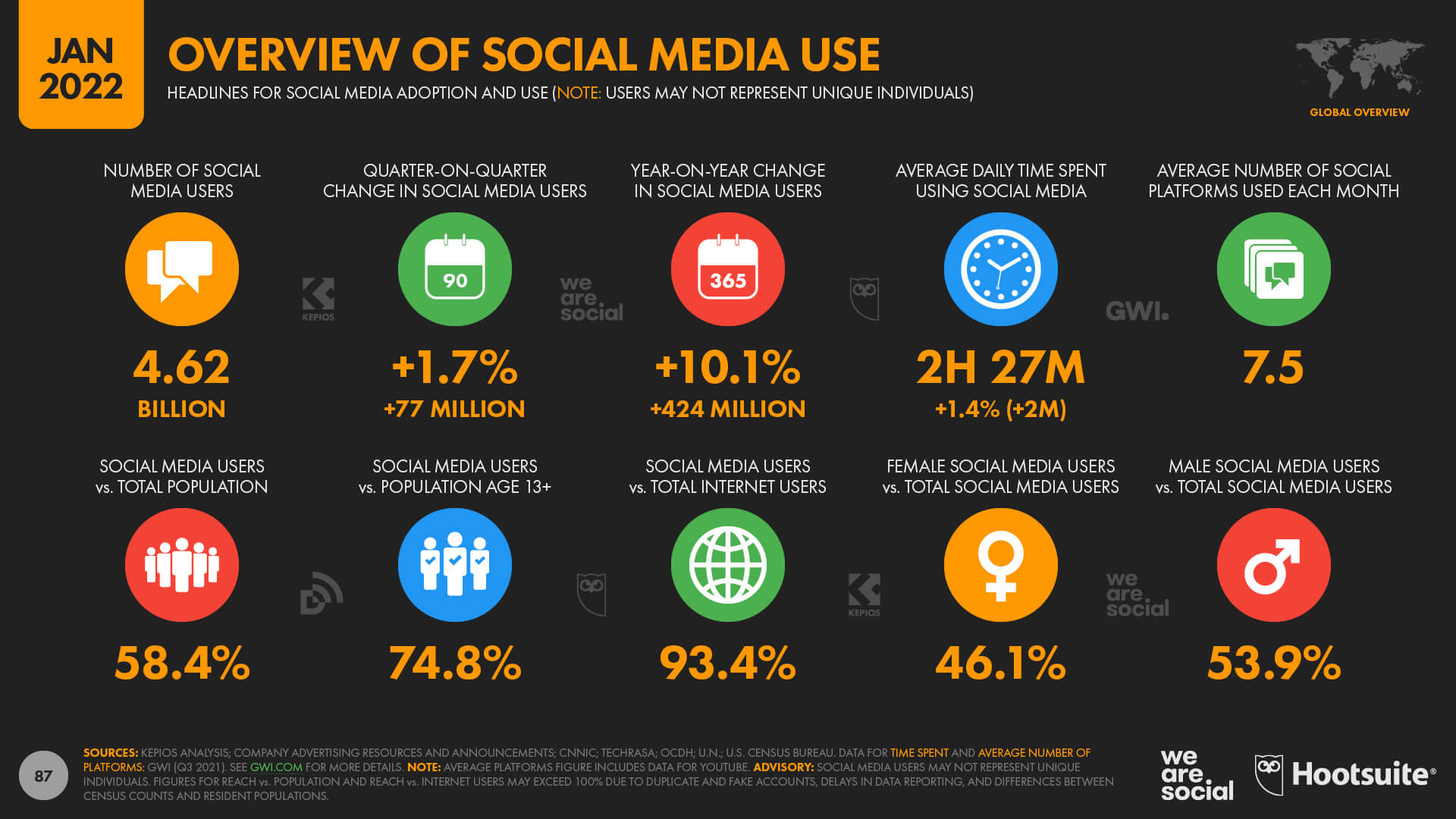 Image Source: smartinsights.com
Social media can make an underrated brand a household name in a few days. If a brand delivers the best quality and exceeds its customers ' expectations, its popularity can skyrocket.
Multiple viral beauty brands on TikTok noticed an immediate rise in sales due to this. The most successful brands utilise social media tricks to maintain a proactive and valuable social presence.
You can create an effective advertisement for your brand, service or product with an interactive and social media-relevant post.
You can use tips to go viral to make your brand memorable and relatable for your consumers. 73% of customers believe a good brand experience is essential to loyalty. Here are ways to influence your customer's views of your brand through social media.
Collaborate With Influencers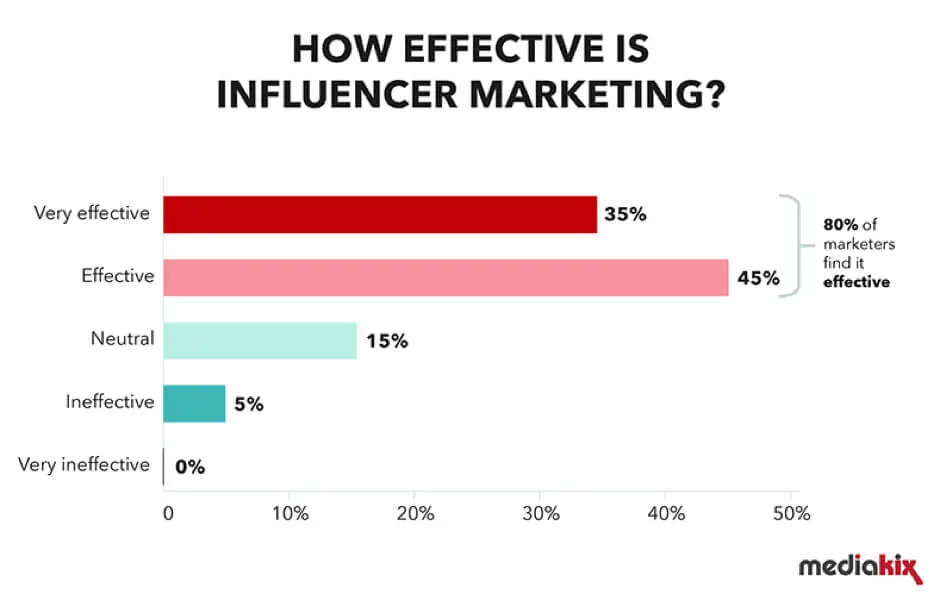 Social media influencers target a specific audience and make content related to them. The content that authoritative brand figures provide engages their audience regularly.
Influencers have developed a level of trust among their followers. People trust these influencers and take their advice as a valuable way to guide them through the market. If an influencer endorses a brand, their followers will believe in it, providing social proof for your brand's credibility.
You can create a conversion-driven campaign to enhance your brand influence to get effective results.
Post Daily
Consistency is the key to success on social media. If you want your potential buyers to remember your brand, you must post something to keep them engaged. Post a story or a post daily that showcases your brand and helps it stay in your buyer's feed.
Many brands participate in social media hot topics and trends to make themselves relevant to their clients. You can show your values, sales, achievements, and brand's social services to prove your worthiness and elevate your trust in your customer's eyes.
Quick Response
Customer service is vital to customer experience. A business that earns one million dollars annually can make up to 700 million dollars annually by introducing customer service.
Customer service develops your trust in the client. A quick response to customer service will ensure the success of your brand.
Customer service links the customer to the business directly. An online shop has no interaction with its customers. If a client has an issue or a problematic experience with your service, they need a platform to give feedback.
The customer service department solves problems quickly and assures the client that they will receive fast and satisfactory service.
Companies today have chat boxes on their websites and applications so that customers can communicate without making an audio call, making it easier for the business and the customer.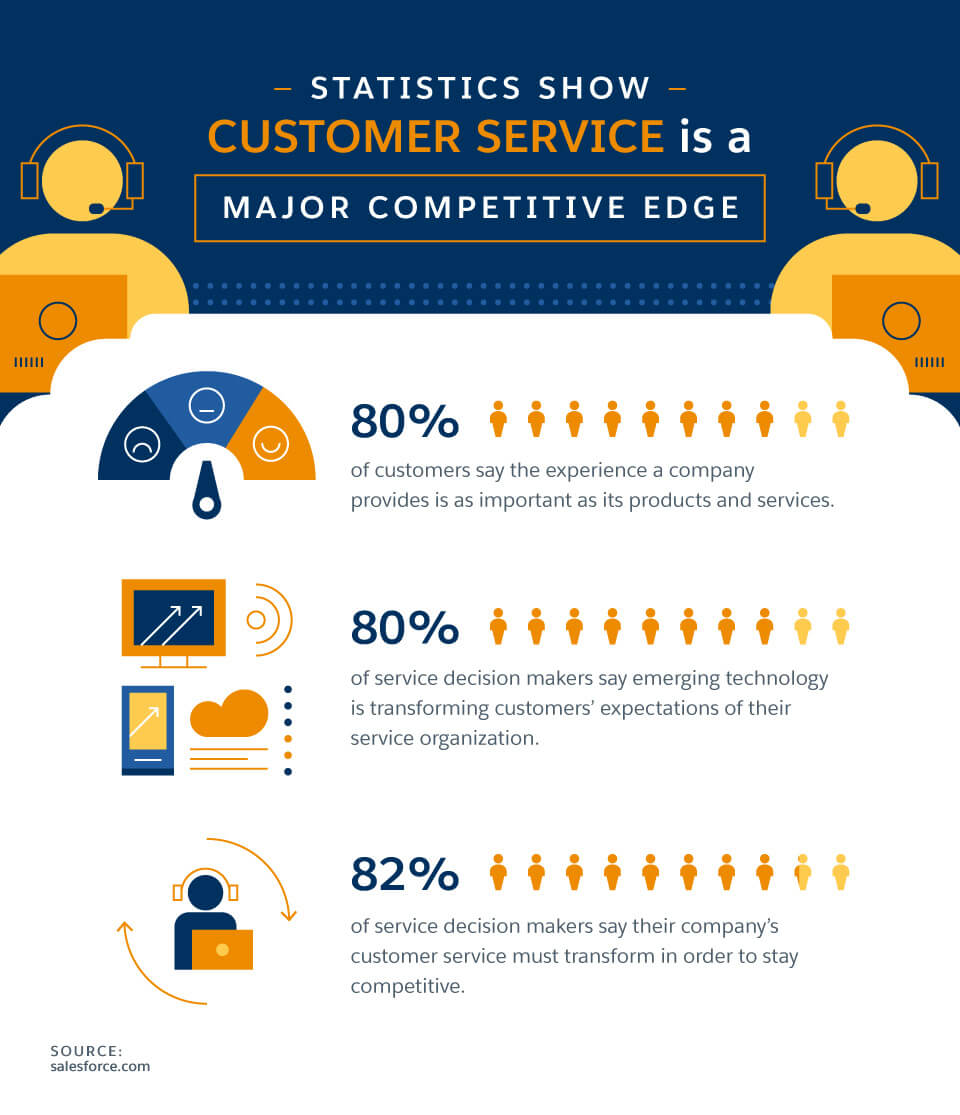 Business Collaborations
Business collaborations help two brands develop a symbiotic relationship with each other. In a business collaboration, you can share assets, creative resources, internal and external links, and business plans to ensure that both brands head out on a trajectory to success.
You can propose a complementary business to merge marketing campaigns, start a unique product line, use the same team for problem-solving, or start a project that impacts both brands positively.
A successful collaboration will introduce your product to a new market and make it reliable in the other business's consumer's eye.
As your brand garners trust in the consumer market through its dynamism and progressive nature, it's well on its journey to earn brand authority.
3. Optimise Your Website
Website optimisation is a digital marketing strategy that focuses on perfecting the website to help assist the lead in their buyer's journey. Your company website serves as a digital front for your brand, embodying your identity and values while enhancing customer experience.
Your web design must be kept up-to-date, and its functions must be at their best to impress and hook your customers.
Websites use bright and distinct colours with complementary typography to enhance customer venture. The visuals of a website play a vital role in building its trust in the customers. It develops the brand style and brand identity.
If your website has a messy and unmanaged look, the customer might hesitate to stay on it for longer, but if it has a clean and visually enticing look, your lead will spend more time on it.
Add Accomplishments
Your accomplishments will help you generate a positive and successful vision in front of your clients. If you have won awards or relevant certificates in your industry, display them on your main page.
Your website is your portfolio or CV. It needs to have details regarding your business and its prominent times. Consider adding any accomplishments you are proud of to your website that can benefit your business.
Compatible With Multiple Devices
Many people prefer their online shops to fit in the palms of their hands. According to a report, 52.79% of web visits are through mobiles.
These statistics emphasise the importance of mobile-compatible websites and applications. If your website does not fit on a mobile or tablet, it will not generate as much traffic, and you will have less customer confidence.
A lighter version of your website and the brand app will offer easy access and higher brand authority.
4. Speed Up Your Website
An outdated website with bugs in its processing will annoy your customers. To ensure your website runs smoothly, you should update it regularly and check for bugs and issues.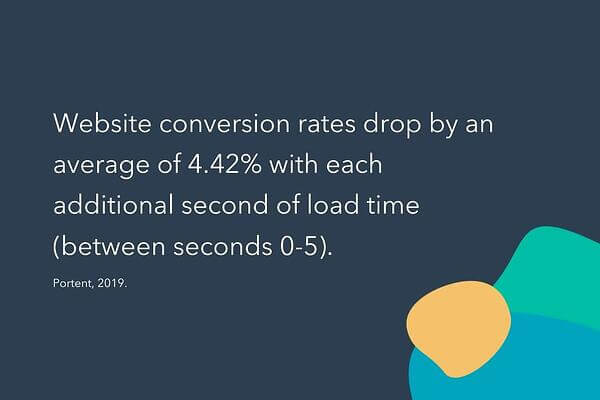 Image Source: hubspot.com
Your website should run fast and without a glitch. The second delay in your website's loading time can reduce your traffic to 4.42% for each second.
You can improve your website's speed by employing a website developer who will control its workings for you. You can also outsource your web optimisation services to digital or IT providers.
5. Host Events
Events and Functions related to your industry can help you target relevant customers and leads. If you host these events with notable figures from the industry, they will have more impact on your consumers.
Professionally-led events have an extreme impact, and it builds trust among consumers. If a professional is associated with your brand, it will be considered more trustworthy.
You can host online and offline events for your customers. To get loyal customers, you have to give them some incentive for their loyalty.
For example, a makeup brand can hold a free master class for its loyal customers. They can host this master class online. So they do not have to limit the seats or book a venue.
If a professional makeup artist uses the product of the said makeup brand in their demonstration, it will give its consumers more confidence in the products.
Similarly, other brands can also host events that promote their products. These events are promotional and help brands to interact with their customers.
6. Showcase Customer Experience
Showcase the positive experience of your customers to attract new leads and keep your customers satisfied. You can display client testimonials and positive feedback as an achievement on your website, social media accounts, or app. This feedback will attract new customers, and excellent ratings will remind your customers whom they can trust for a quality product.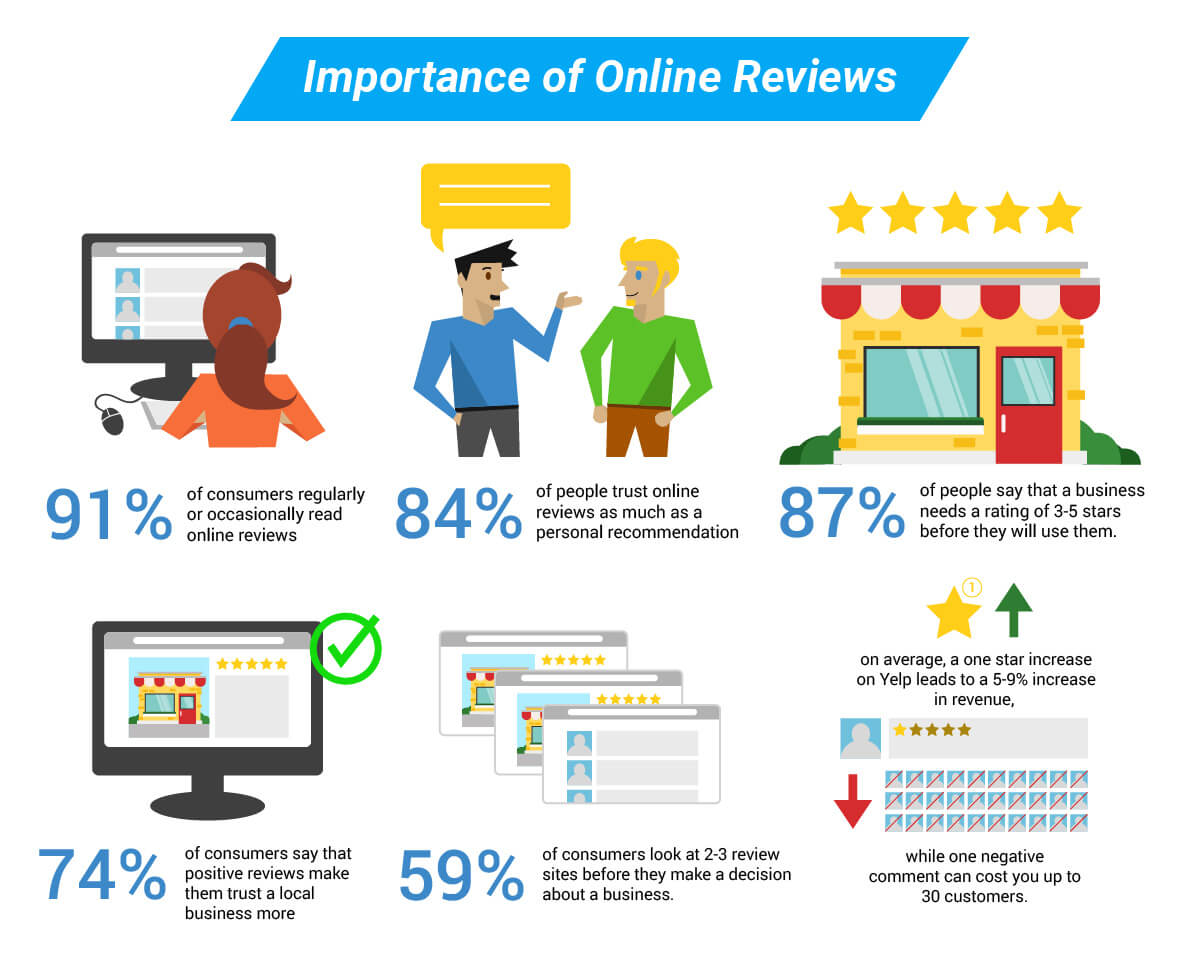 You can make a review panel for your website where your customers can leave honest reviews and feedback. This open feedback system will also enhance the performance of your workers. They will work hard to keep a 5-star review average.
7. Develop Backlinks
Backlinks are hyperlinks to your website in an online post. The backlinks to a website help the browser identify your site as an authority link that provides valuable information. You can get three types of backlinks.
Owned-Media Backlinks
The owned links are backlinks used in articles published on your website. SEO experts use this technique to create a content wormhole on the website.
Earned-Media Backlinks
When you create and publish helpful, quality content, it gets backlinks to other websites. These links are organic and formed due to the quality of the content. You can earn media backlinks by reporting an event, providing expert commentary, and building a dominant social media presence.
Paid-Media Backlinks
You can also pay for SEO marketing agencies to get media backlinks for your website, an effective content marketing strategy, but this is not always the best technique.
8. Guest Blogging
A guest blogger does not belong to the same company but shares the thematic concerns and fits the website's criteria. Various guest post submission sites are valuable because of their high authority. You can publish posts on these websites to expand your brand's exposure and keep it on the market's map.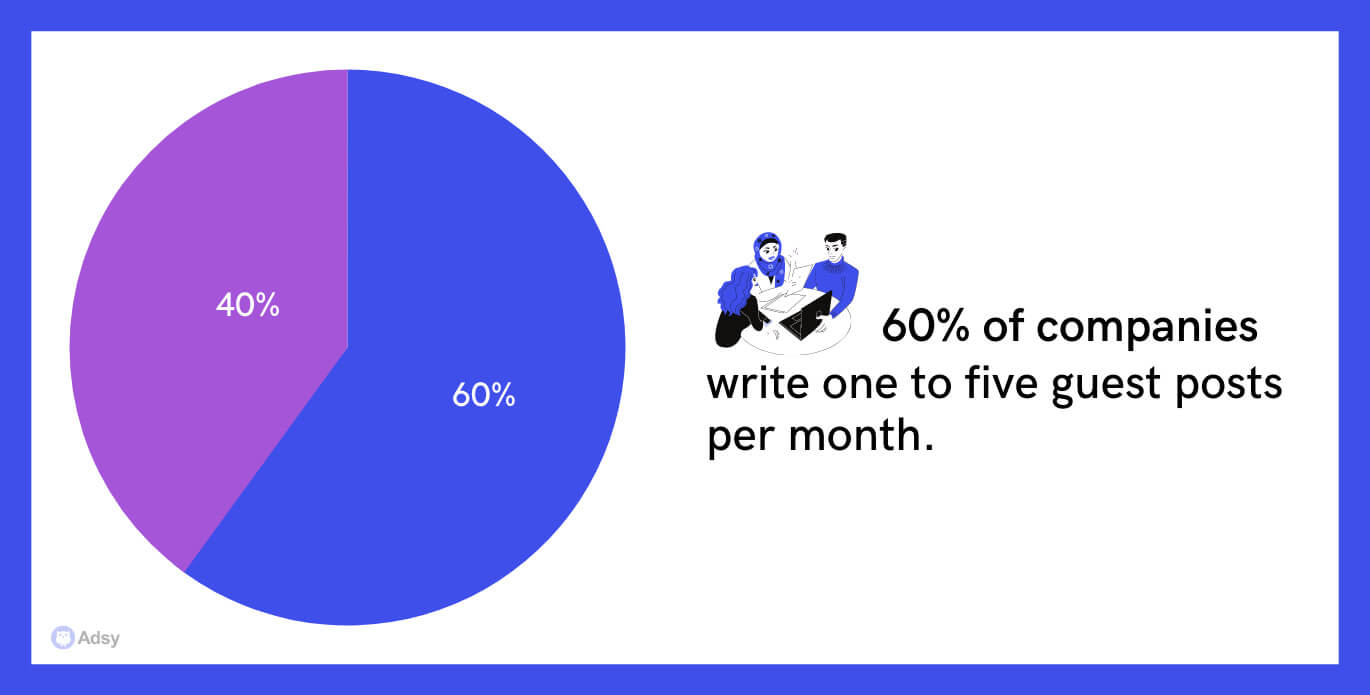 A brand that gets cited by various high-authority sites develops brand authority. The variety of publications and platforms also helps reach a wider audience for your product and creates a universal and versatile image.
Various Australian Guest Posting Packages are available on different platforms at affordable prices.
Through these guest posts, you can lead your customer to your brand's portal of information and problem-solving blogs that your customer will enjoy.
Blog Topic
The topic and matter of your blog matter a lot. Your article must comprehensively discuss your professional expertise for your given target audience, including leads and customers. The subject matter must resonate with your brand, product, image, and tone.
If you are writing a guest blog, make sure that the topic of your blog fits the instructions of the guest website. It has to be relevant for both the publisher and the brand.
A catchy title for your blog will also present a fresh and fascinating first look for the reader's eye. Your title should attract the right audience.
Use Keywords
There are fewer than ten searches per month for 94.42% of keywords. Keywords are an effective way to appear in the top searches. If your blog contains specific keywords, it will perform better. Many SEO experts suggest using long-tail keywords as they do not have much competition in the search engine.
You can develop a range of specific and brand-relevant keywords for your guest posts or content.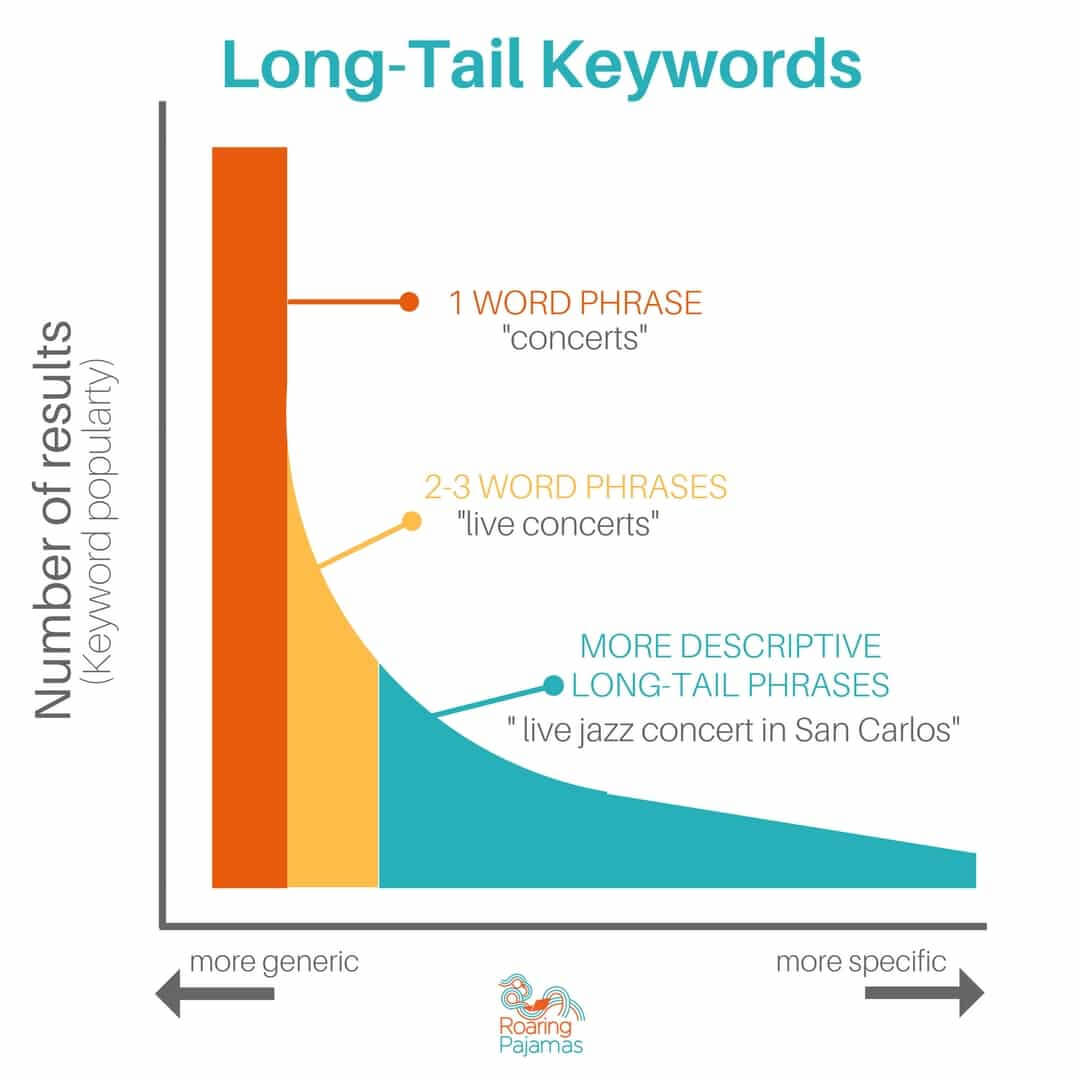 Add Graphics
If you are writing a particularly long blog post, you must add visual aids in the article to help your readers. Use statistical, decorative, or descriptive graphics to support your content.
The enticing visuals of your graphics and pictorial representation of your content will keep your reader's attention. You can add a header image that complements the topic on the top, then add statistical images or decorative images inside the article.
Conduct Research
You must publish exciting and factual information when writing content for a website. You must always ensure that the content is from various authentic sources and is acceptable to the publisher.
You should be able to back your claims with facts and statistics as much as possible. You must deliver authentic and original material to get a reputation for quality writing.
Organise The Content
The content that you are writing has to have a structure to it. If you are writing without format and in a flow, your writing will appear messy and incomprehensible.
Many bloggers use metadata to organise their content. Metadata is brief content that explains or expresses something about other data.
You can use the title and many headings and subheadings to organise the chaos of your continuous thought.
If you are writing a review of some product or service, you may allow some spontaneous flow of emotions, but other than that, you may stick to a strict, organised design.
Publish Content On Various High Authority Sites
You have to check the authority of the site before publishing your content. The Domain Authority of a website, its online authority, is its web browser ranking score.
This score determines the trustworthiness of a website. In general, websites with DA authority over 50 are more trustworthy, and those with 70+ DA authority are considered excellent.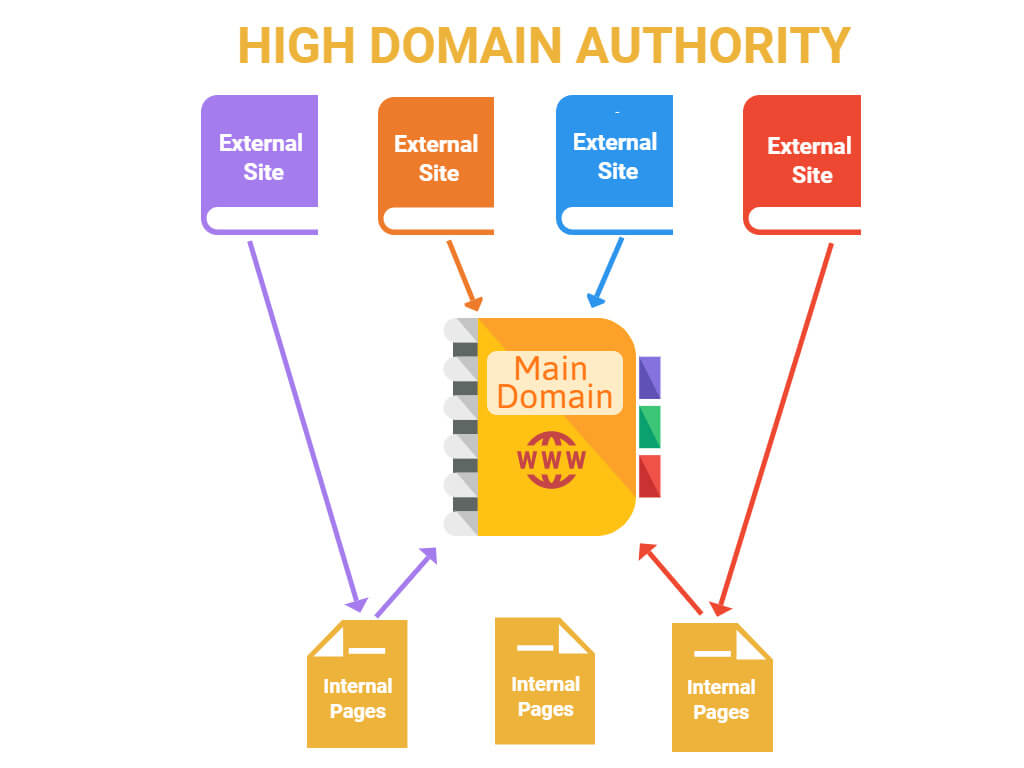 Establishing Your Brand's Authority
You may build the trustworthiness of your website and brand with the help of these techniques and processes. You can also use the advice of developed brands and SEO marketing firms to improve all aspects of your brand.
If you need assistance, you can always contact our team at sitecentre®. With extensive industry experience in Gold Coast website development and optimisation, content creation, and domain management, we can help your business succeed online.
Before you begin your journey, remember, like everything, building your brand authority takes time. Make a plan of the key components and techniques you wish to employ and discuss them with your team.
We wish you the best of luck and look forward to seeing you in our following guide!