We agree- content creation for eCommerce pages can seem every bit intimidating.
Even the best writers may get the jitters for effective writing for online articles, blogs, or simple product descriptions. To be honest, striking the right balance and creating engaging content in content writing for eCommerce can take some time, and practice takes some time and practice.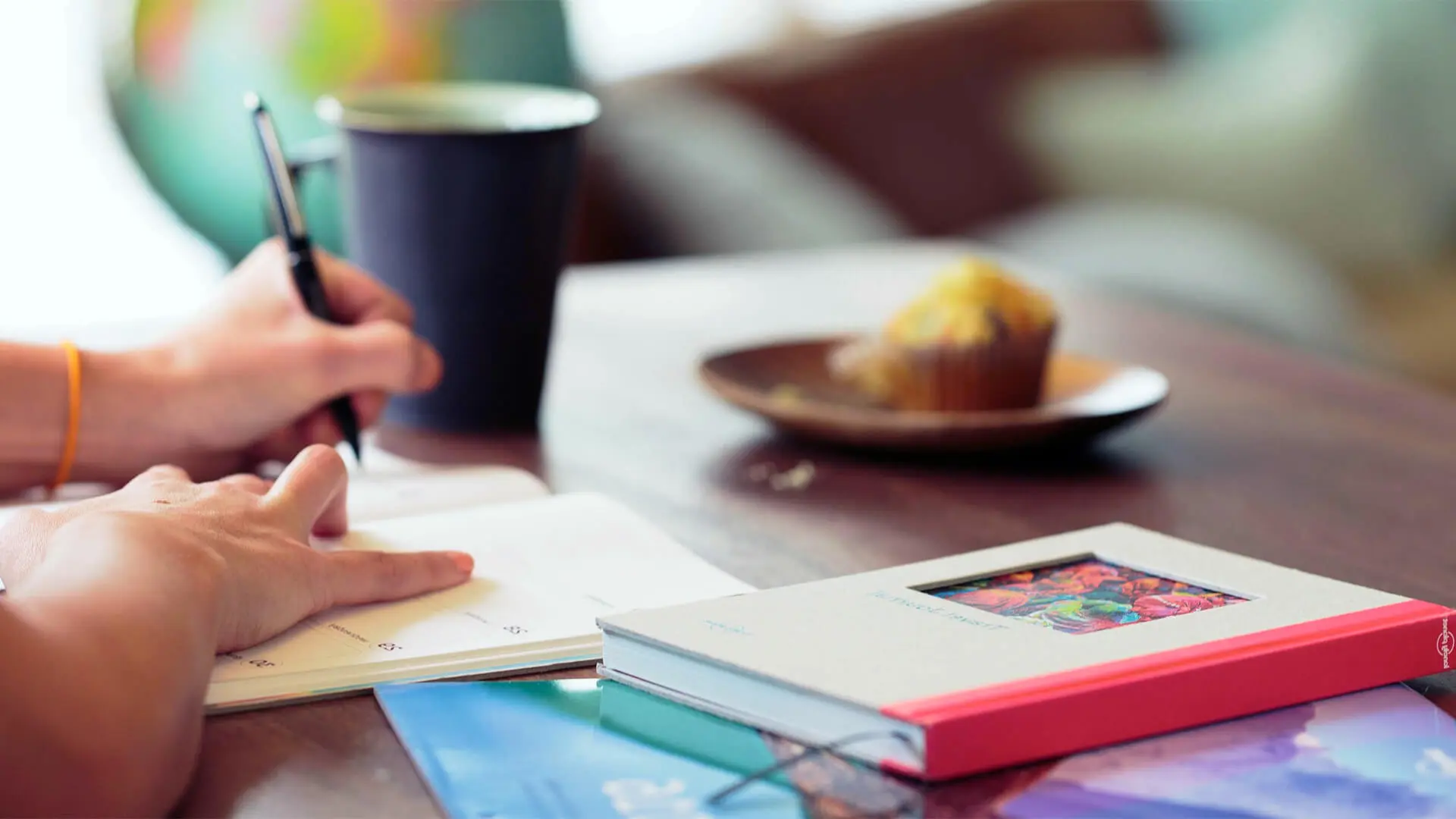 So, while you hone your content writing skills, we have some useful tips and tricks for writing eCommerce content. So, let's dive in!
9 Tips For eCommerce Content Writing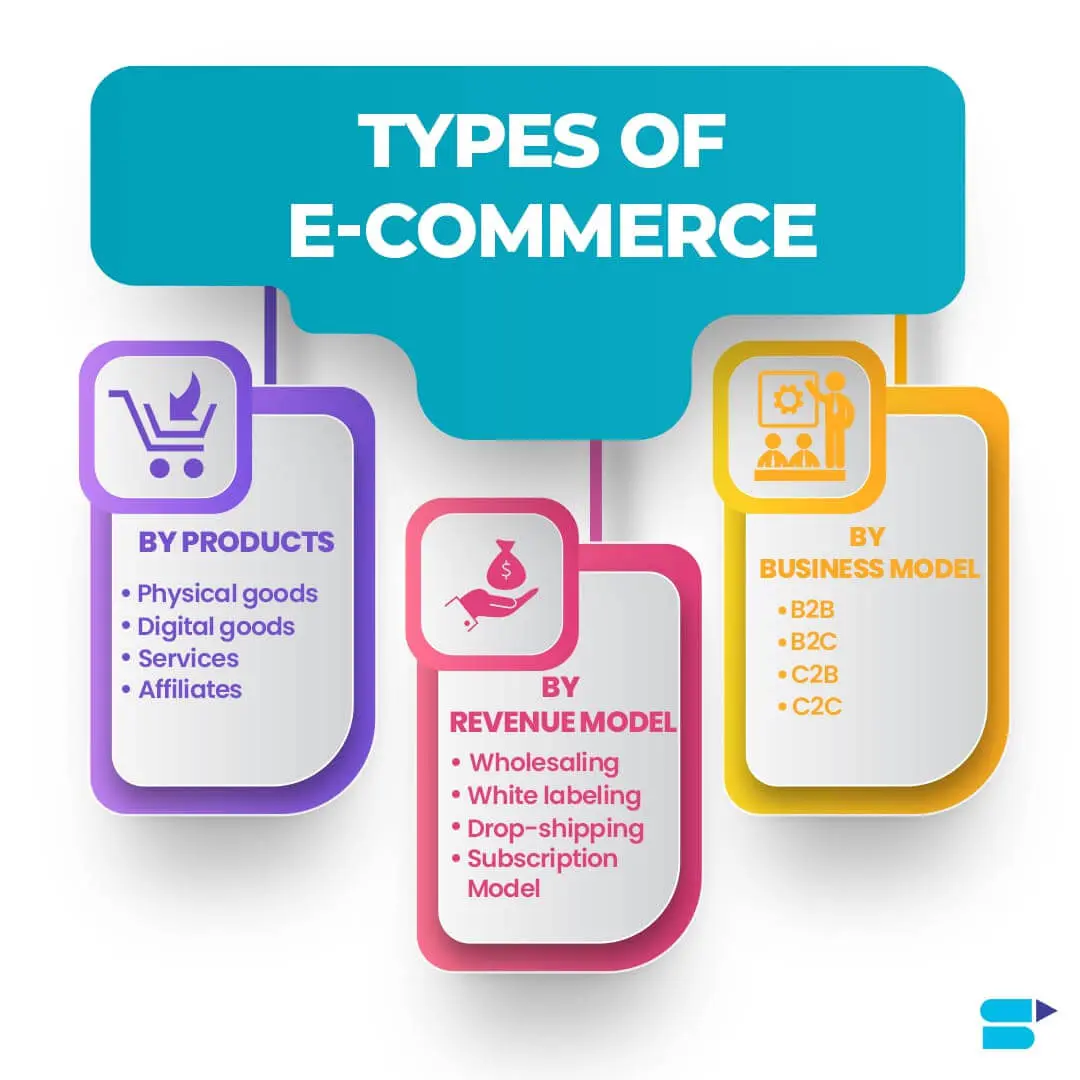 1. Determine The Buyer's Persona
The buyer persona is one of the first things to consider before writing a product description for an eCommerce product. It describes your ideal target audience for your products and services, including crucial demographic information like age, gender, location, and interests.
This will, in turn, help you highlight the product's features that will appeal to that section of potential buyers. In most cases, you might write different, engaging product descriptions for the same effect; copying and pasting might result in duplicate content. Ensure everything is written with high quality in mind, avoiding duplication to avoid any duplicate content issues to avoid any duplicate content issues. This can be challenging, especially when maintaining quality when you write high-quality content across your entire eCommerce website.
Let us explain this better with an example. Say you're selling rain jackets from an online store, and your first buyer persona is a middle-aged man. So, you'd want to focus on the durability and cost-effectiveness of the product.
On the other hand, if your target buyers are teenagers or people in their early twenties, it might be good to talk about the styling aspect or relate the jackets to outdoor adventures. Although writing different product descriptions may seem tedious, it's one of the most effective ways to ensure targeted selling.
Understanding keyword and search intent can help you focus on the right types of content to add to your product pages and eCommerce sites.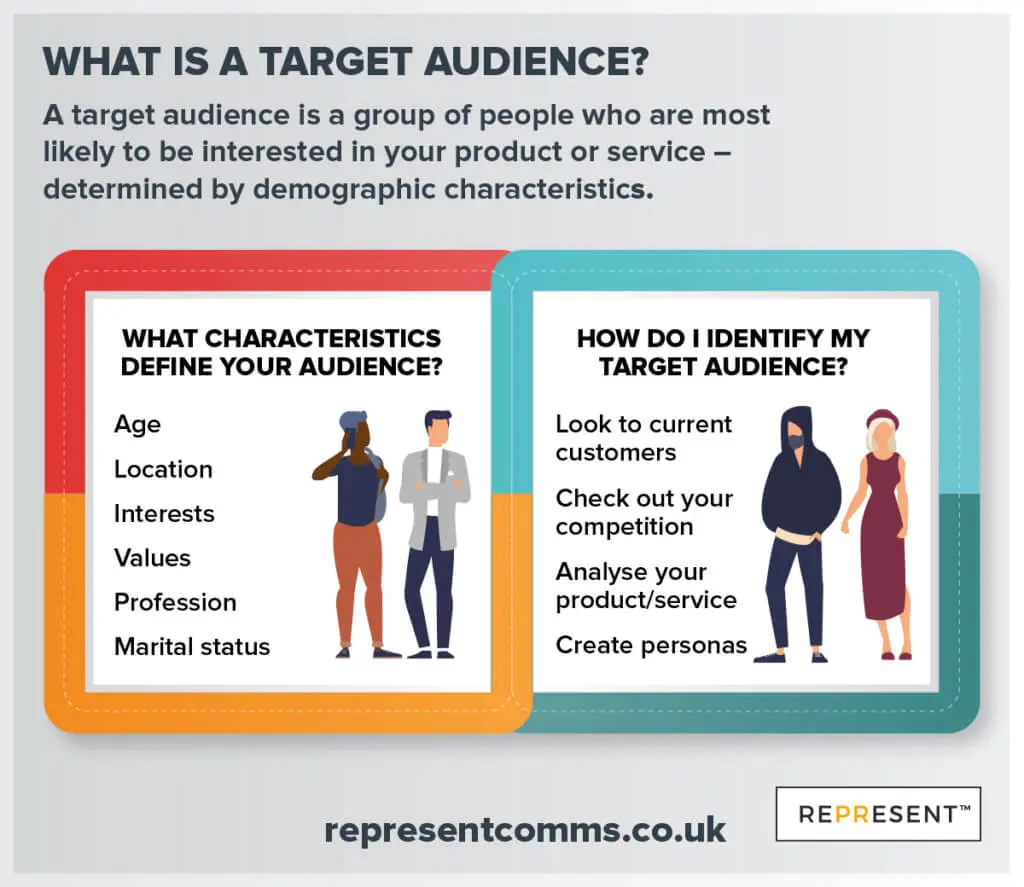 2. Understand Your Goals
The purpose of eCommerce content writing is to drive sales and may not permanently be restricted to products or services sales or even SEO-related. Proper e-commerce content marketing can play a huge role in reducing cart abandonment and improving organic search ratings.
In the latter case, use the right keywords to optimise your content to make your eCommerce site or webpage more relevant by conducting in-depth research. We will discuss this in the later sections.
Hence, it's necessary to consider the exact goal you aim to achieve with the content. For instance, you may need to clarify the descriptions so that potential buyers find the answers to all their queries. Similarly, if you have started a new website, the primary goal should be to attract maximum user traffic in a short span so that people know about the existence of your online business.
Here, it's important to remember that you might need to experiment with the format and writing style to see what works best for your clients or buyers. So, take some time with this step.
3. Using The Right Words
Since online content is the critical mode of communication for an eCommerce website or platform, you want to make sure that you're saying the right things the right way. Some words (power words) help persuade the buyer without appearing too pushy or sales-like.
For example, words like now, suddenly, announcing, quick, hurry, sensational, amazing, etc., increase the product's value in the buyer's mind. However, they should be used strategically to make the overall description genuine to potential customers.
4. Focus On SEO And Keywords
Keywords and SEO (Search Engine Optimisation) are the two most important factors contributing to better search engine visibility and should be considered when writing eCommerce content. Quality content will never use keyword stuffing for product descriptions or blog posts, as Google can automatically detect it, resulting in lower rankings.
Likewise, avoid duplicate writing content to increase the keyword count. Multiple online stores or pages copy the manufacturer's words, making the descriptions redundant.
Multiple online resources help users determine the most relevant keywords according to specific topics, businesses, or industries. You can also look at your competitor's websites or posts to see how their keyword placement has helped them achieve better search engine rankings.
Inserting relevant keywords in the page, including category pages, product, meta, and title tags, can also improve search rankings.
5. Write In Active Voice
One of the fundamental aspects of write compelling content that many writers overlook is using an active voice.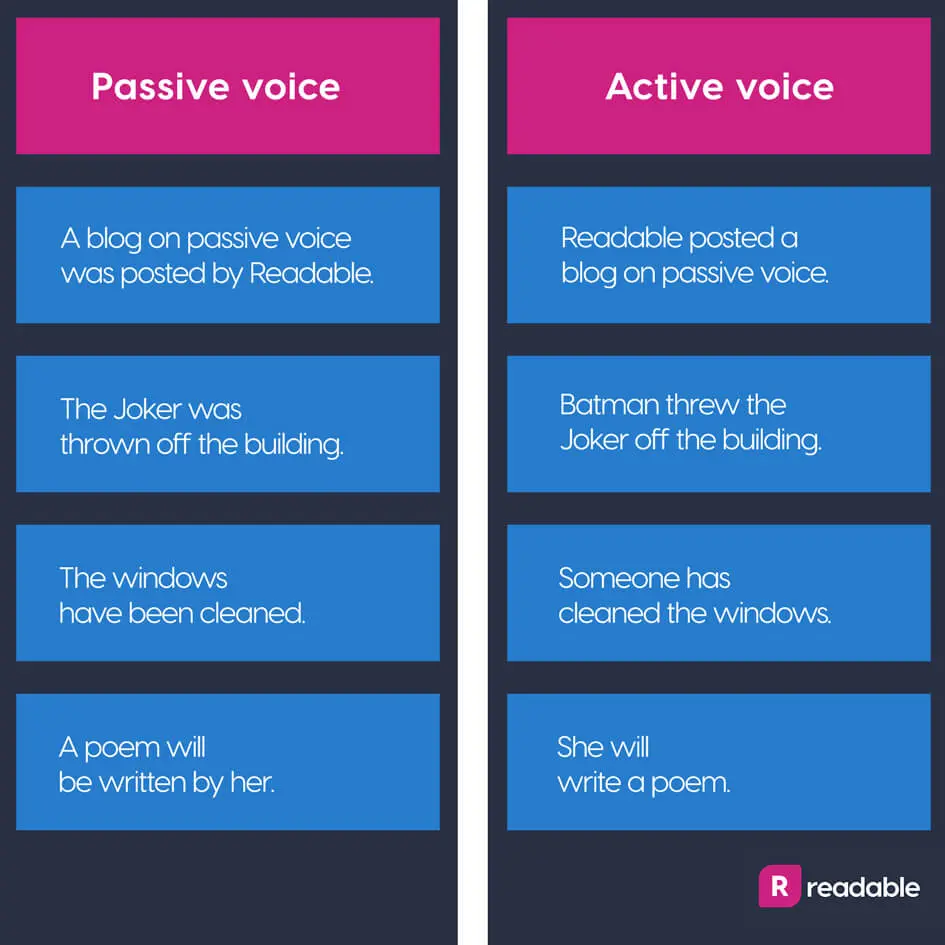 While active voice is considered more direct and authoritative, passive voice often becomes difficult and complex to follow. It affects the message's perceived clarity but may also force your audience to look for better alternatives.
And there's a good chance that your potential customers may not want to spend much time deciphering the meaning of the passive sentences, especially if your competitor has easy-to-read and comprehended content!
6. Establish Your Brand's Voice
Without a physical store or other tangible features that customers can relate to, your brand's voice may become the single most significant persuading factor. Think of it as a personality that helps potential buyers connect to the overall business and the type of products you sell.
The brand voice is a major determining factor in the posts' tone, vocabulary, and how your content will address the readers. It is also important to maintain uniformity in the overall writing so that customers don't get confused or lose a sense of attachment to the brand.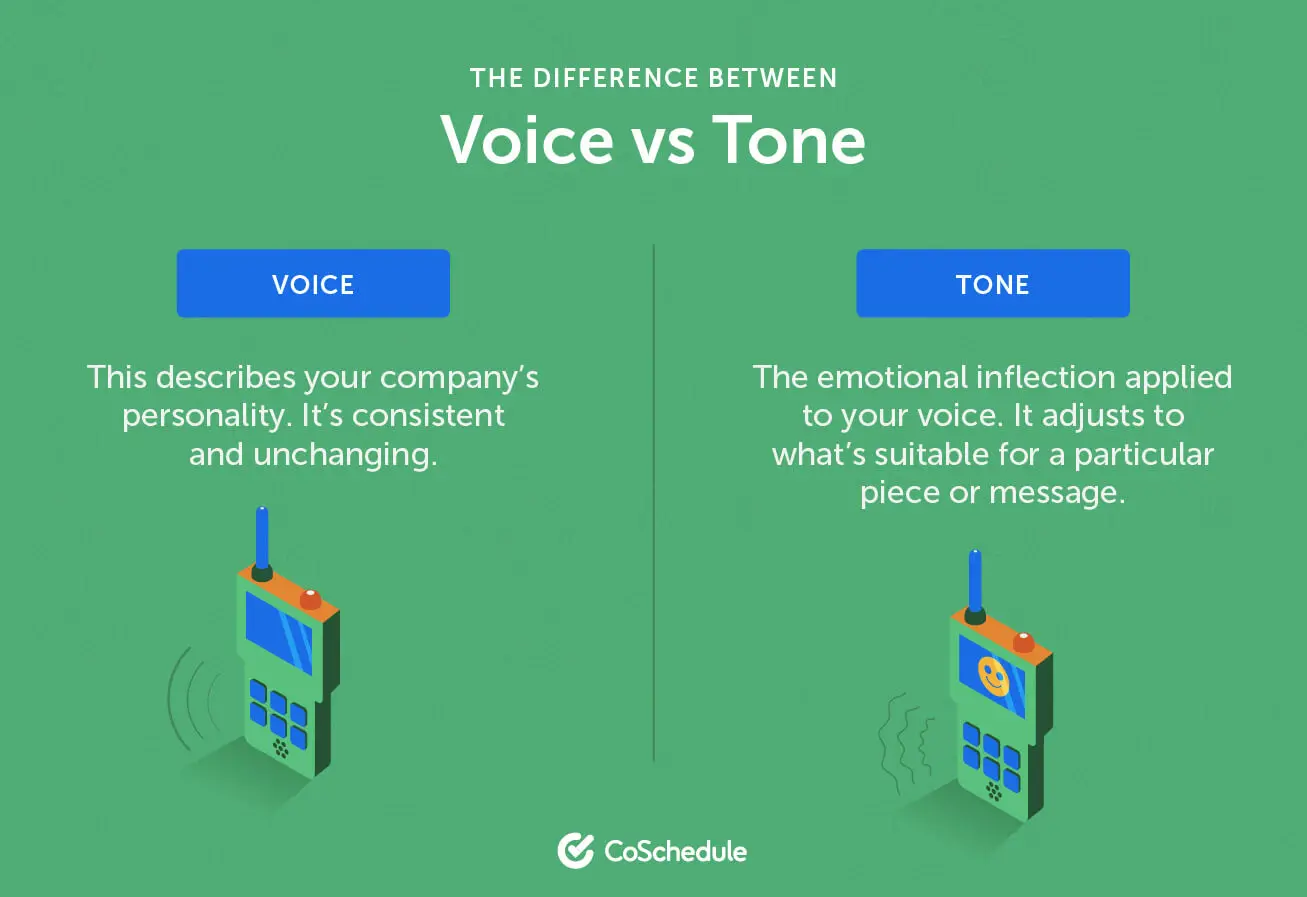 However, business owners must ensure that their brand's voice is in accordance with the type of products they deal with; this applies to all eCommerce content. A high-end brand might adopt a more professional and upscale approach by using words like "one-of-a-kind" or "premium" to emphasise the quality of the products.
But a company that sells board games must have a more informal and fun writing style and fun writing style to connect better with the younger audience for practical conversions from mere website visitors to buyers.
7. Present A Solution
A good product description should be written to become a solution rather than a sale item. You could even present your product to help people achieve their aims or goals, even if they are as essential as drilling holes in a concrete slab.
Here, you can also talk about positive customer reviews, share success stories on social media and show how your product has helped make life easy for buyers. Most people will believe in the experience of their peers more than they would in your content, so use that to your benefit.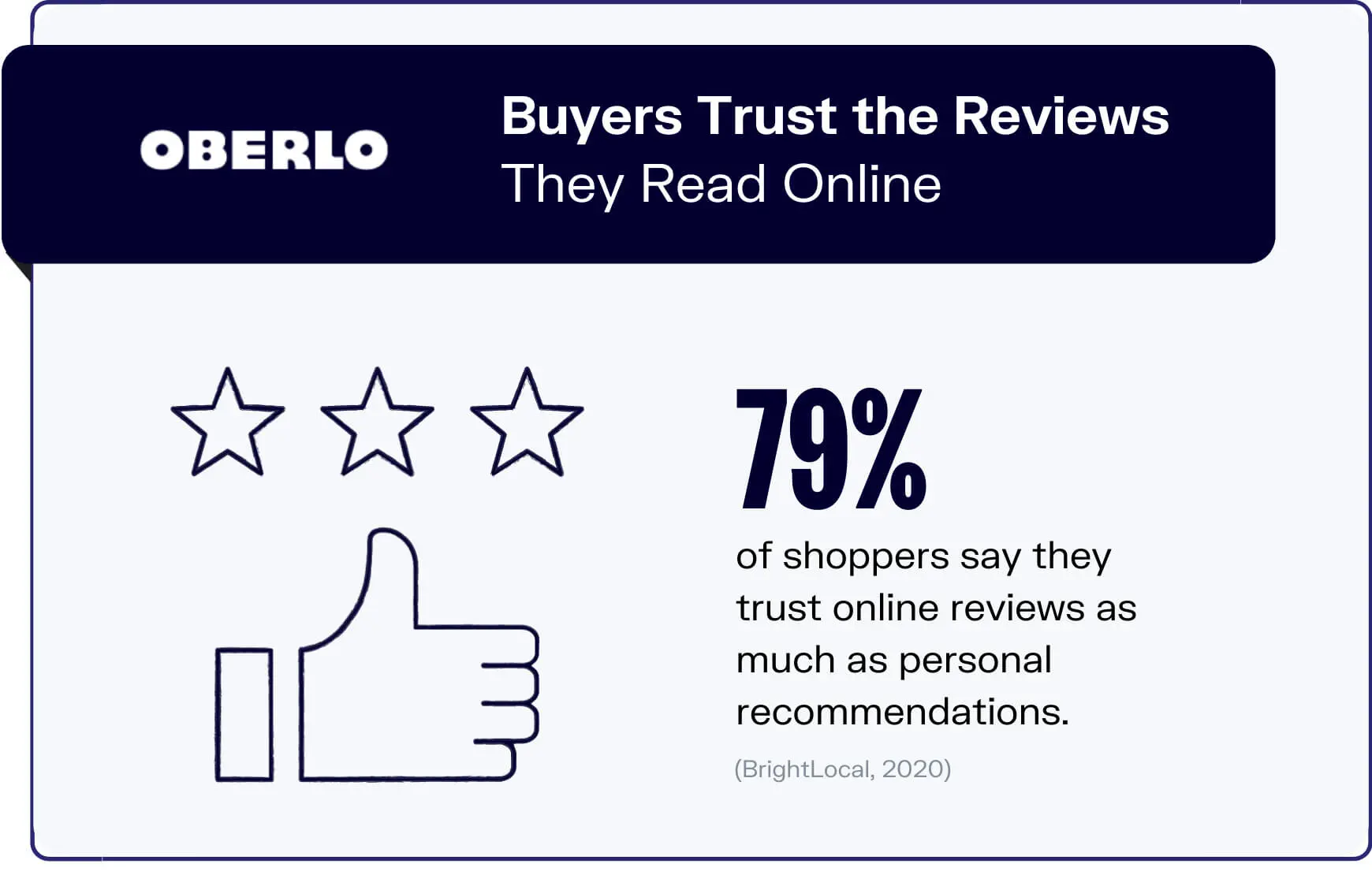 Another technique to capture your audience's attention is creating a first-hand experience, making the readers feel they already own the product. This may create a deeper emotional bond, making them want to try it.
8. Include Visuals
The good old saying goes- "A picture is worth a thousand words." Even when writing content for an eCommerce product, there's only so much you can do with words. Hence, pairing those text descriptions with relevant images and videos can convey your message more effectively in your eCommerce business.
Many people will scan through the sites or web pages, and using colourful graphics can successfully catch their attention amidst the sea of text. That perfect image representing the product in online stores can make all the difference.
Furthermore, a product video can be a great way to describe certain features or the overall usage of a particular product. At the same time, keep the descriptions short and crisp so buyers can get the crux of the matter in the first reading.
9. Content Silos and Clusters
Well-written content can boost a page's ranking on search engines; you can write content all day long and still see no results. Your store may not have the topical authority around that keyword or search term.
Content clusters or content silos can help complete the picture for search engines; blog writing that revolves around a product or group of products may sound counterproductive, but it builds authority to those pages in the form of "Supportive content". An example of this would be:
Product A belongs to Category 4; Category 4 has five products and Product A and Category 4 pages struggle to rank. Creating a blog post about Category 4 with a link to it, plus a link to Product A, creates a circle of content known as a Silo. The blog article may not see any traffic, but it helps build E-A-T to the pillar pages.
Writing For Your eCommerce Store.
With that, it's time for us to wrap up today's guide on writing for eCommerce.
Whether you plan to hire eCommerce content writing services, a content marketing team, or wear the hat yourself, keep the basics in mind when hiring eCommerce writing services. The best product description often uses strategic yet straightforward words to draw the buyer's attention.
It's strongly advised to research before writing, look at reviews and what they talk about and keep your customer and their priorities top of mind.
Like any content on your website, it needs to be quality; not all eCommerce content creation teams work the same. Ensure yours focuses on everything that matters, especially quality content.
And increasing conversion rates shouldn't be challenging with the right mix of content for eCommerce and graphics. We are signing off with best wishes!