Artificial intelligence (AI) tools, including an AI-powered writing assistant, are revolutionising the modern market and offering numerous opportunities for business growth. With the rapid development of new algorithms and technology, businesses can now leverage AI tools to improve customer engagement and create effective growth strategies.
However, you don't need a dedicated AI programming team to gain this insight. AI-powered tools provide integrated platforms for your business requirements, eliminating the need to hunt for particular skills and sponsor your research and development.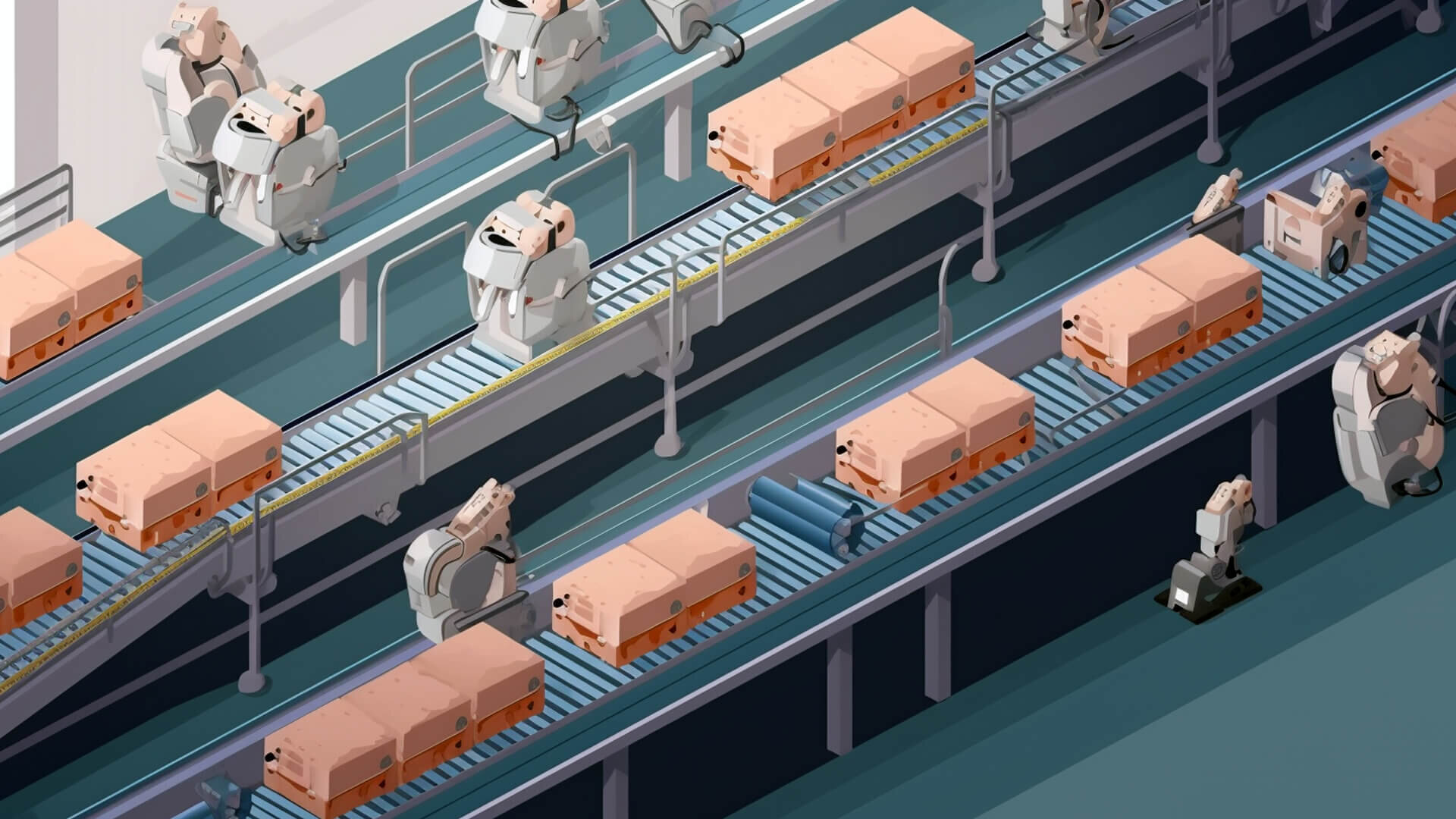 Therefore, if you are looking to improve your business using AI tools, you've come to the right place. This comprehensive guide will provide insights into the different types of AI tools, including the best AI marketing tools currently in use. These tools can significantly improve your search engine rankings and contribute to your business growth.
How Can AI Help Businesses Automate Processes?
In today's business landscape, companies of all sizes are grappling with the challenge of handling large volumes of data due to the exponential growth of the online market. To address this, businesses are leveraging AI models to effectively process and analyse vast amounts of data, enabling them to gain insights for informed decision-making.
This data defines the business profit, target audience, customer opinion, etc. However, a human workforce isn't always able to handle all this data on its own. The barriers range from needing more resources and trained staff to unimaginable amounts of data that people simply can't take.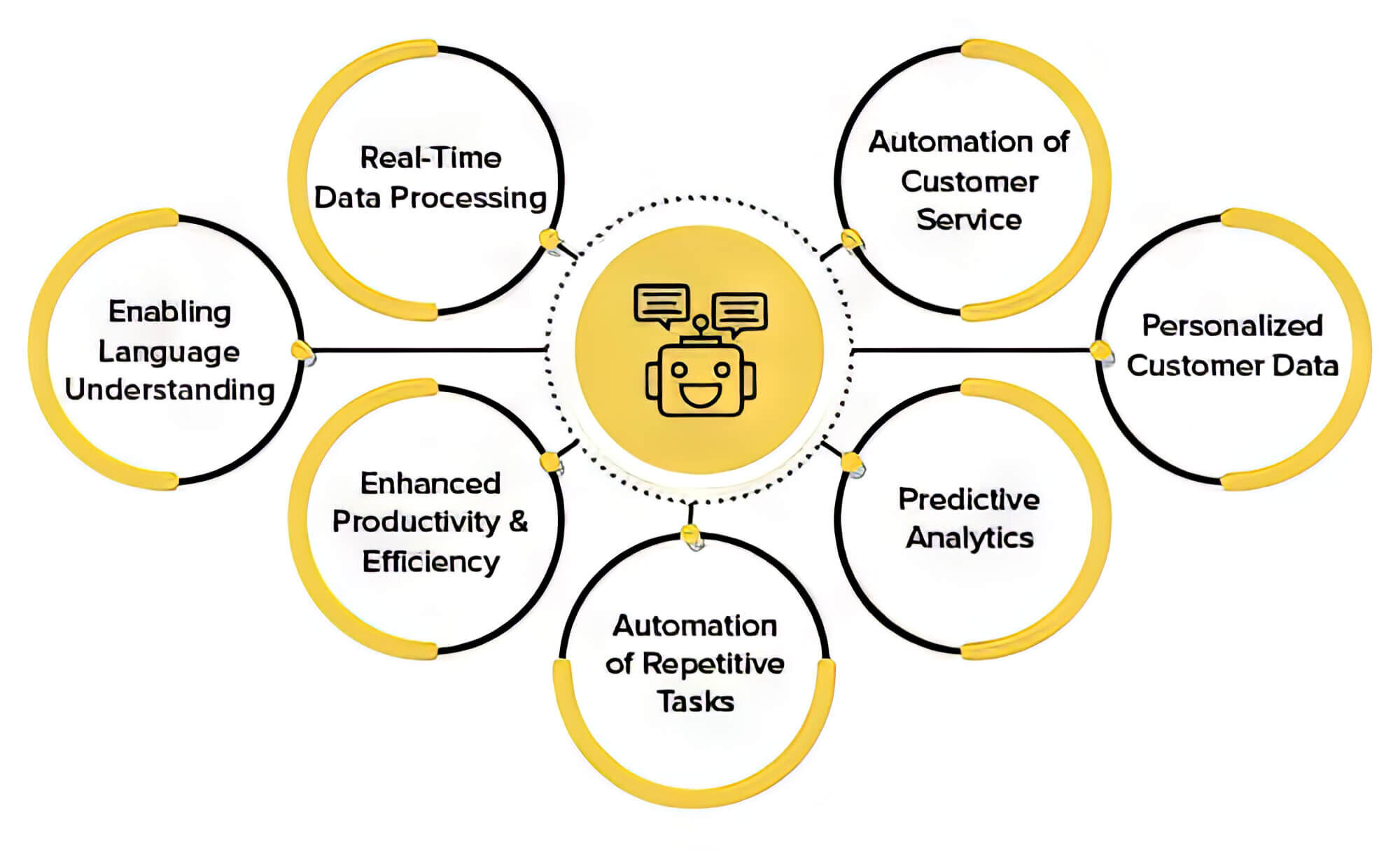 This is where AI-powered marketing software plays a crucial role. These advanced software platforms leverage machine learning algorithms and AI to process data, extract relevant insights, and provide accurate responses to queries, enabling businesses to optimise their marketing strategies and achieve better outcomes, especially in the context of social media marketing.
AI tools empower users of all business sizes to leverage data analysis for various purposes, providing valuable insights and enabling informed decision-making. For small to medium businesses, these tools aid in predicting optimal growth plans. At the same time, established enterprises can gain insights into their user base and prospects, enhancing their decision-making processes.
Types Of AI Tools For Business Management
Developers have designed different tools, such as customer data platforms, to target different business issues and aspects, helping businesses effectively manage and utilise customer data. These tools can be grouped into types based on their function and main learning algorithms. So, let's get into it.
1. Leveraging Natural Language Processing Tools
One of the most valuable assets for businesses is analysing user behaviour through techniques such as natural language processing. For example, word clouds, which depict the frequency of words used in a paragraph, book, or review, provide valuable insights into user preferences and interests.
Natural language refers to spoken or colloquial language. It's the language people use when reviewing a product or service or making posts about a specific topic. Now, we people can understand each other. We can immediately tell if a review is positive or negative by judging the information given, the tone of the sentences, etc. However, it takes a lot of work for people to analyse all information and opinions about a business individually.
Thus, an artificial intelligence algorithm can help reduce the workload by understanding common patterns in human speech and forming an overall understanding of how people see the business and what they need. It can help the team leaders improve shortcomings, capitalise on their positive aspects and find new market opportunities.
Of course, no algorithm can perfectly capture the nuances of human speech on the first try. For example, consider the two reviews below.
"4 out of 5 stars. Some things could be improved, but it's not too bad."

"Wow! I loved how the app crashed within a few minutes and wasted my time."
Here, we can quickly identify that the first is mostly positive, while the second is a scathingly negative review. However, an algorithm might miscategorise them because they need more experience.
Therefore, these algorithms must be trained on a massive amount of high-quality data. Furthermore, they need to take constant feedback on their results and make improvements. An efficient NLP tool will respond to the first reviewer with gratitude and a request for suggestions while politely asking the second reviewer for their device information and helping through the bug.
2. Automation Tools
AI technology for business process automation enables businesses to streamline their operations by automating repetitive and formulaic tasks, freeing up valuable time and resources. By offloading these tasks to AI algorithms, businesses can optimise the utilisation of their human resources, enabling them to focus on more strategic and complex aspects of the business.
One of the most common examples is the first stage of customer service operations - identifying the customer's request and connecting them to the correct department.
Now, while customers prefer to talk to a human representative, leaving the choice up to them is better. An AI chatbot can help them solve the most common problems, and they can still call the customer care number if they're unsatisfied. You must have noticed that several major eCommerce chains have started using this support and marketing strategy.
AI automation tools also find applications in data entry processes. Unlike traditional methods that require specialised coding knowledge, AI algorithms can learn and understand the structure of a company's database, enabling them to efficiently and accurately populate the required data. Moreover, AI-powered automation eliminates the risk of fatigue-induced errors and ensures consistent performance without the need for human intervention.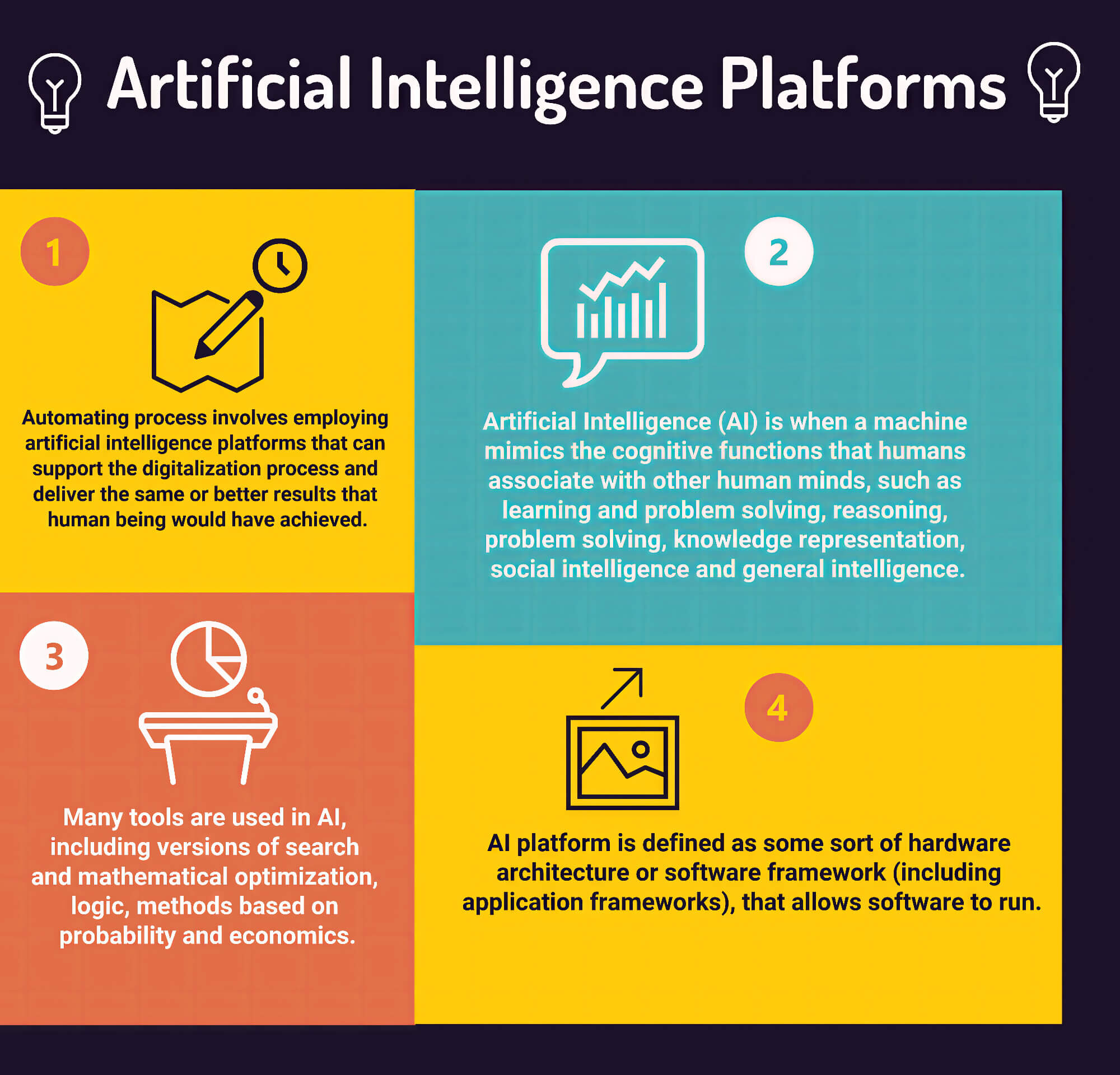 3. Image Processing Tools
As you analyse your business impact, you must process various images from different platforms. This can include photos in product reviews, web page image content that helps you understand its ranking, and social media posts to help you cater to your target audience.
Computer Vision refers to the specific AI tools that can help you process these images quickly and accurately. These differ from other tools because they detect the data displayed in an image format and help you understand the common trends.
For example, artificial intelligence monitoring a product review can help you understand the most common defects that make customers include images in their negative reviews. Thus, you can improve product quality and streamline return and exchange procedures with AI-powered marketing software. Suppose you want to create an informational guide. In that case, artificial intelligence will analyse the top results for your search intent and tell you about the best infographics you can include in your content to boost your web traffic.
4. Prescriptive Tools
As you grow your business, you'll encounter challenges and situations that make you reconsider your marketing strategy and shift your goals. Prescriptive AI can help you analyse a specific incident to diagnose the growth opportunities, understand your strengths, and prescribe a plan for the best growth.
These AI solutions for business operations are trained using data on previous businesses that succeeded or failed during similar situations. Therefore, you can understand what to emphasise and avoid in your business processes. It helps you stay on a consistent growth path and keep a real-time prediction of your business growth.
What Are The Best AI Tools For Businesses?
Developers create the latest tools to address the most common business needs as new trends emerge. Below are the six best AI tools that'll help you improve your business processes.
1. NeuralText
With Google updating its ranking policies frequently, keeping up with the best SEO practices is essential. NeuralText is an advanced AI tool that helps you smoothen these business processes.
Suppose you have a blog or article topic in mind and want to optimise your content to the top of the Google results page. In this case, you must include the correct keywords in the optimum frequency and the most relevant information and answer the most common queries.
Here, NeuralText helpfully provides you with a list of the best keywords and helps you create a guideline for the content. It analyses all the web pages currently ranking high on the SERPs and goes through them with speed and proficiency to identify common trends.
This can tell you about the best current SEO trends, search intent, and target readers. You'll get information on the most popular topics related to your field, ideal content length, and which keywords to utilise under which section of the content.
This AI business tool can also write your content for you if you choose. However, if you prefer human writing to AI, NeuralText will help you create a detailed editorial to help your writers curate the best customer data and keywords.
Pros Of NeuralText
It gives insights into the SERP information and FAQs to improve your content.
It predicts a set of essential keywords based on your chosen seed key.
It can input a cluster of keywords and give you a comprehensive way to plan and organise the content.
Its artificial intelligence writer can auto-generate short content based on your guidelines.
Cons of NeuralText
Since most AI content writer platforms use published content as training datasets, your generated content may show some plagiarism.
2. ChatBot
Chatbot is an interactive artificial intelligence platform that simulates a textual conversation. Its responses are much faster than human typists, and it uses natural language processing and sentiment analysis to understand what the person is saying and respond conversationally.
The best feature of ChatBot is its versatility. You can create a dedicated platform to suit your business processes using the tool. It also provides some samples and templates of the most common functions, so you don't have to use much technical knowledge.
As mentioned above, you can use it to handle the first stage of customer service operations. ChatBot, unlike human employees, can function at all times of the day and resolve your customer issues 24/7. This is especially crucial for international businesses with users from different time zones.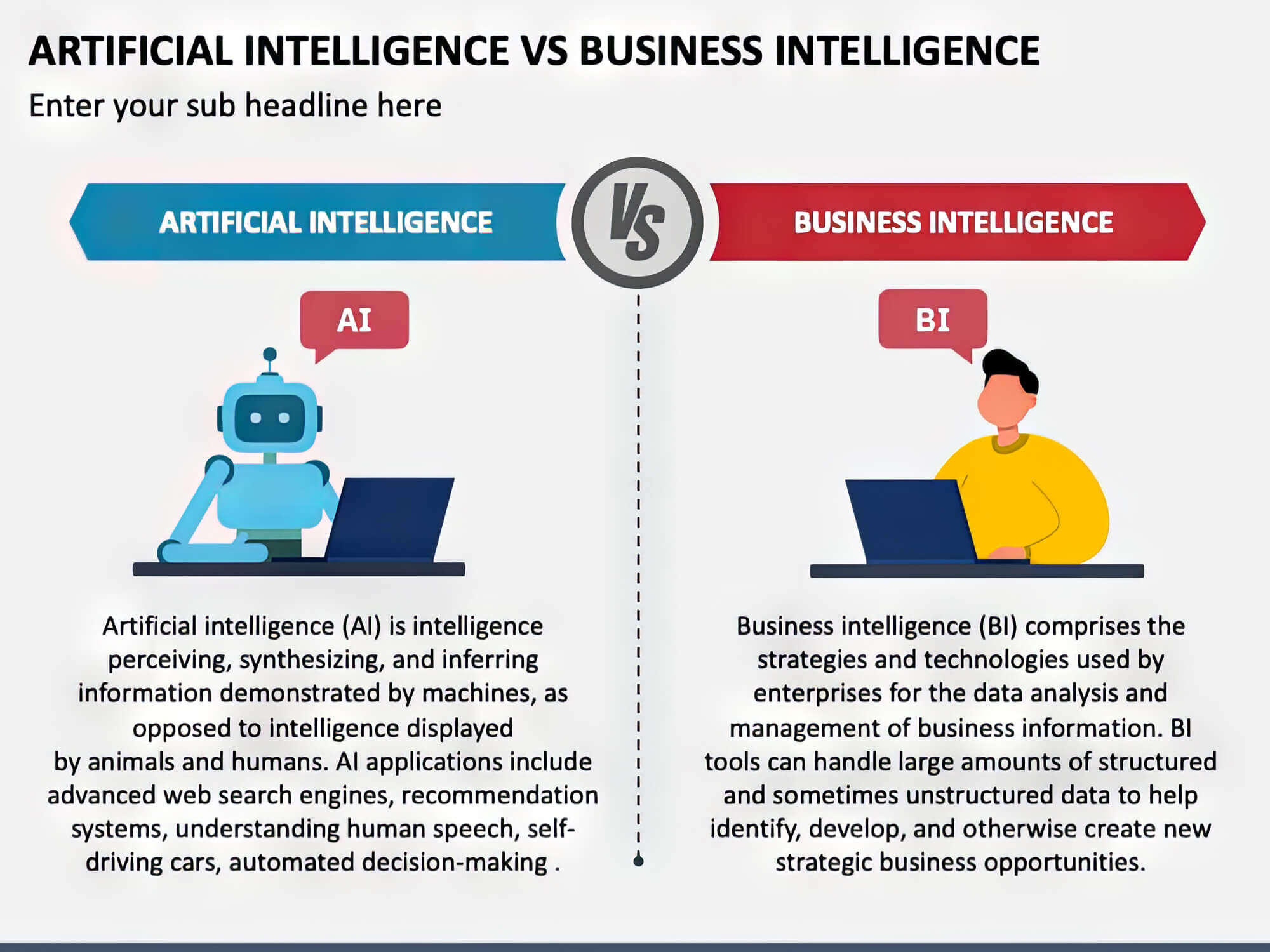 Additionally, it has benefits in sales and marketing. It adds a more personal touch when you reach out to leads, and the texting format makes people more likely to hear your pitch. It can also connect to other platforms like Google Calendar to instantly schedule a meeting with interested leads. Thus, it removes the possibility of losing a potential client due to human error.
Moreover, it can make the first move and reach out to potential customers. It can also utilise past customer data to give customers personalised recommendations or support. Thus, despite being an AI, it adds a particular human element to your conversations with prospective clients and customers.
Pros Of ChatBot
It frees your employees from repetitive tasks so that they can focus their energy and productivity on more beneficial sectors of your business.
It helps you scale your business without needing to handle an equivalent growth in your staff.
It can improve customer relationship management by engaging customers in a conversation from your website landing page, Facebook account, or Help section.
It resolves customer issues with speed and accuracy.
It makes your leads feel essential and catered to with its instant responses and clear communication.
Cons Of ChatBot
Due to the generational gap, specific customers may have reservations about talking to an AI bot.
3. ZenDesk
ZenDesk is an integrated artificial intelligence help desk platform. Like other AI-based tools, it has a chat feature, but that's not all. It helps customers find the information, options, and pages they're searching for, solidifying your brand in their minds.
You can tweak the AI tool features to gear it towards your business function, and the customers will start thinking of it as a friend who's there to help them at every turn. For example, it can lead users from the FAQ page to customer support or take potential leads from your marketing websites to your contact portal.
Additionally, you can customise it for the use of your own business. It can record email marketing campaigns and common customer issue responses to help you communicate faster. Also, you can create a personalised CRM to boost your sales team efforts and help it reach its full potential.
It guides your sales team employees to the best practices, increasing productivity. At the same time, it reduces the pressure on your staff by handling the burden of communication. It reduces your human resource expenses while increasing your profits, which all businesses aspire to achieve.
Pros Of ZenDesk
It provides integrated customer support across various channels and platforms, improving customer satisfaction.
Your marketing agents and sales team will have numerous AI tools that help them optimise sales and reach a broader user base.
It can connect to the most popular business applications in your niche, helping you spread your reach and increase how you can help your customers.
It gives your platform a professional yet friendly effect that impresses prospective leads and reassures customers.
Cons Of ZenDesk
You need some developers in your business with technical skills and ZenDesk experience.
4. Grammarly
As the name suggests, Grammarly is a grammar correction tool for your web content. However, its functionalities extend past spelling and grammar checking, and it is unique from most content marketing tools.
Other than correctness, the platform uses several ways to judge the quality of your content, including conciseness, tone, and readability. It helps you create attractive content that flows smoothly from one sentence to the next and keeps your readers engaged. It does this by helping you reduce unnecessarily long phrases, reduce the number of repeating words, and have a good sentence structure in your paragraphs.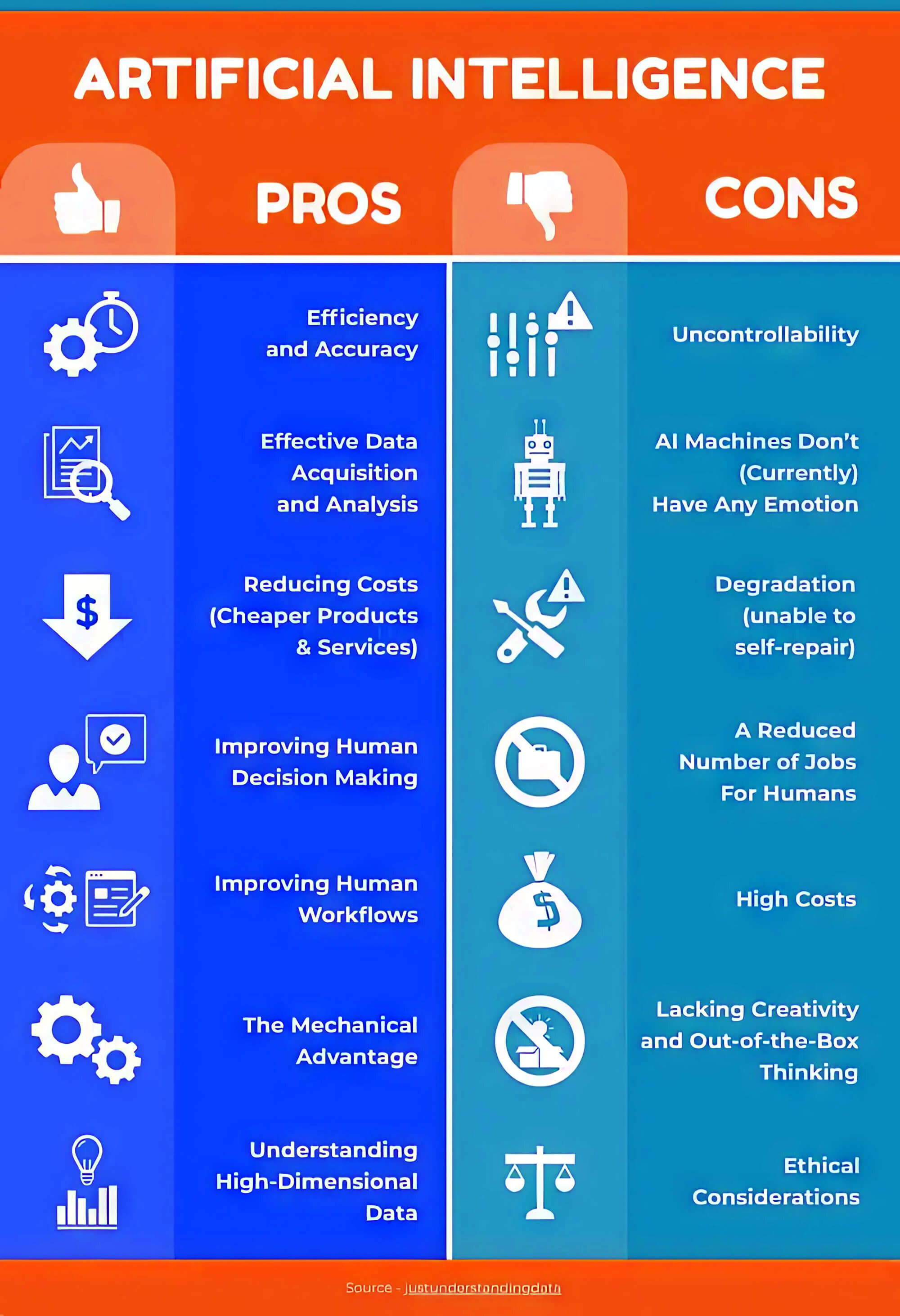 Let's take an example to help you understand it better. Consider the two paragraphs below.
"Grammarly is an AI tool. It uses written content to update its machine-learning algorithm. It can check for errors. It can suggest positive changes."

"Grammarly is an AI tool using written content to update its machine learning algorithm. Using the tool helps reduce errors and suggests positive changes."
The first paragraph may quickly bore readers because it sounds bland and ineffective when they read it aloud or in their minds. On the other hand, the second paragraph takes a more dynamic approach and directly tells the reader how they can benefit from the service.
Thus, you can use Grammarly to optimise your content and make it catchy and comprehensive. Moreover, it has customisation options that help you set a particular tone and content standard for your business. If you want a friendly tone, it'll suggest more casual language, enabling you to find technical vocabulary if you're coming across as more professional.
Pros Of Grammarly
It reduces the time taken to proofread your content sentence-by-sentence.
It includes error correction that humans might often overlook, like regional English spelling uniformity or accurate comma placement.
It reframes your sentences in a way that doesn't change the meaning but gives your readers a more proactive outlook.
You can share one plan with several employees in your content team, making your business blogs or articles more consistent.
Cons Of Grammarly
Some suggestions and features need more learning before they're perfected, so you need a human proofreader to judge which changes are correct.
5. Recorded Future
Your business is bound to encounter risks and obstacles as it grows, and you must be prepared for these situations if you want to overcome them. Recorded Future analyses the most likely threats to your business and helps you develop AI business optimisation techniques to deal with ransomware, data breaches, and more.
Small businesses that think they're too unimportant to be attacked by these agents always lose valuable resources when the attacks exploit their vulnerabilities. Meanwhile, no business is big enough that it doesn't need to constantly improve its security systems and tighten its guard so as not to fall prey to these threats.
The Recorded Future algorithm has a large amount of data on past breaches, which helps it to conduct data analysis on attack patterns and likely target trends. It creates graphs to help you understand this complicated information and keep a list of the top cybersecurity and geopolitical business threats.
However, fear-mongering isn't the purpose of the platform. It's geared towards action and creates clear plans to avoid each threat it describes. It constantly updates its data based on real-time incidents and justifies its plans. Therefore, you can develop a targeted reaction plan that doesn't depend on guesswork.
Additionally, it provides resources to help you train yourself and your staff in the best threat intelligence and security practices. It conducts data analysis on your organisation and then creates a customised plan according to the threats that are most likely to affect you. This can range from a specific hacking organisation targeting companies in your niche to a prospective bill that might affect your product distribution in certain areas.
Pros Of Recorded Future
It analyses a significant data volume generated by around 3 million criminal forums and IPs and over a billion domains in 13 languages.
It provides data on the attack mode, the algorithms likely to be used in the attack, the criminal, and the aspect of your business most vulnerable to this attack.
You can access training modules that help you analyse the efficiency of your current security systems and know which parts need to be improved upon.
SOAR and SIEM integration helps you understand business risks quickly and create automated response systems.
Cons Of Recorded Future
It's global risk assessment and alert system may not benefit your business, but staying updated with global risk trends is good.
6. Textio
As the global public grows more aware of societal inequality and biases, they prefer to support businesses with the most unbiased views and show it in their work. It helps ease your customers' minds when they invest in your products and services. Textio is an AI tool enabling you to analyse your company culture and the language used in social media marketing. It identifies hidden biases that you may be unintentionally perpetuating.
Interested candidates go through your job description and recruiting information with a keen eye because they know their value and want to make proper career decisions and identify red flags.
For example, most companies used the term "fast-paced workspace" in the past because it was a popular way to describe the business culture. However, in recent times, the phrase has developed negative connotations and become associated with exploitative employers in the modern worker's mind. Thus, you should find better ways to describe your company values and perform brand language optimisation without potentially alienating skilled human resources.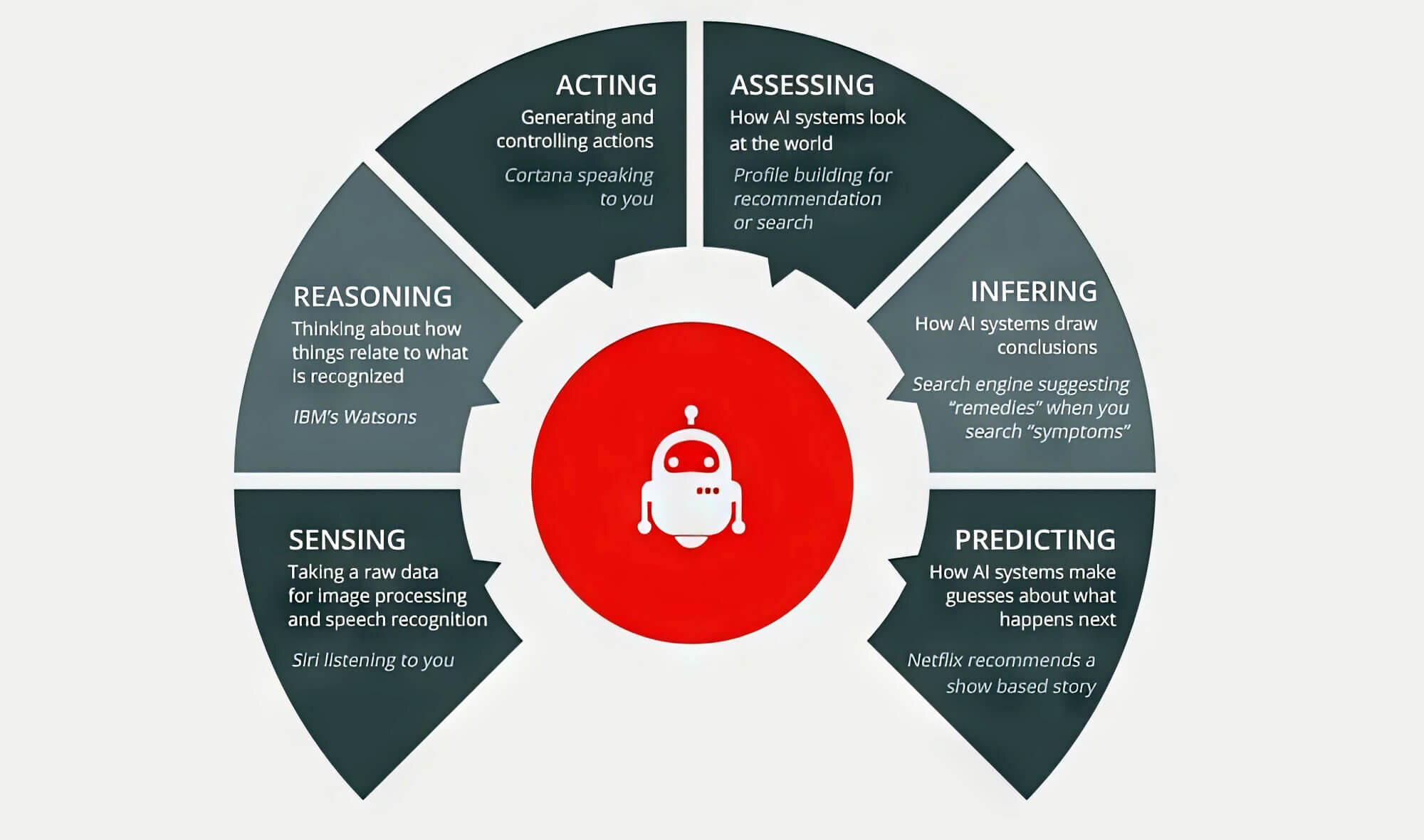 Moreover, it has resources to help you learn these nuances yourself. You can avail yourself of certificate courses, case studies, and past data to understand the background of societal biases and how the machine learning algorithm plans to combat them. It processes all your textual communication, points out flaws, and details why it isn't the best way to express your meaning. On the same platform, it provides suggestions to help you be more inclusive and respectful. Thus, your organisational culture becomes healthier and enhances your workflow.
It also helps managers and team leaders provide their team members with the best feedback and performance evaluation. Employees are more likely to understand feedback and make positive changes when your language makes them feel seen, respected, and valued as team members.
It enables businesses to remove accidental discriminatory language from how they deliver their feedback, and it helps you match your suggestions to the work ethic of the current generation. However, remember that actions always matter more than words.
Pros Of Textio
You can attract your targeted customers by showing them how you value your workforce and treat employees with dignity.
It improves your productivity by helping your staff understand their importance, which makes them strive harder to improve themselves and their peers.
It lubricates intra-organisational communication and avoids petty disputes over the tone of voice and hurt feelings.
You can reach your most preferred professional talent with your job postings.
Cons Of Textio
Textio is an essential tool to improve your business language, but it shouldn't make you neglect actual action and direct ways to improve people's lives.
How Does AI Improve Business Performance?
Below are the various benefits these tools can impart to your business.
You can make more informed decisions about your business prospects.
It increases your productivity and output.
It helps you reduce labour expenses and cut down on possible business losses.
It helps you improve customer satisfaction by understanding and catering to their requirements.
AI-based business intelligence platforms improve your data security and prevent accidents.
Using AI for Business
AI tools contain one-stop solutions that help you manage specific aspects of your business with increased efficiency, accuracy, and sensitivity. Hopefully, this article has helped you understand the best tools to help your business and be informed about how they work.
To conclude, most tools are beneficial for all businesses. However, you should conduct data analysis on your niche and know your competitors to find the best tools for you. The trick is to use what your competitors are using so that you stay caught up and find new ways to provide what they lack and stay ahead of them.
Therefore, AI tools can help you stay vigilant and support your business as it grows and establishes itself in a rapidly changing market.