If your local business needs help attracting more customers despite repeatedly altering the SEO architecture, it's time to take a different approach.
It would be best to improve audience engagement to increase brand value among local consumers. For that, people must leave a review about the service or product on the business website for others to see.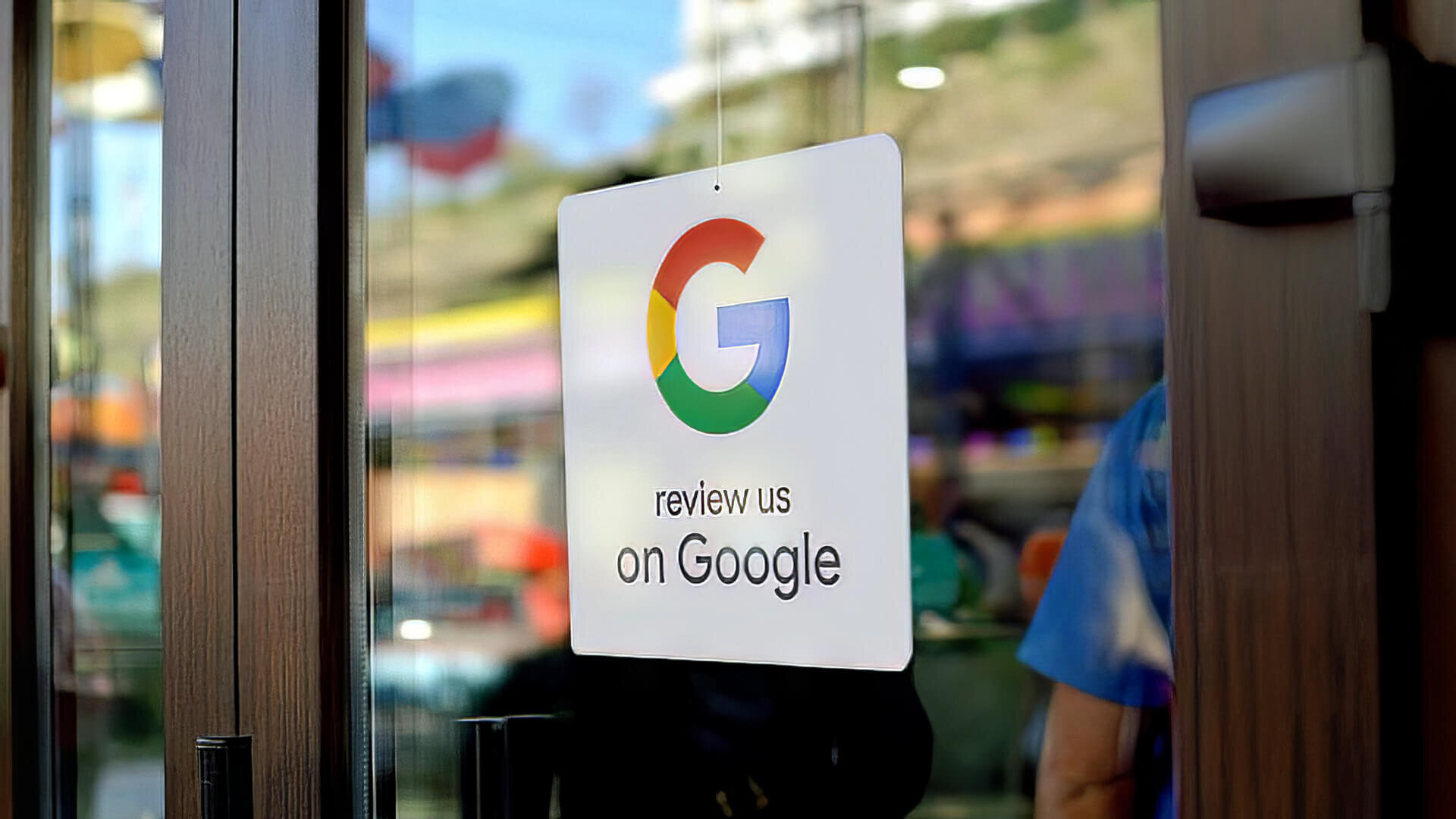 The more reviews you publish, the greater the chances of potential customers coming across the business for their searches. This guide explains why Google reviews are essential for a local business and discusses simple tactics to get more reviews.
Take a look at this informative infographic that explains things:

Why Is It Important To Have More Google Reviews
If you own a local business, let us ask how you enhance your brand and value. Most business owners say search engine optimisation, social media engagement, customer satisfaction, etc., but hardly anyone mentions online reviews.
There is a reason Google encourages people to leave business reviews after using a product or availing of a service because it has value for the consumers and the business. So, before we explain how to get more Google My Business reviews, here are some points on why it's essential.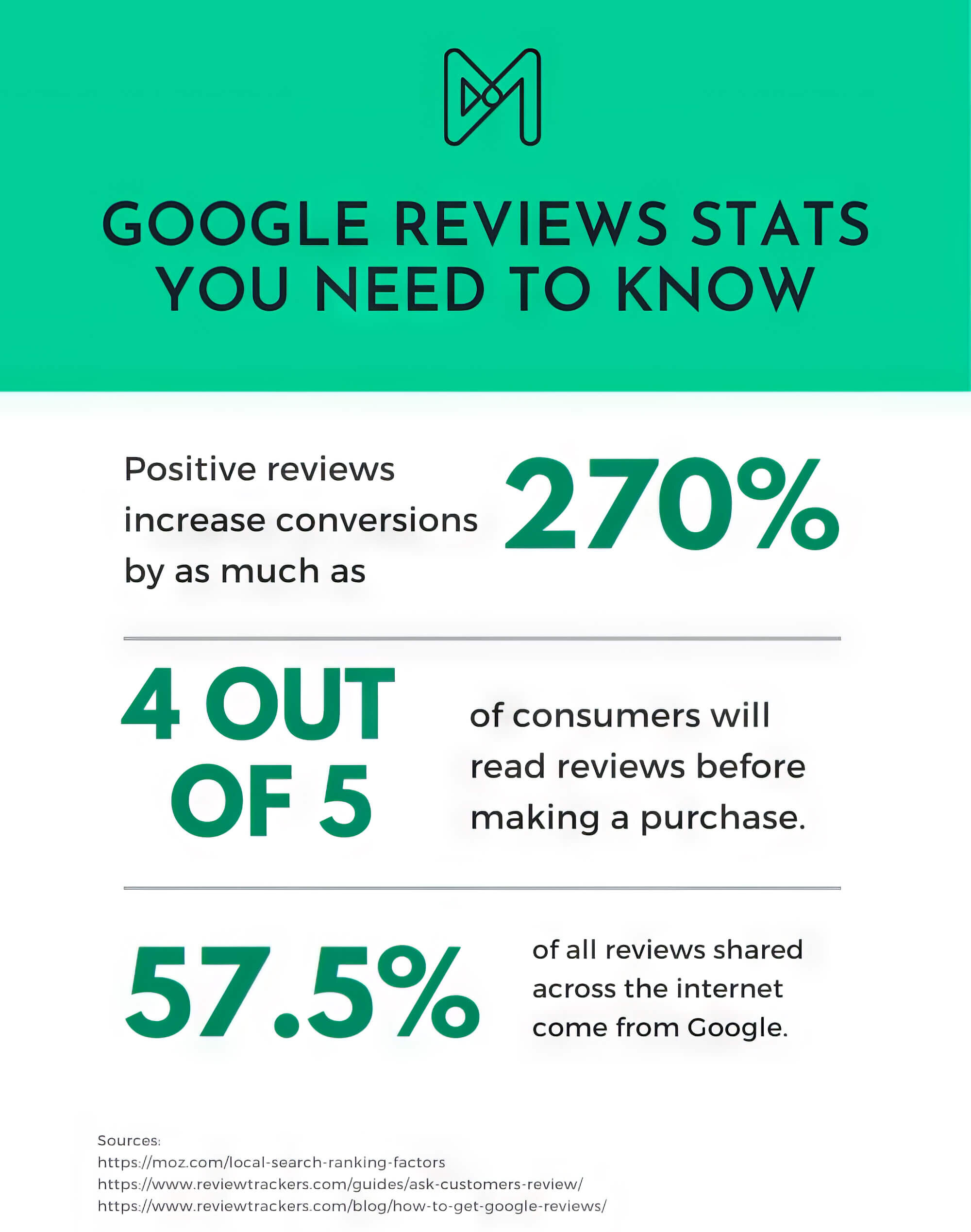 1. Generate Leads
Statistics show that when people write a review, it increases the trust between consumers and a brand. 88% of customers trust positive and negative reviews as much as personal recommendations about a product.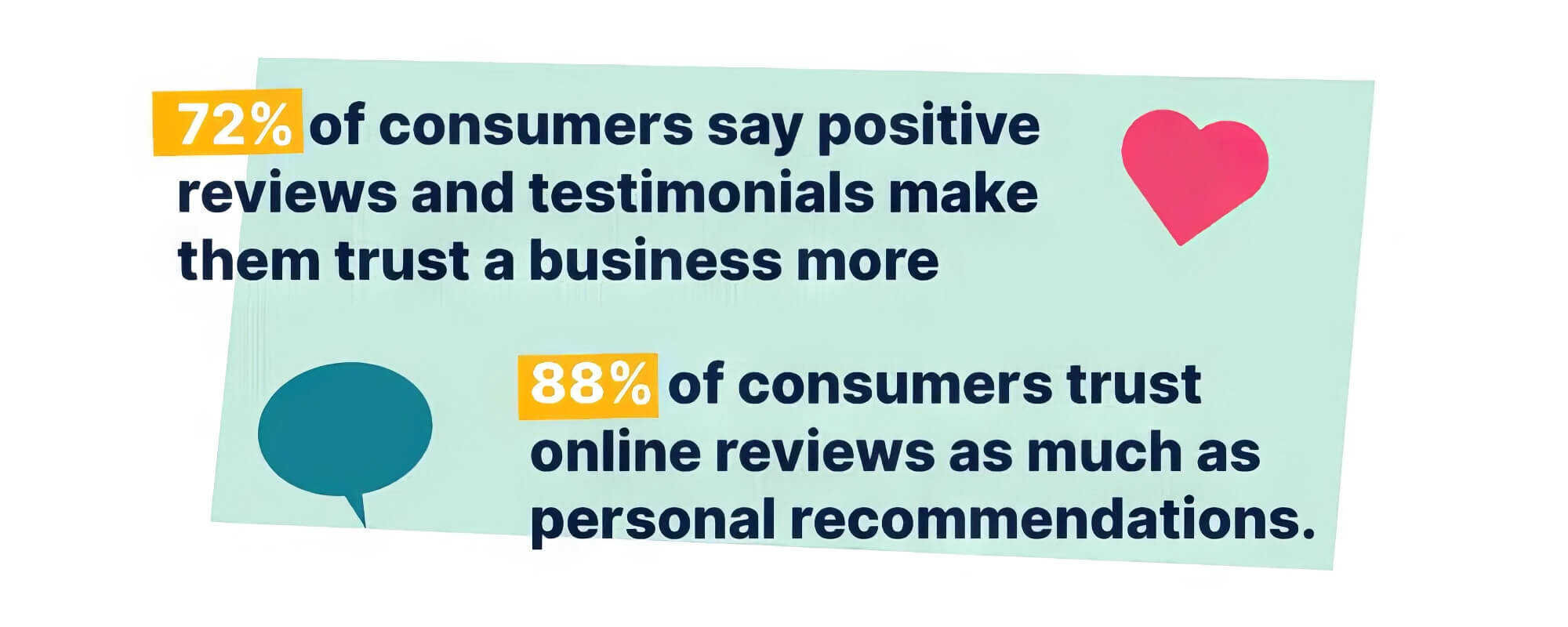 So, when there are more reviews on the official website, it ensures there's a higher chance of search engines finding your business and people engaging with the services.
2. Improved Ranking
It's crucial for customers to share feedback on the Google reviews page about a business, but what truly distinguishes top-performing businesses from others is the positive Google reviews. As confirmed by Google, regular positive reviews significantly influence local SEO rankings for a business's Google My Business profile.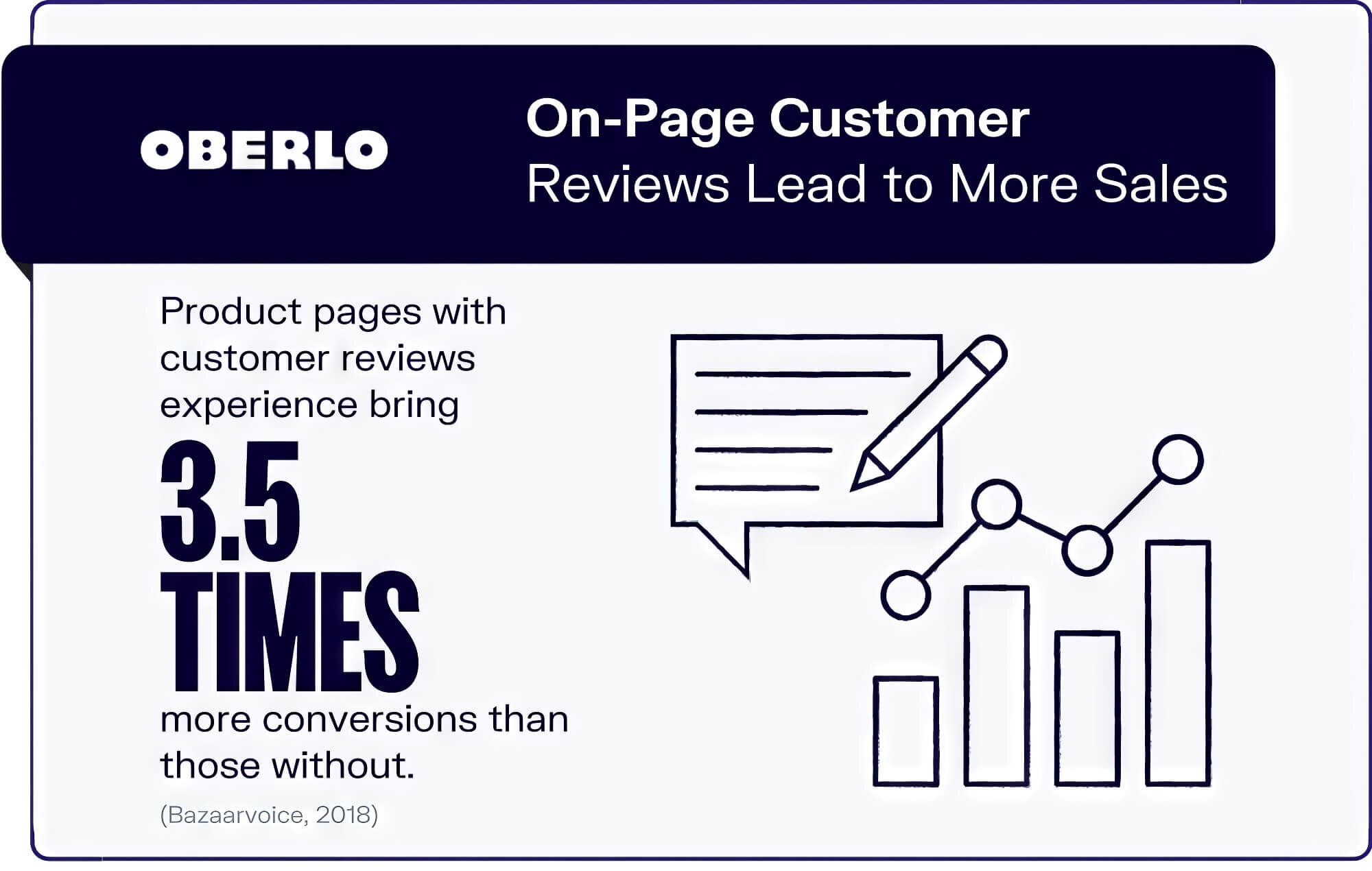 3. Lower Costs
When you get more Google reviews, it acts as free advertising for the business, so always share the Google review link with customers. Regardless of whether the feedback is positive or negative, taking the time to express their experience on review sites aids in establishing your credibility as a trustworthy Google business, contributing to positive ratings.
4. Higher Purchases
If people leave a positive review, succeeding consumers will likely make more purchases. This is because, with online shopping becoming the norm, people invariably depend on customer feedback to determine whether a product is worth their money.
Research indicates that individuals typically read at least 10 Google business reviews before making a decision. Thus, having more Google customer reviews will benefit local businesses over time without resorting to buying reviews.
Increasing Google Reviews For A Business Profile
There are various best ways and methods to motivate customers to leave Google reviews, and here, we elaborate on some prevalent strategies.
1. Understanding The Process
Creating a Google review page is easy and only requires a minute to submit feedback. It's essential to understand the process and how Google Maps is used, where customers can easily search for the business profile.
Once the Google search results display your business, individuals can post their Google business reviews directly to the review page. You can make this process easier by providing a link or a Google review instruction video on the webpage.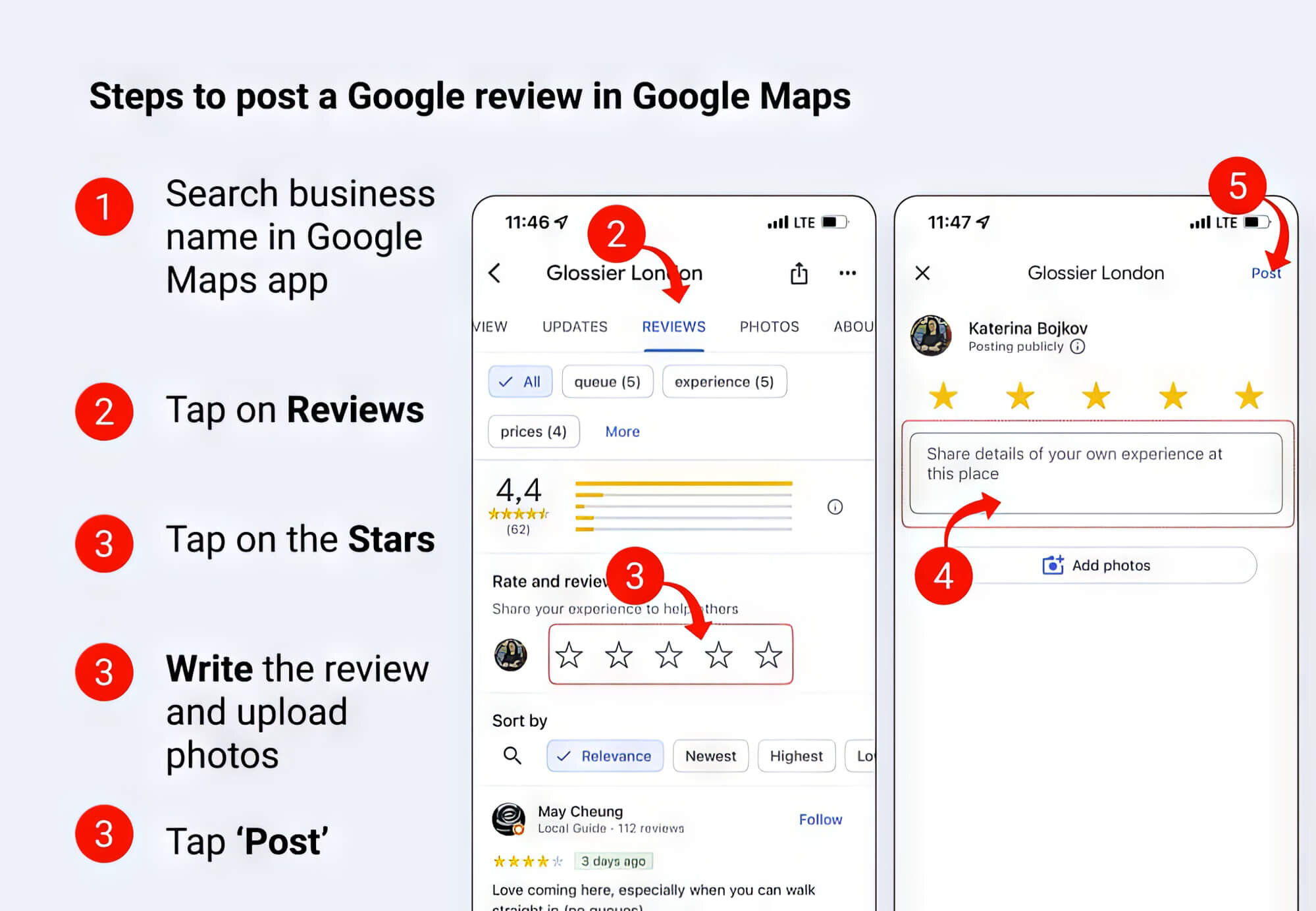 2. Create A Google Review Shortcut
How many Google reviews you receive further depends on consumer convenience, so create a direct link to the review section to encourage customers. This is an easy way to get more reviews — click "Get more reviews" or "Get your first review" from the Home tab of the Google business account.
You should find a "Share review form" option to copy the link and share it with customers to promote the Google business profile.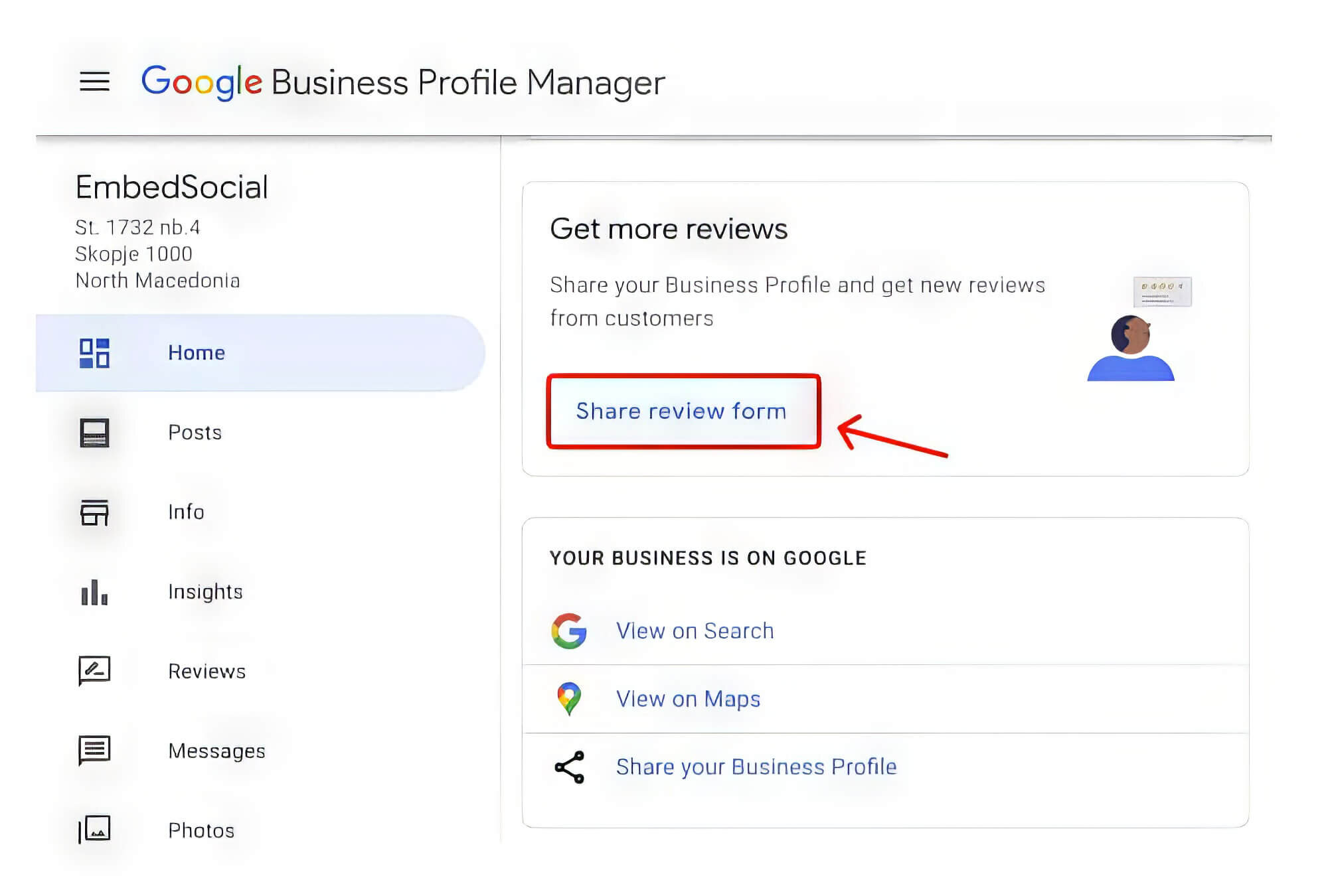 3. Simplify The Google Review Shortcut
For the convenience of future customers, you can add the link as a button or hyperlink it to a relevant anchor text on the webpage. But instead of depending on the Google reviews widget, it's possible to receive positive customer feedback through offline techniques.
One such method entails shortening the Google review link using free link shorteners to customise them or even generating a QR code for easy access. After you have a customisable link, the next goal is to present it to potential consumers through better reach.
4. Link The Reviews Section And Website
Happy customers who want to leave a review will visit your website first because that's the easiest place to start looking. We recommend having a simple and uncomplicated call-to-action button for satisfied customers to write reviews.
For instance, an "You can leave a review here" button effectively requests reviews by directing consumers to the business listing from local search results.
5. Create A Separate Page
You could create a separate page for people to read reviews and leave feedback. Because consumers trust online reviews, having a page dedicated to reviews on Google will endear the brand to potential customers.
For the best results, the review section should be accessible from the navigation menu and rank the existing reviews in descending order based on date. But it also has a navigation filter, allowing people to view 5-star reviews and others depending on relevance and ratings out of 5.
Another effective strategy is implementing a call-to-action (CTA) that encourages the target audience to engage with your brand while prompting customers to share their experiences based on existing Google reviews. Screenshots are the next best option if you can't organise the reviews in text format.
And because reviews mostly contain relevant keywords, search engine crawlers can read the content to rank the local business higher. Thus, you can quickly improve the SEO architecture without needing expensive overhauls.
We suggest choosing a review template for copy-pasting the text to make the website more appealing. Or you can use plug-ins and free platforms that automatically organise the Google reviews on the page.
6. Customise The Footer
Often, the difference between a competitor's business ranking higher and attracting new customers is the location of the CTA button. While separate review pages and homepage CTAs are fine, add another button to the footer or go with anchor texts. This makes it easier for consumers to locate the button.
7. Create Cards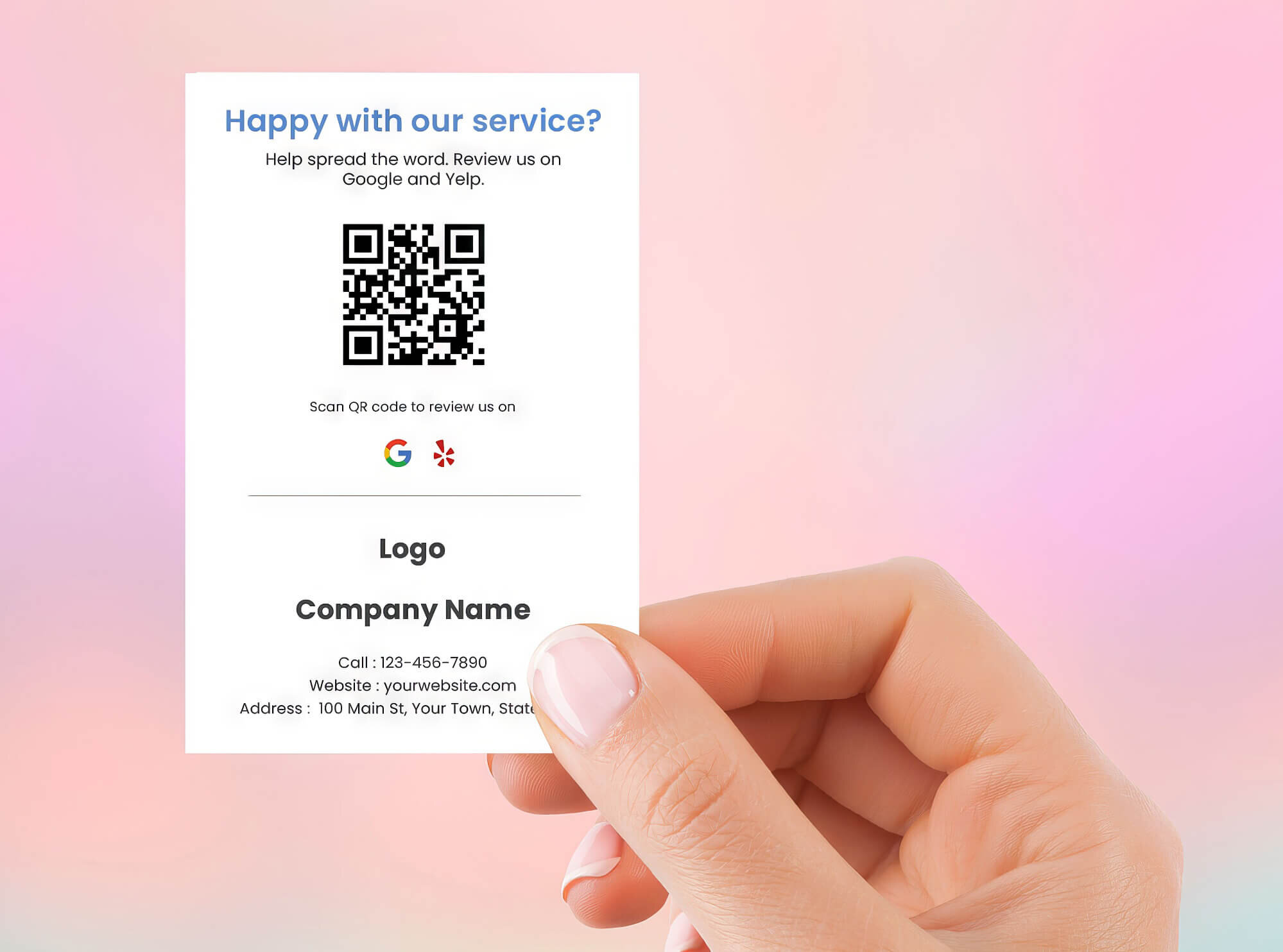 Just as you would send a heartfelt Christmas card to a loved one, consider crafting a review request card for your loyal customers. This is an offline technique for making Google review requests and decreasing the chances of fake reviews.
This is where the shortcut link proves useful in obtaining authentic reviews, steering clear from any potential fake Google reviews, or guiding consumers to other review platforms. You are free to write a simple message that says something like:
Hello Family! Could you leave a review on Google? This will help other consumers engage with the business while allowing us to improve the site as part of our customer loyalty program. It will just take a minute, so we are counting on you. Have a great day!
Plus, sending a physical card goes a long way in striking a connection and generating more positive reviews.
8. In-Person Reviews
To promote your business online, it's crucial to engage with customers in person and keep that human connection alive. You can conduct in-person surveys without requiring costly marketing materials because you only need a little card with the Google review link.
When talking to a consumer who is satisfied with the services, casually mention the Google reviews. Tell them how glad you are to hear about their experience before requesting the consumers to mention the same through reviews on Google.
9. Emphasis On Ease
An easy tactic to publish new reviews about the Google business profile is telling consumers how easy it is to leave a review. Mention it will only take a minute to write online reviews, but sympathise with people who have a tough time putting their thoughts into words.
Often, long-time consumers find it challenging to write new things about your services or end up writing too much. In such instances, you can ask them to…
Customers can place a star rating out of 5 without writing a review
Tell them to leave reviews not longer than two lines
Beware of the CTA terminology — "leave a quick review" is better than "write a review."
10. Social Media Posts
Reputation management has been simplified with the advent of social media, facilitating businesses to monitor customer reactions directly. If you are getting more reviews than before, the online strategy is spot on, but you will need to enhance transparency and conversational marketing when things aren't looking good.
Some businesses post screenshots of their best feedback and ask other consumers to share their experiences using the review link. You can even mention that leaving reviews will attract new audiences who can reap the same benefits as other people.
11. Respond To Google Reviews
When you ask for a review, ensure that you respond to customer feedback irrespective of whether they are positive or negative reviews. It can be tough to keep a cool head, especially when people are overly harsh about your business.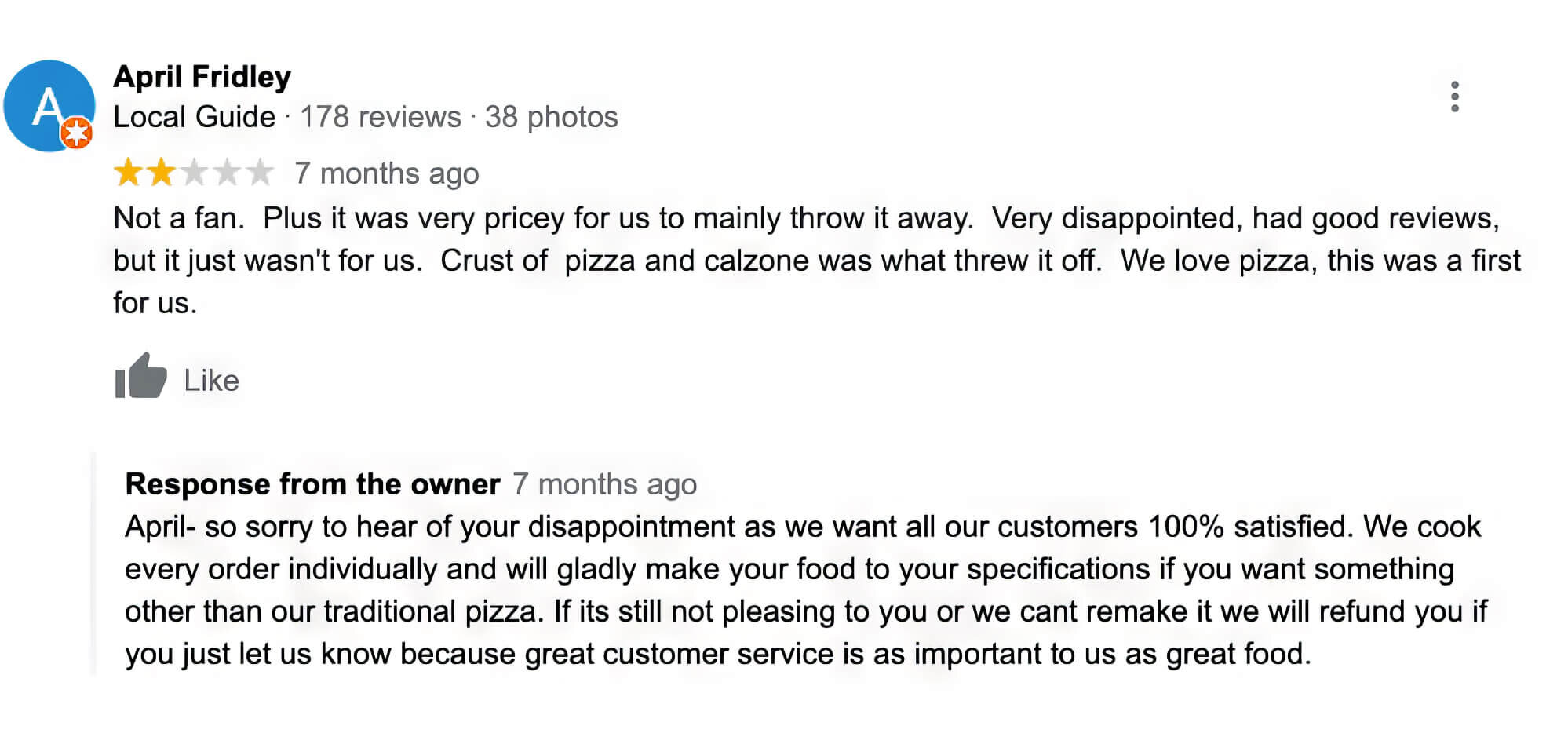 Responding to all types of reviews, including bad reviews, effectively acknowledges that customer feedback matters, enhancing the relationship between clients and businesses. When consumers read Google reviews, 97% are more interested in what the business has to say in response.
Keep the customer support team on alert to provide a prompt reply. For positive reviews, sound grateful to improve the brand value and the online reputation of your local business. For negative reviews, consider the consumer's point of view and act to resolve the issue. This can help convert a negative review into a positive one when customer demands are met.
12. Instruction Video
An innovative technique is creating an instruction video so consumers know how to leave a review. Despite the Google review link, you will likely get more reviews with a video message because people relate more to visual content. Additionally, making such a video is easy, thanks to free marketing tools, modern technology and home DIY marketing content.
13. Email Campaign
Considering that most people spend time on their mobile devices, an email campaign with a professional email signature that asks people to publish and read online reviews will help attract the target audience. However, the content of the email should be personalised to strike the right chord with consumers.
Don't hide or delay the email's main message; it would be best to be straightforward. There's absolutely no harm in requesting consumers to leave us a review, especially when it could assist prospective customers in making informed decisions.
Sometimes, satisfied customers leave reviews without any external influence, provided it's easy. You must refine the process regularly and update the website architecture to get warm responses.
14. Surveys
The best businesses are dynamic and think outside the box rather than stick to predefined tactics. Since it would be unwise to ask people regularly for reviews in your digital marketing strategy, you can request consumers to share their experience on the business dashboard when filling out a survey.
Because they are already taking a survey about the brand's services and suggesting changes, getting such people to write 1-2 lines would be easy.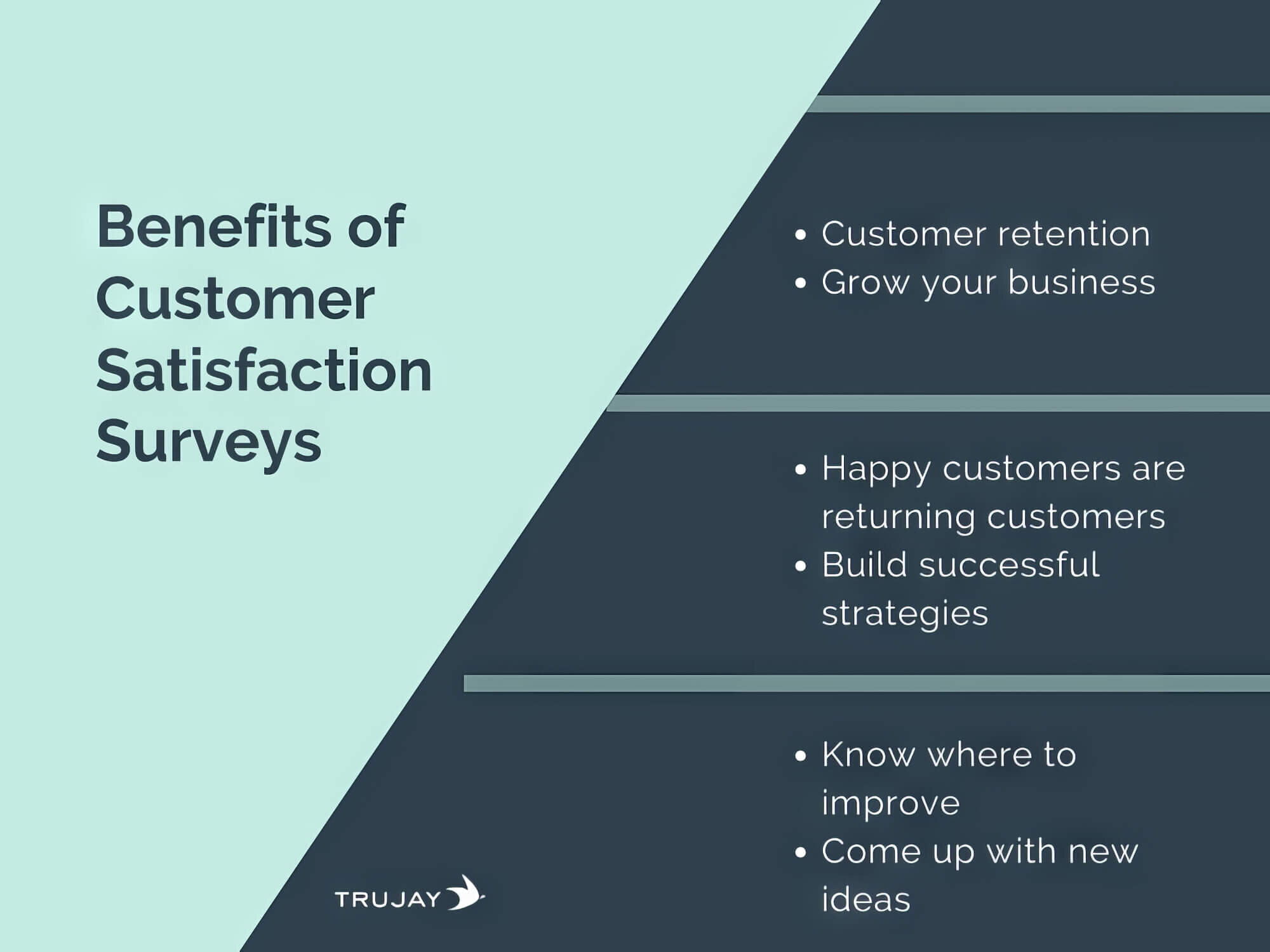 15. Partners And Vendors
Engage with partners and vendors so that they can share their customer experience and what it's like to collaborate with your organisation. These people aren't customers, but they will offer a new perspective about the brand through the reviews, which will help bring in more business.
Maximising Your Google Reviews: Achieving Success Through Effective Strategies
That concludes our comprehensive guide on how to get Google reviews effectively! We are sure this article has changed your perspective on reviews, and you will realise their value as a marketing tactic. Next time you have a positive experience with a business, consider leaving a review.
People often refrain from leaving Google reviews because they are unaware of how it benefits the brand or other consumers. If you can explain why leaving a short review or rating is important, getting more Google reviews and enhancing your brand reputation will be easier.
Once people realise that sharing their experiences can help your business prosper, it's easier to develop a long-lasting bond that will benefit both parties.
Would you like some help getting more Google My Business reviews? Our experts can help boost your local SEO with various customised techniques, such as business citations and optimising your Google My Business page. Get in touch with us to learn more!