Utilising a reliable keyword research tool is crucial for businesses and bloggers to enhance their content marketing and SEO strategies. By leveraging AI-powered keyword research and competitive analysis, businesses can gain valuable insights and optimise their content for better search engine rankings.
Developing a strong understanding of search engines and utilising relevant keywords is vital for optimising your content and improving your SEO keyword research. Tools like the Google Keyword Planner can provide valuable insights and assist in identifying the most effective keywords for better conversion rates. Typically, businesses know the keyword suggestions they want to rank for. However, it might be challenging for businesses to rank for the desired search results without a thorough keyword analysis and content strategy.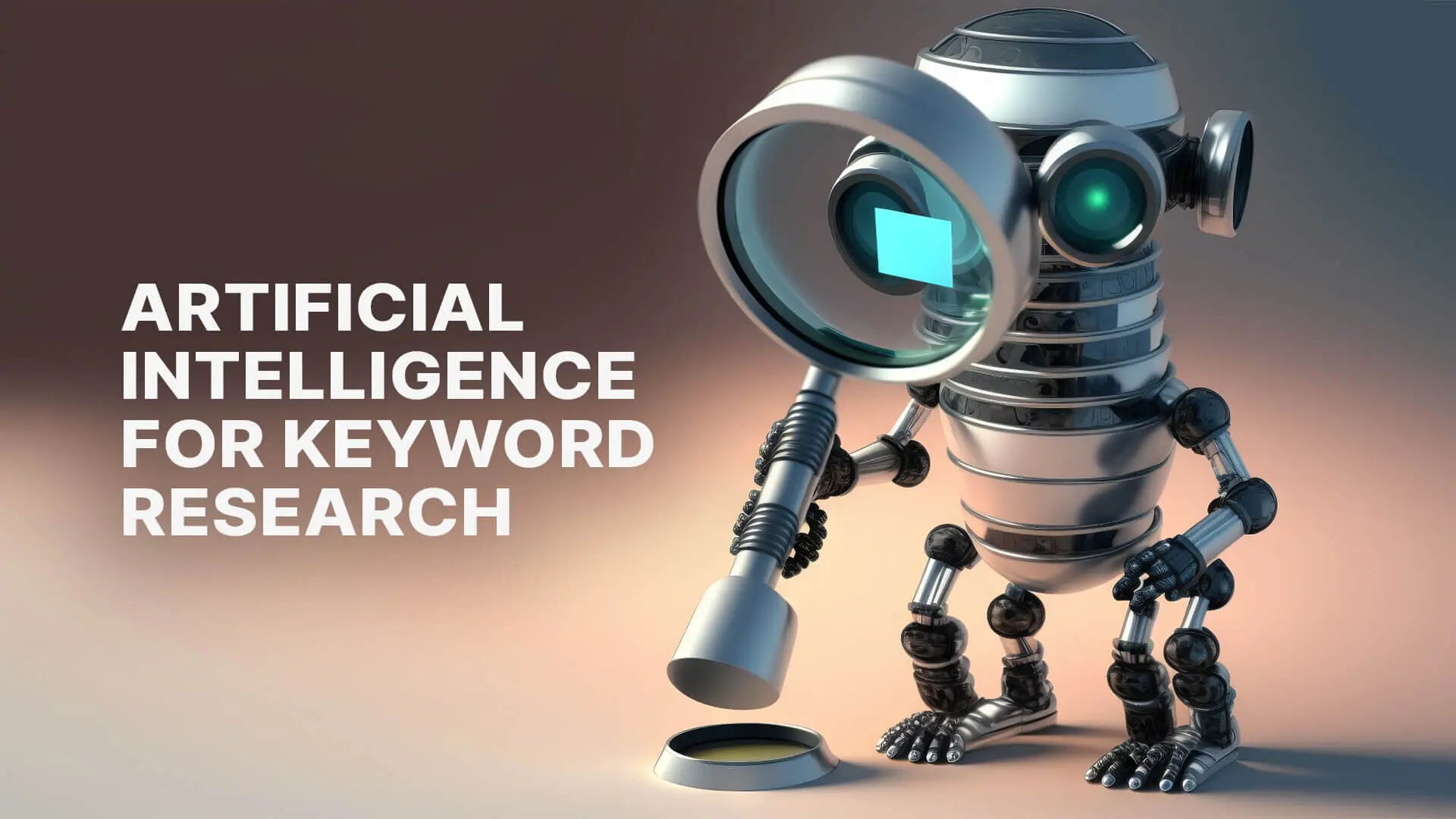 Artificial intelligence (AI) refers to computer systems capable of performing roles and tasks, which usually require human intelligence. Like the human brain, these systems use the data they collect and improve themselves through machine learning. Furthermore, AI-powered tools have simplified the process of discovering keyword insights by efficiently analysing large search volumes and identifying relevant keywords that can yield optimal search engine results.
To assist you further, we will provide a comprehensive overview of AI keyword research and its SEO analysis and recommendations for utilising a free keyword research tool to optimise your content effectively.
What Are Keywords?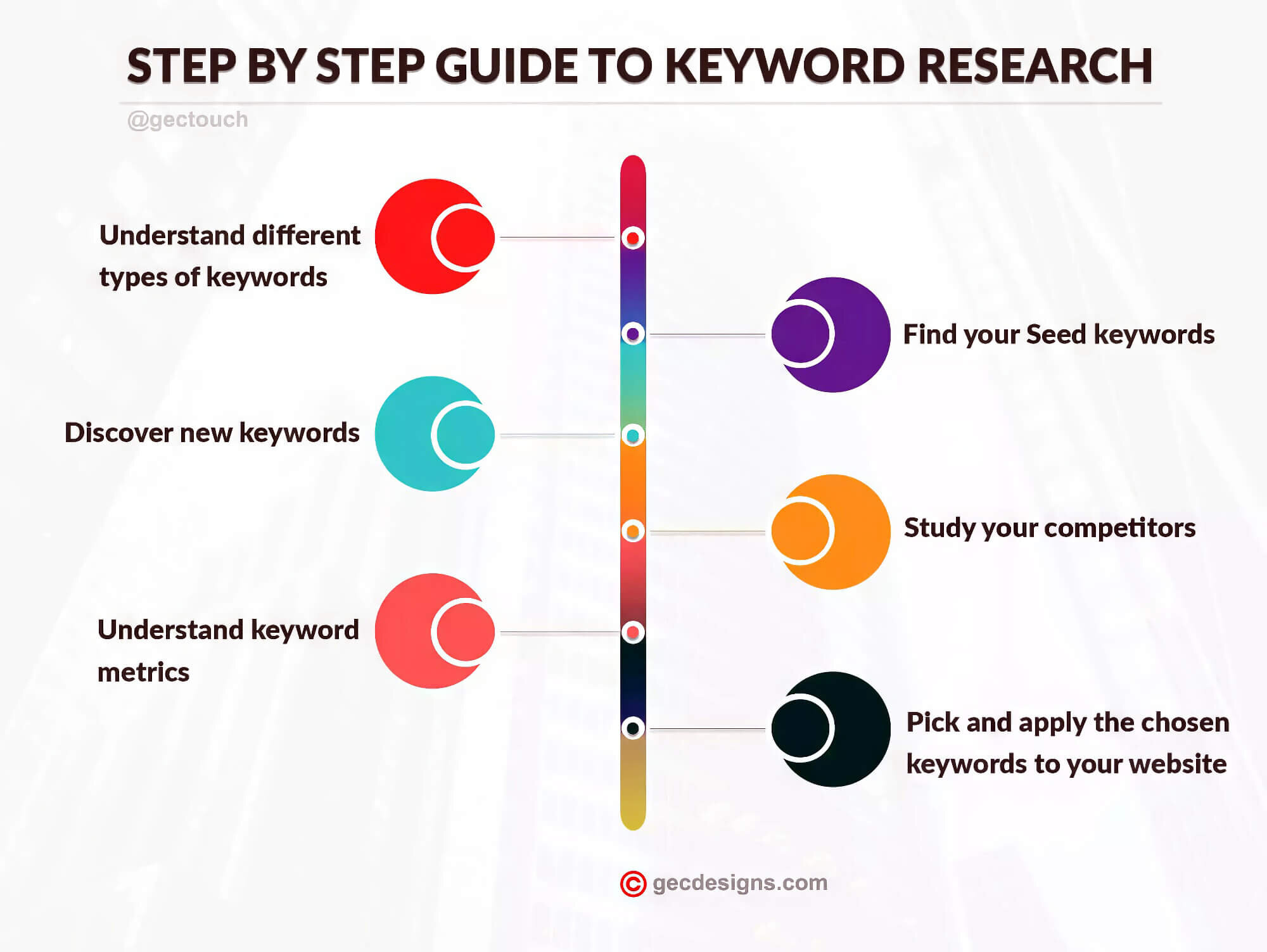 Keywords are used to indicate the main theme or topic of your content — they make it easy for users to find your blog post or article once they search for a topic on search engines. Even if you have high-quality content, not using the correct search terms or keyword clustering can affect your ranking. So, keyword analysis and input are essential for better rankings and a successful SEO strategy.
Finding the correct keywords mostly depends on finding the search intent. For example, when we are curious about a product and want more information, we run a Google search with a particular intent. Acknowledging and working with this potential intent can be helpful in navigating keyword difficulty.
Conducting keyword research provides valuable insights into your target audience, including their preferences, needs, and the problems they seek to solve. A reliable keyword generator tool can assist you in identifying relevant keywords that align with your audience's search queries.
Short And Long-Tail Keywords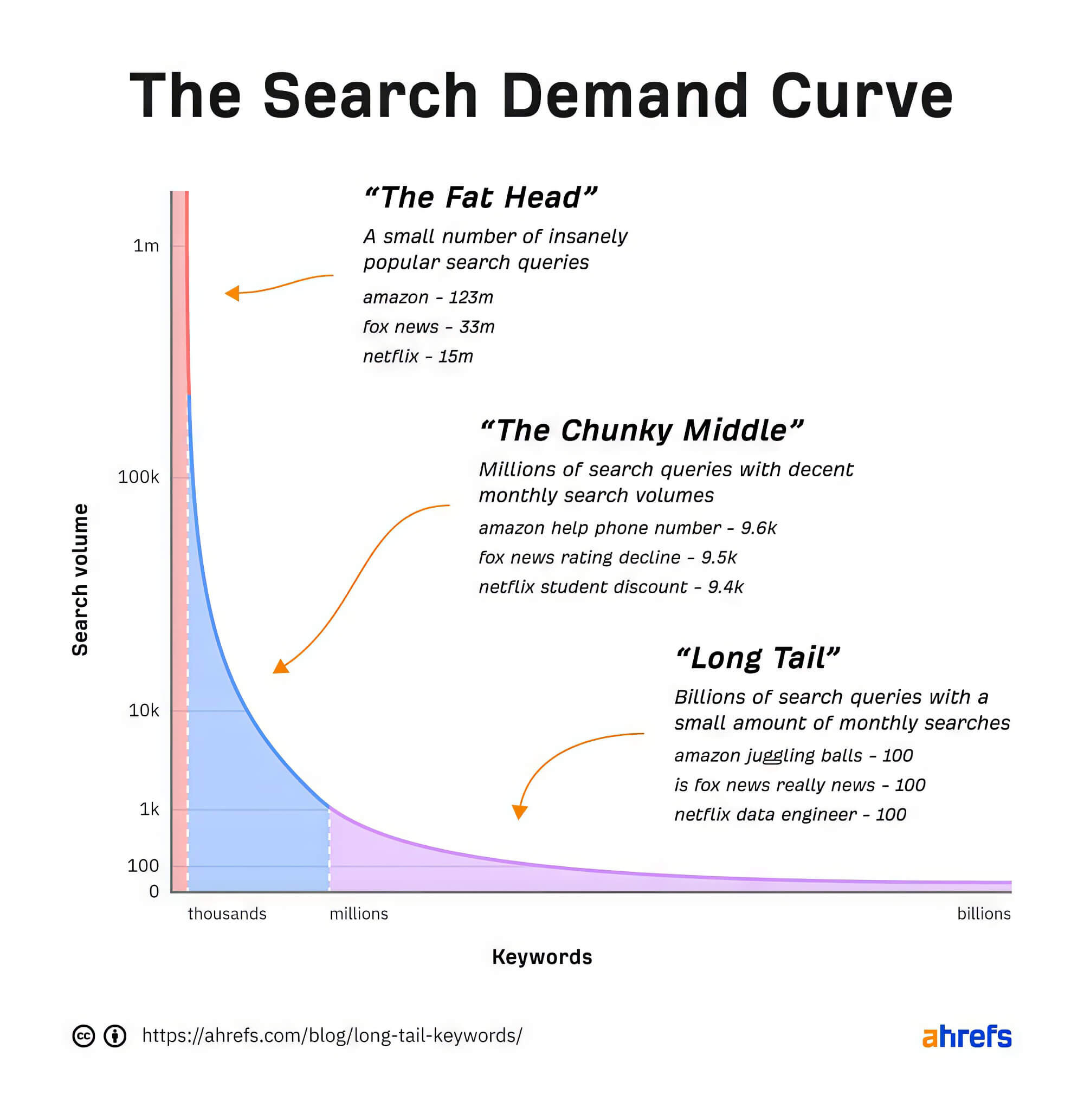 Usually benefiting from a high search volume, short keywords include up to three words related specifically to the article's or blog post's content. For example, 'fitness' or 'content marketing'.
Employing a keyword generator tool allows you to generate shorter keywords that can significantly contribute to increased cost per click and website traffic when effectively implemented through keyword ranking strategies. This way, you can land your website on the first search results page and get higher conversion rates. However, these keywords aren't very specific, so they can also attract users who aren't interested in your service or product.
In contrast, long-tail keywords are very specific to your product or service, such as 'how to create the best content marketing strategy' or 'how does food intake affect fitness'. Most SEO techniques generally use both types of keywords to achieve the maximum conversion rates and improve rankings.
Keyword Density, Keyword Volume, And Ranking Difficulty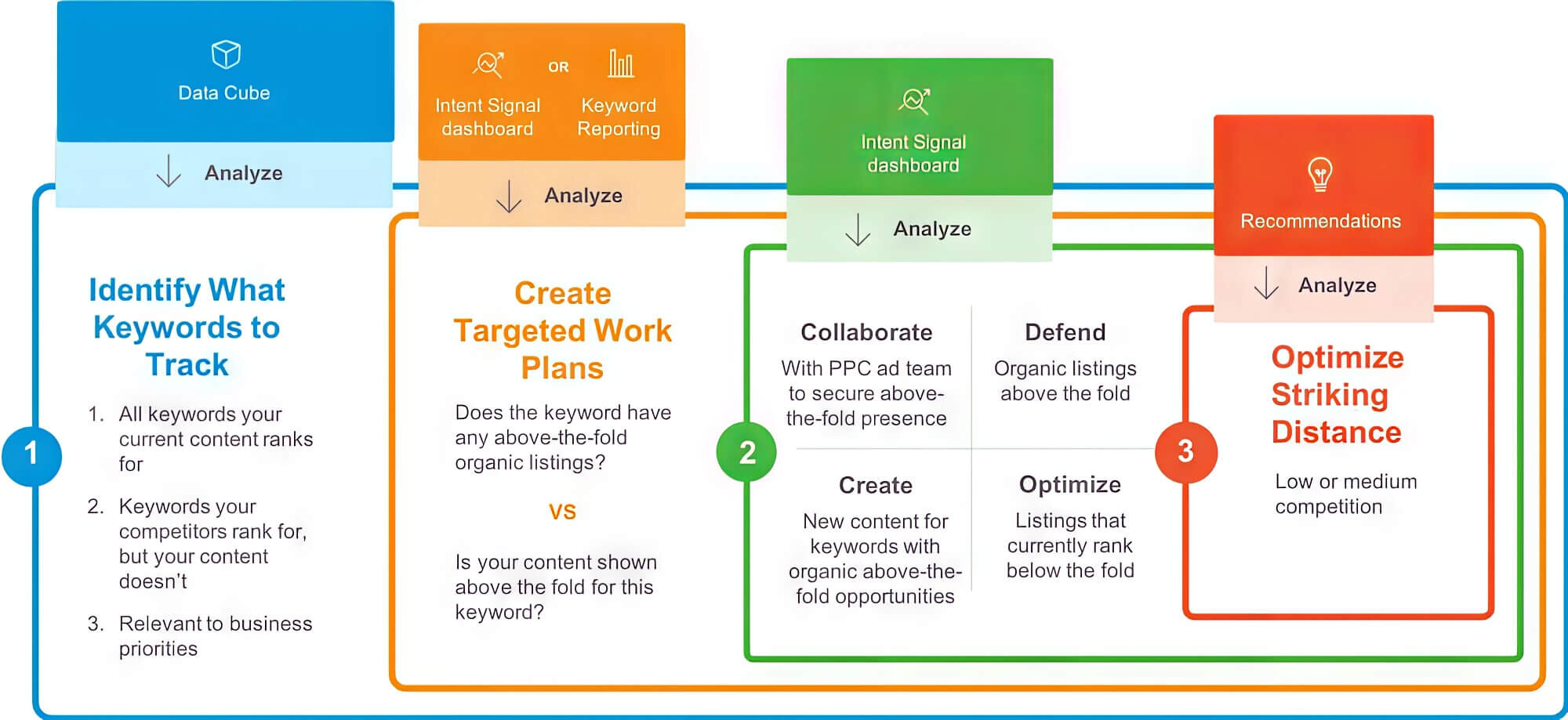 The number of times a single keyword is used in your content indicates the keyword density. However, no ideal keyword density can help increase your monthly search volume. SEO is, after all, a detailed and time-consuming process, with multiple factors affecting your site ranking.
But, some SEO experts believe and recommend a keyword density of 0.5% to rank higher. This means your designated and niche-appropriate keyword should appear at least once every 200 words. You can easily do these calculations using online tools.
On the other hand, keyword volume is a metric that determines how many times users have searched for a specific keyword on a search engine like Google. Besides these two metrics, the ranking difficulty is essential, as it points out the potential competition for first place in Google ranking.
Some factors that affect these three keyword metrics are as follows:
Available resources: how much effort and time you can spend on SEO, including link-building and content creation over a long period of time.
Audience: the newness or authority of your blog/ website is an essential factor to consider - do you have an established audience or none?
The niche or industry you write about or want to target and rank for
What Is Keyword Ranking, And How Is It Important?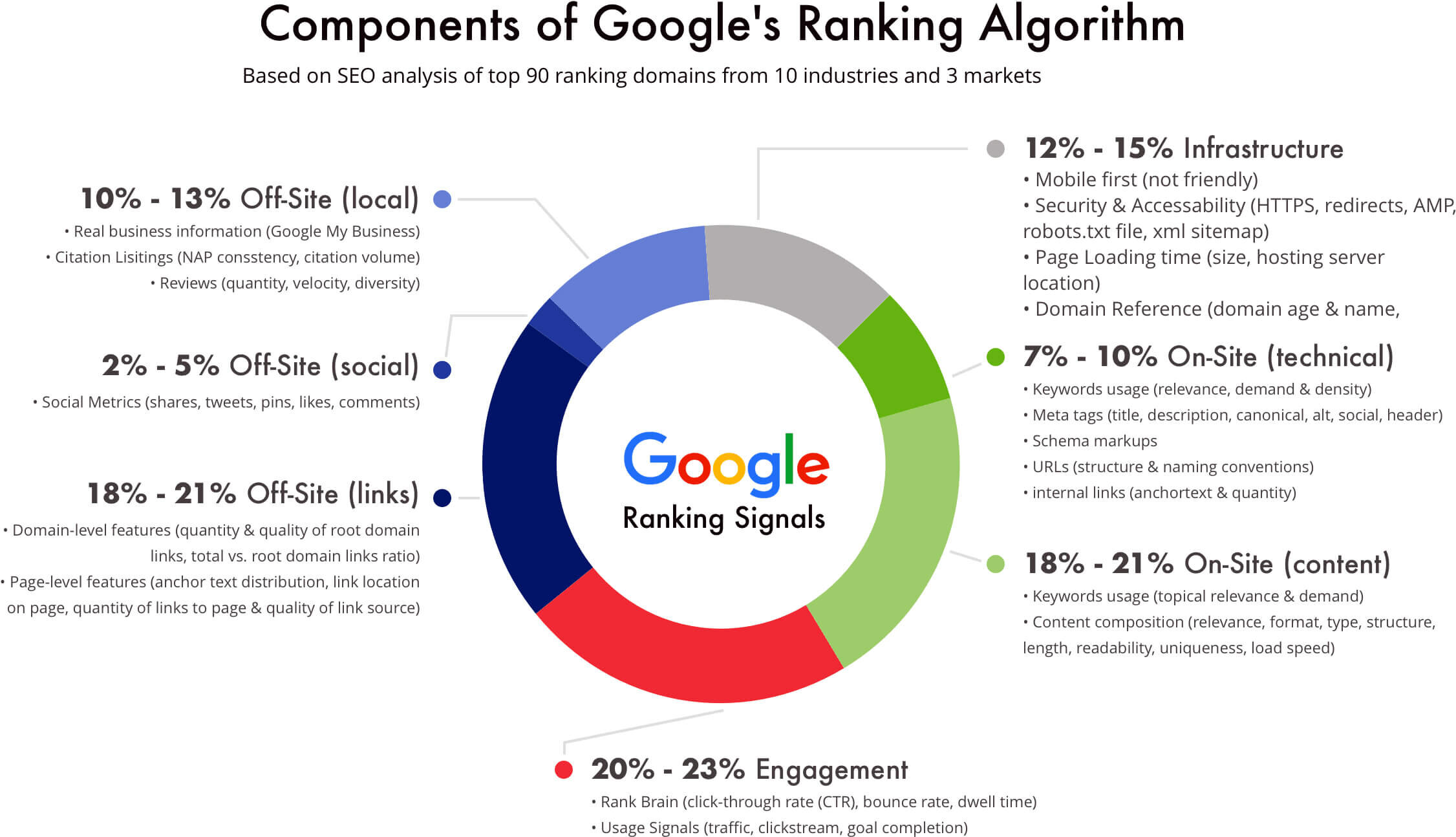 Search rankings refer to the placement of your website or domain within the search engine results page, indicating its visibility and accessibility to users. The higher the keyword ranking, the greater the chances of making users enter your site organically.
SEO usually measures the keyword rankings in terms of the targeted keywords and analyses them using a keyword planner. This way, digital marketers and SEO experts can determine the effectiveness of your content and how well it can rank on Google to attract viewers and customers.
Coming up with high-value keyword ideas and optimally implementing them can get you conversion rates that are as high as 14.6% and generate up to 67% leads.
How To Use A Keyword Ranking Tool?
For tracking and analysing your web page's performance in search results, Google Search Console is a powerful tool that provides valuable insights into keyword rankings and overall search visibility. By selecting relevant keywords, entering your domain, and utilising a keyword tool, you can obtain accurate and detailed analyses of your website's performance in search engines, following these general steps applicable to most interfaces.
Once you find the analysis, you can use keyword planner tools to retrieve the rankings and competitors for your domain. After this, you must export the results to an Excel sheet to track the search terms with the help of artificial intelligence.
How To Use Keyword Research Planner Tools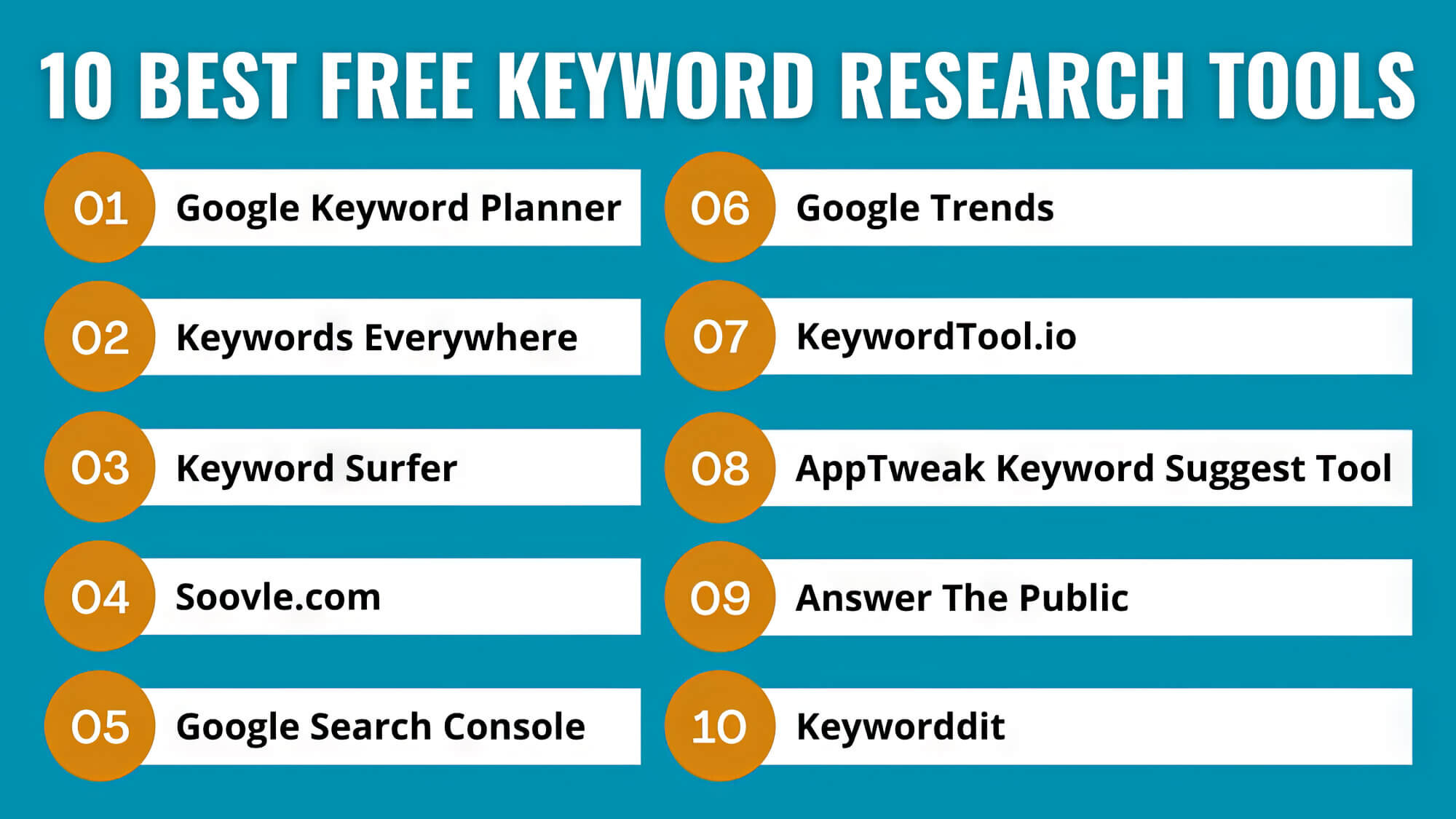 Keyword research planner tools or techniques serve as valuable resources to assist you in identifying the most appropriate keywords and keyword phrases for optimal usage and timing. All you need to do is follow these simple steps to put one into action:
List the primary and secondary keywords (including short and long-tail ones) by searching products and services related to your niche or industry.
Note both short and long-tail keywords in a balanced way to get the most out of your efforts.
Include query-related keywords for better exposure
Using keyword research tools like Google or SEMrush, refine the list and make a checklist of the best ones.
Why Is Artificial Intelligence A Good Starting Point For Keyword Research?
Typically, marketers use search engines to find the most well-searched products and services and, in turn, analyse what keywords to use. While Google is the most popular way to go about this, the keyword research process becomes a lot easier with AI. Not only does it search the internet much faster than us, but it also considers natural language processing and finds relevant and regional keywords.
Besides showing relevant data, AI can provide matching terms, search suggestions, and related terms and highlight content gaps in your blog. That's why AI is a good starting point for beginners.
AI Helps Sorting Keywords By Search Intent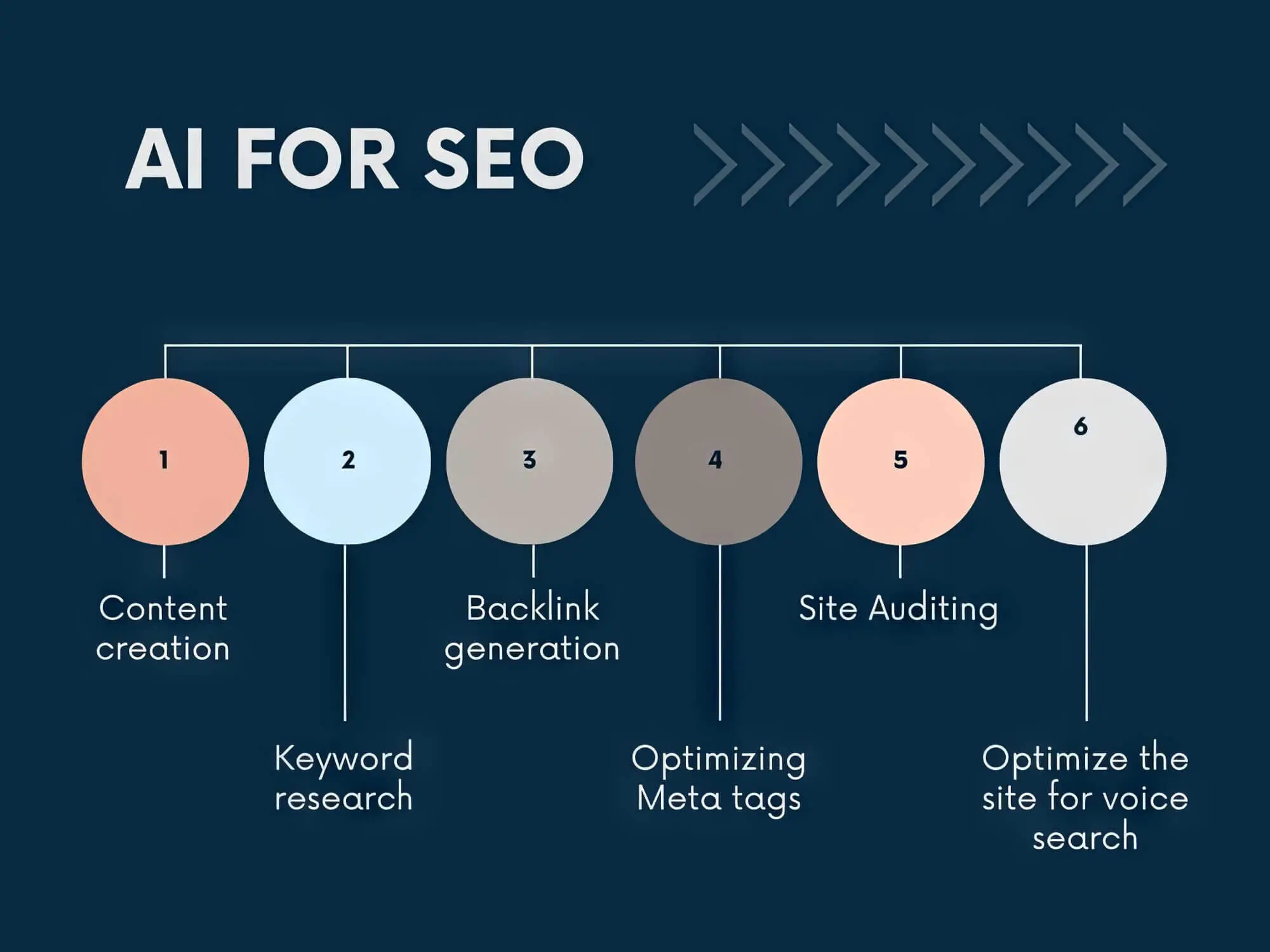 We've already mentioned the term 'search intent' before, but did you know that Google uses this intent to determine what search results to give you among thousands of websites? Google's internal algorithm called RackBrain utilises some signals to determine which result from providing you with according to a query, and the most important signal is intent.
This means that Google is concerned about what its users intend to do or look for and then matching the users to web pages catering to their specific queries and interests. The best way to determine how to prioritise specific keywords is to understand what value your web page brings to the audience.
For example, if your web page talks about the various lifestyle changes that help improve fitness and well-being, the intent that fits your page are 'informational intent'. This is because people are intentionally looking for information related to health and fitness if they land on your page.
Moreover, AI helps marketers and business owners understand how people have recently engaged with your products, services, or marketing campaigns. By understanding what kind of intent directs users to your web page, you can understand the value it brings to them, making it easier to eliminate keywords that don't align with the intent.
AI And Keyword Difficulty
Typically presented in percentage, keyword difficulty denotes how difficult it is for a site to land a top-ten ranking for a particular keyword. For example, if the difficulty score is 17, you can easily make your web page rank in the top ten for that term. However, if the score is 85, the competition is too high for you to surpass, and it might take a lot of time and effort.
Digital marketers and SEO experts use this method to prioritise easier keywords for short-term implementation and put aside the difficult ones to work on for the long term. Besides, keyword difficulty scores can be utilised for competitive keyword research. For example, if you find some competitors using keywords with a difficulty score below 40, consider optimising the content by utilising the keyword better to improve rankings.
Targeting such keywords and using them more and better than your competitors is an effective way to outrank them.
Finding the keyword difficulty through AI can also help leverage Search Engine Marketing (SEM) for more difficult keywords. So, instead of working to implement keywords that would barely improve your rankings, it'll help find niche-related keywords that attract the most users. For example, 'Nike running shoes' will likely get higher views than 'sportswear'.
How To Implement Keyword Research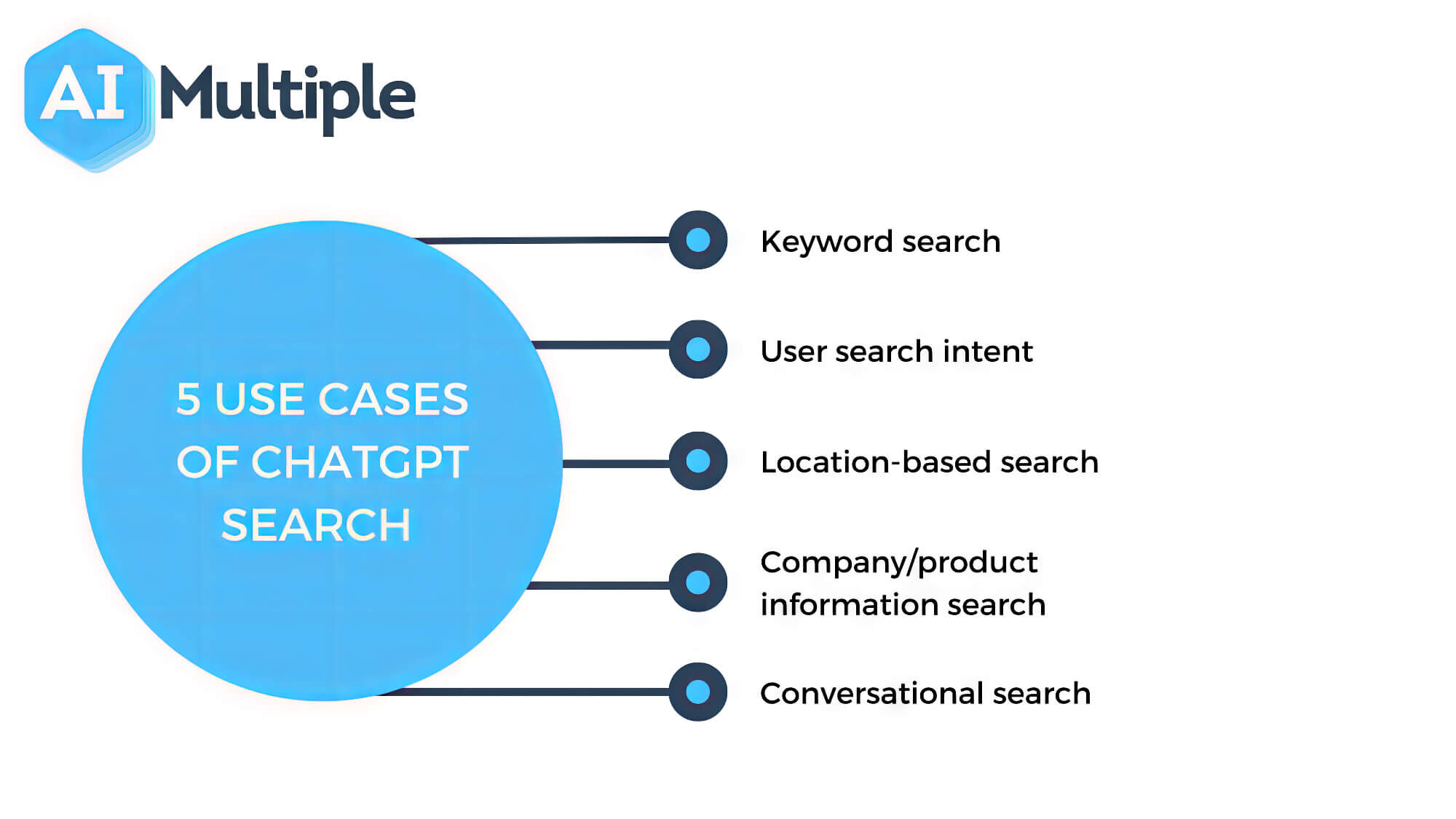 Once you have conducted comprehensive keyword research and analysis, it is crucial to incorporate those keywords into your website to attract and engage your target audience effectively. Google Ads can be a valuable tool to assist in implementing your chosen keywords and maximising their impact. You should include the primary and secondary keywords in every available content related to your business — be it a web page, social media, promotions/ campaigns, branding, etc.
The primary keywords should be the main concern of your article, so include it even in the title to give your audience a clear idea of what they're about to read. Secondary keywords are usually complementary to the primary ones, so it's best to include them with the main subheading you will discuss.
Now, if you're confused about seamlessly adding keywords to the overall content, there are various places to include them, like:
Meta description
SEO Title Tag
Article title
Important, high-value keywords in the first 200 words of the article
Headings (H1, H2, H3…)
Anchor texts
Image Alt-tags
Using AI for Keyword Research
While the Google algorithm relies on multiple factors to determine website rankings, keyword research remains critical to achieving successful SEO outcomes. Keyword research using AI has been popular for years, but its demand has significantly increased with the advent of incredibly intelligent applications like ChatGPT.
Content continues to reign supreme, so ensuring it's well-written and includes high-value keywords will boost sales and conversion rates. However, using AI for keyword research can often be tedious as well. In this case, we recommend hiring an AI-friendly digital marketing agency to help your business with the right SEO tools.
That's all for today. See you next time!