SEO is undoubtedly one of the most powerful tools for improving the image of a business or a brand. The cultivation of brand awareness through high search engine rankings is a priority for most businesses.
Creating content offers several advantages, such as bringing in more customers, higher brand visibility, improving customer experience, etc. There are also several different techniques by which SEO can be undertaken for a website, such as focusing on clusters, designing for mobile devices, and more.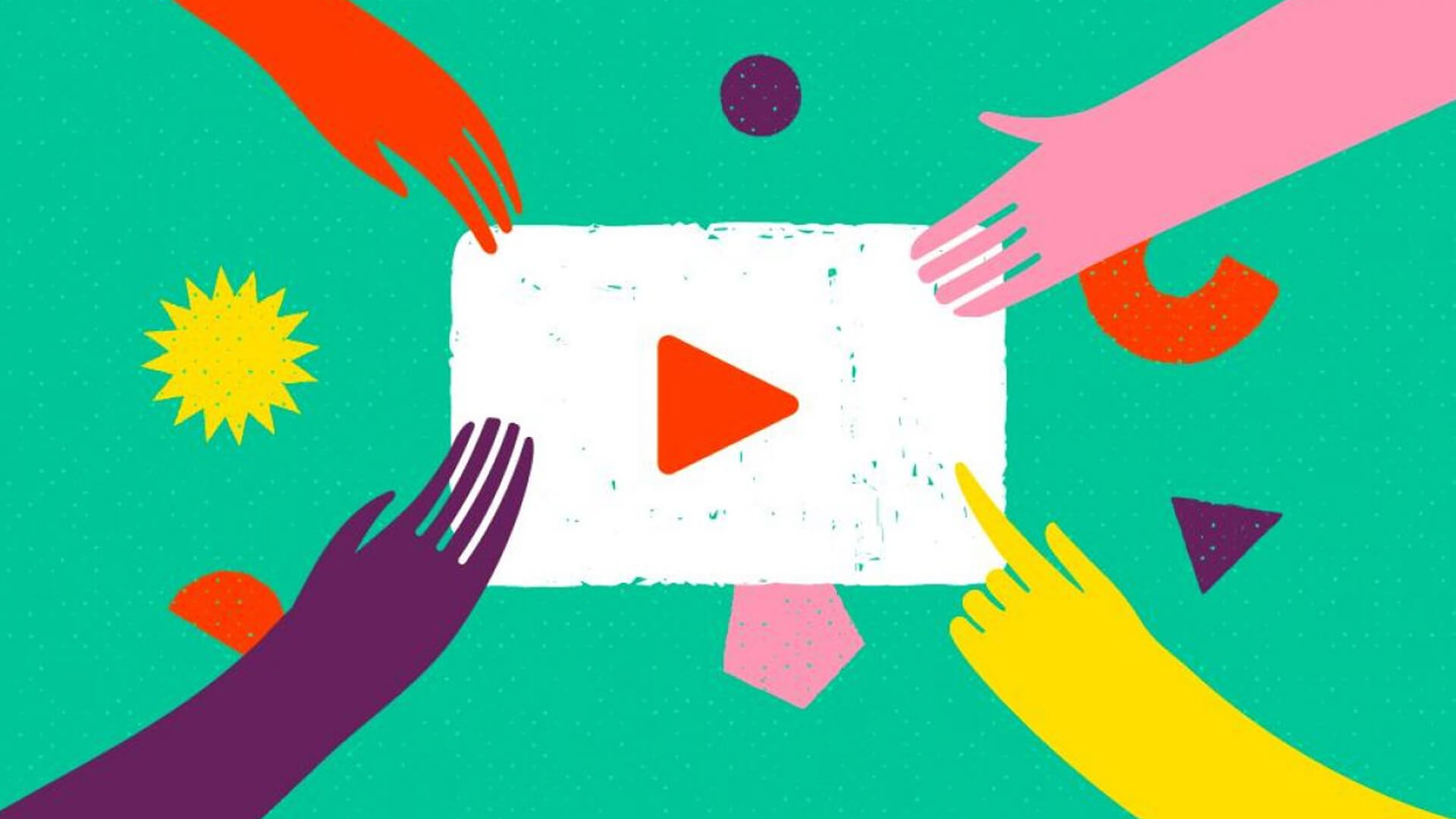 One of the contemporary approaches embraced by SEO analysts includes leveraging tools like the Google Search Console and incorporating innovative strategies such as video content to escalate website performance. At the same time, using videos has always been an integral part of online strategies that focus on organic growth.
According to a study, web pages incorporating videos can help enhance a website's visibility, making it 53% more likely to rank on the first page of Google Search results. There are also options to use visual content for video marketing strategies.

That is why more and more businesses advocate for their SEO analysts in creating videos. Most of us watch videos to gain information or for entertainment. So, how can an online video be used for SEO purposes? That's what we will be discussing today.
Let's get straight into answering "Does Video Help SEO"!
Advantages Of Using Video For SEO
1. Better Interaction With Target Audience
Visual tools like videos provide a better user experience and have a positive impact on SEO rankings. With the help of videos, brands and businesses can communicate with their target audience in a more consumable, relevant, and engaging manner.
They can also interact with the content creator, as future content suits specific tastes and preferences.
2. Better Search Engine Rankings
Videos also play a vital role in improving online organic search rankings. As mentioned earlier, Google prioritises search engine results with videos. Users also generally click on video thumbnail results, as viewing videos is easier and faster than reading through lengthy texts. That is why Google favours results with video thumbnails and provides a high ranking to websites with better quality content.
3. Videos Help Other Metrics
Google considers multiple metrics for ranking. More often than not, the quality of the content and its relevance are two of the most important factors to consider. Additionally, two of the most important metrics include the time users spend on the page or site and the number of backlinks.
A good quality video helps improve both of these metrics, as visitors spend more time viewing videos on their topic of interest.
4. Helps To Get Listed In Additional Search Engines
Optimising and incorporating video content in your SEO strategy can increase the chances of your site being visibly listed when search engines index videos, such as on platforms like YouTube. It is one of the most popular video search engines, and featuring on the site automatically provides entry into other Google Search result pages. Posting a video on YouTube or a similar video hosting platform can also help the brand become visible on various search engines.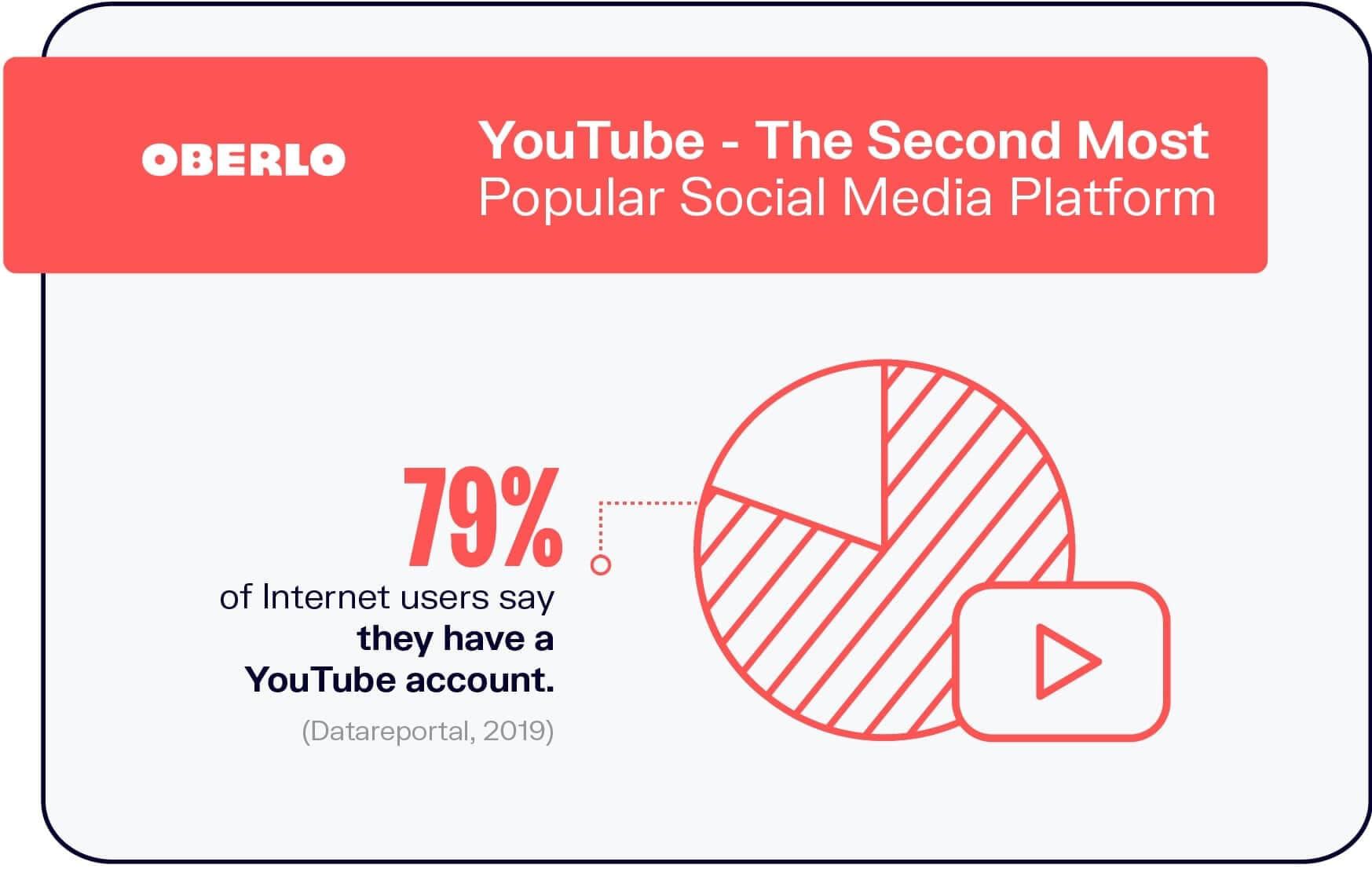 5. Videos Indicate The Value Of The Content For Google
While assessing the relevance of your webpage for a specific keyword, Google may also consider objects other than text. These can also include other media, such as images or videos.
Comprehensive websites offering quality visual elements — like videos, text, and images — become informative and varied, which can help search engines assess your site's relevance and valuable contribution to the subject, consequently improving rankings.
6. Increasing Organic Traffic
Websites like YouTube are a great way to improve the visibility of your business, especially for new users. Those who use third-party sites or other social media channels to host videos can attract website traffic. Google also looks at the amount of traffic on your website, and websites with more hits may have a greater chance of further getting new visitors.
7. Video Content Earns Links
Including URLs in your channel information or video descriptions on YouTube or similar platforms can help earn qualified referral traffic. It can also help your outreach and link-building strategy.
Quality backlinks are pivotal ranking factor elements that Google considers to determine search engine rankings. On that note, publishing a website video helps increase referral traffic and quality traffic. More traffic inevitably increases the number of backlinks to your website.
8. Helps Boost The Social Image Of Your Brand
In today's digital marketing landscape, social media plays a critical role in the promotion and distribution of video content. It helps increase the visibility of high-quality content, exposing it to more viewers and boosting SEO efforts. Simply put, videos offer greater visibility for a more significant number of viewers, thereby improving the social media presence of your brand.
9. Videos Help Improve Conversion Rate
Shoppers are more likely to purchase a product after viewing product-related videos, which means a product video can help increase conversions.
The power of video content not only benefits eCommerce websites but also has a substantial impact on search engine optimisation for informational websites, educational forums, etc. Visual content is about five times more likely to drive a conversion than non-video content marketing.
10. It Also Helps Increase Visitor Retention
Search engine crawlers search engine crawlers, like Google, pay close attention to how much time visitors spend on a website. Even if many people visit a particular web page but are not staying for a long time, the content is of poor quality.
On that note, a video may help increase people's time on a website, as people are more likely to spend time on a site watching a video on the same topic rather than read a text.
The Popularity Of Video Content For SEO
While a video marketing strategy is being touted as one of the latest tools in the toolkit of SEO analysts, it has always been a part of organic search. Google's rich snippets containing videos were among the first to be listed on Google Search result pages. Video-rich snippets on Search Engine Results Pages (SERPs) command user attention, providing them with relevant information that is also easy-to-comprehend.
Google's search engine results pages have also included video thumbnails for several years, and having your video thumbnail in the search engine results proffers best practices for higher visibility for a brand. Nowadays, there is a greater focus on improving organic visibility instead of improving rankings.
That said, Google constantly strives to improve user experience; video content is a significant part of that experience. With an ever-increasing number of users looking for videos on various topics, This blend of video and SEO success is why Google rewards websites that offer such content.
The search engine giant values and prioritises video content with interactive video-rich elements so that the video can be highly beneficial for SEO purposes.
Video In Search Algorithms
Google has been refining its search algorithm over the years, focusing on content, like videos, that provides informative and engaging experiences and helps search engines serve users better, with video thumbnails and carousels becoming the preferred content format, interactive video-rich snippet elements are becoming more significant in organic search results.
Snippets containing video thumbnails were among the first videos appearing in organic search results. Google uses a method of shifting away from individual video thumbnails in organic search results and prioritising the use of carousels since introducing them in 2018.
More recently, you may have noticed how search results sometimes provide a video carousel for Google Searches. These video carousels are bundles of relevant videos that enable searchers to view more than one video results page.
Around half of Google's searches now lead to video carousels.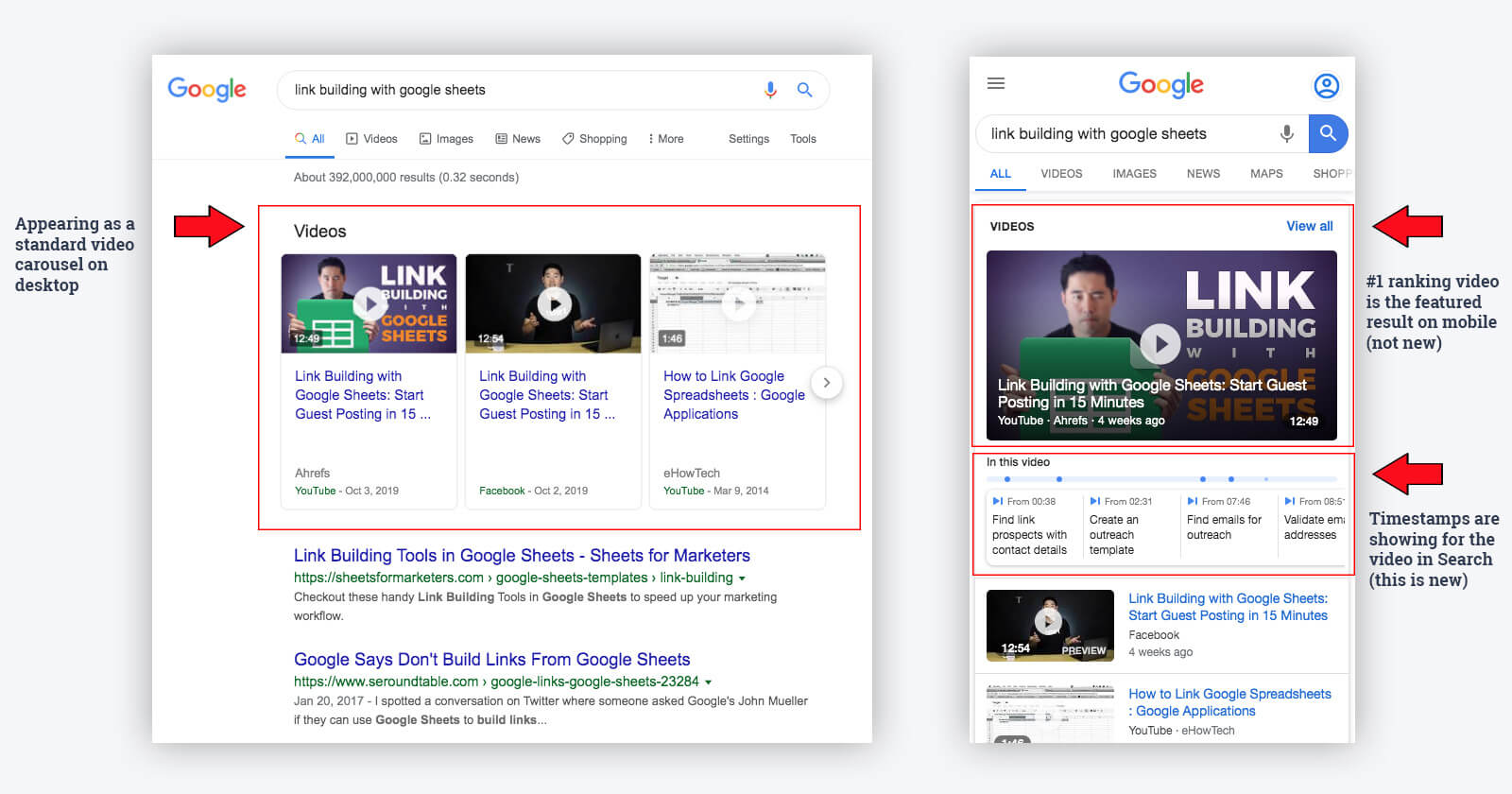 Carousels generally include ten videos on related content that are horizontally scrollable per search. The first three videos are the most visible here; the rest come into view after scrolling. Additionally, where relevant, videos appear next to organic listings in the form of a thumbnail.
The Role of YouTube In SERPs
YouTube is the world's second most visited platform and the second most extensive website. It is also the most significant video contributor to search engine results. On that note, Google's algorithm automatically selects content from YouTube over alternative video platforms for displaying video in search results.
It is also worth noting that YouTube has between 97%-99% market share of the video carousels or snippets on the search engine results page. That explains why hosting videos on platforms like YouTube invariably yields enhanced results in search engine rankings. Users generally trust YouTube videos more than other video hosting platforms.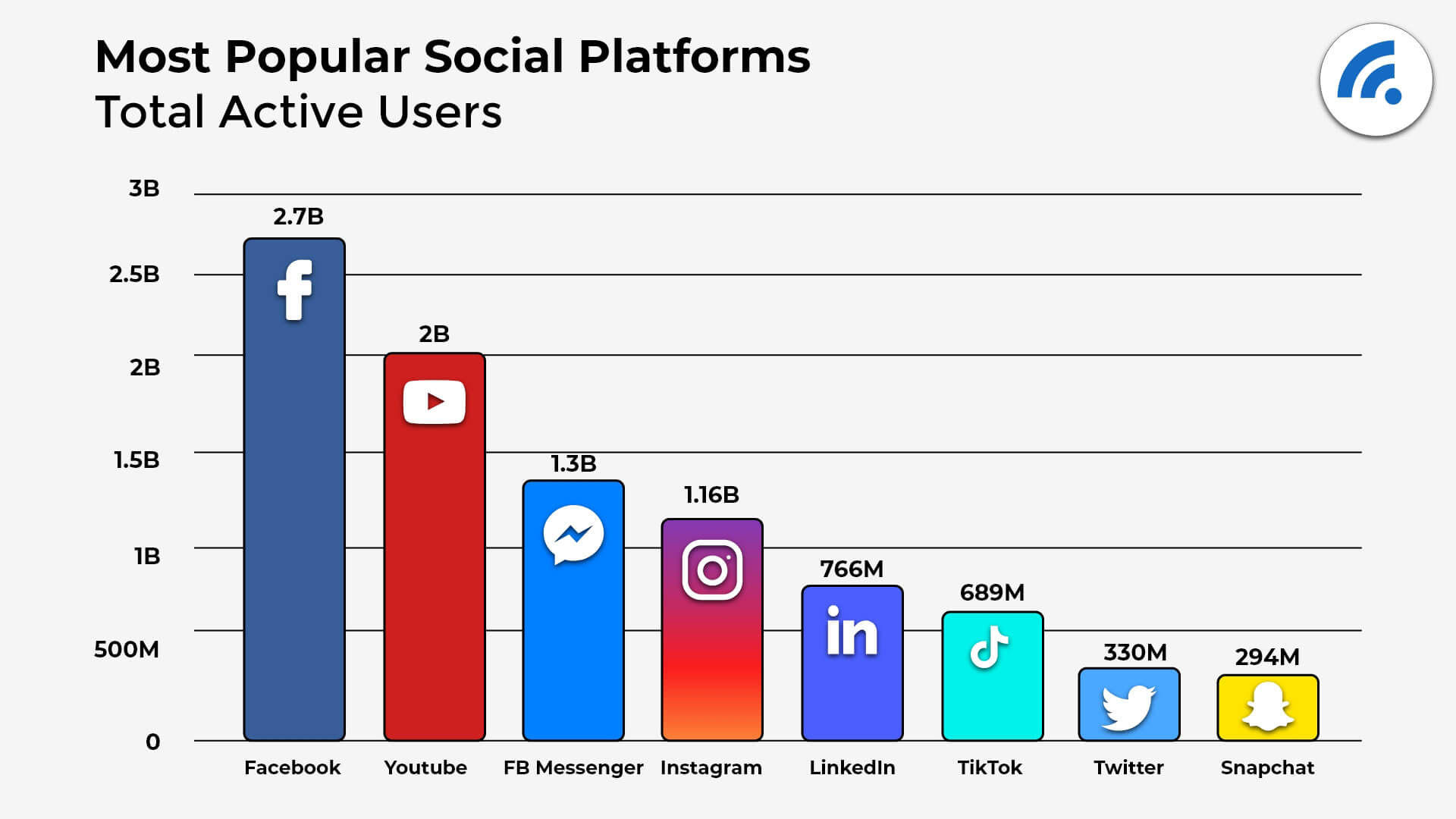 The Effectiveness Of Video For SEO
Video content marketing is essential for Google because users are attracted to visual content more than written content. At the same time, Google aims to use videos to provide a seamless user experience. On the other hand, businesses and websites incorporating videos into their online strategy can take advantage of higher visibility rates.
Also, websites that offer high-quality video content and optimised written content will benefit from increased traffic, conversion rates, and higher SEO ranking in SERPs. However, the critical thing to remember here is that not all video content can enhance SEO efforts.
For instance, adding a random video to your webpage may not result in higher rankings. The videos should be relevant, informational, educational, purposeful, and entertaining. Only good-quality video content can be effective for your website.
Indeed, if a poor-quality or irrelevant video appears on your website, it could prompt visitors to bounce away. If the bounce rate becomes too high, Google will be alerted that the video on the website contains irrelevant or poor content that is unhelpful to viewers. Google will then reassess the site's visibility and reduce the ranking of the content in the search results.
At the same time, interesting and engaging content can bolster your website's SEO, leading to higher rankings and subsequently increasing your website's traffic. Additionally, it can also increase the click-through earnings of the site.
Therefore, we can say that for your SEO efforts to be practical, the quality of the video has to be excellent.
How To Use Video Content For SEO
Here's a table of contents to help you navigate the best ways to incorporate video content into your digital strategy for effective SEO results.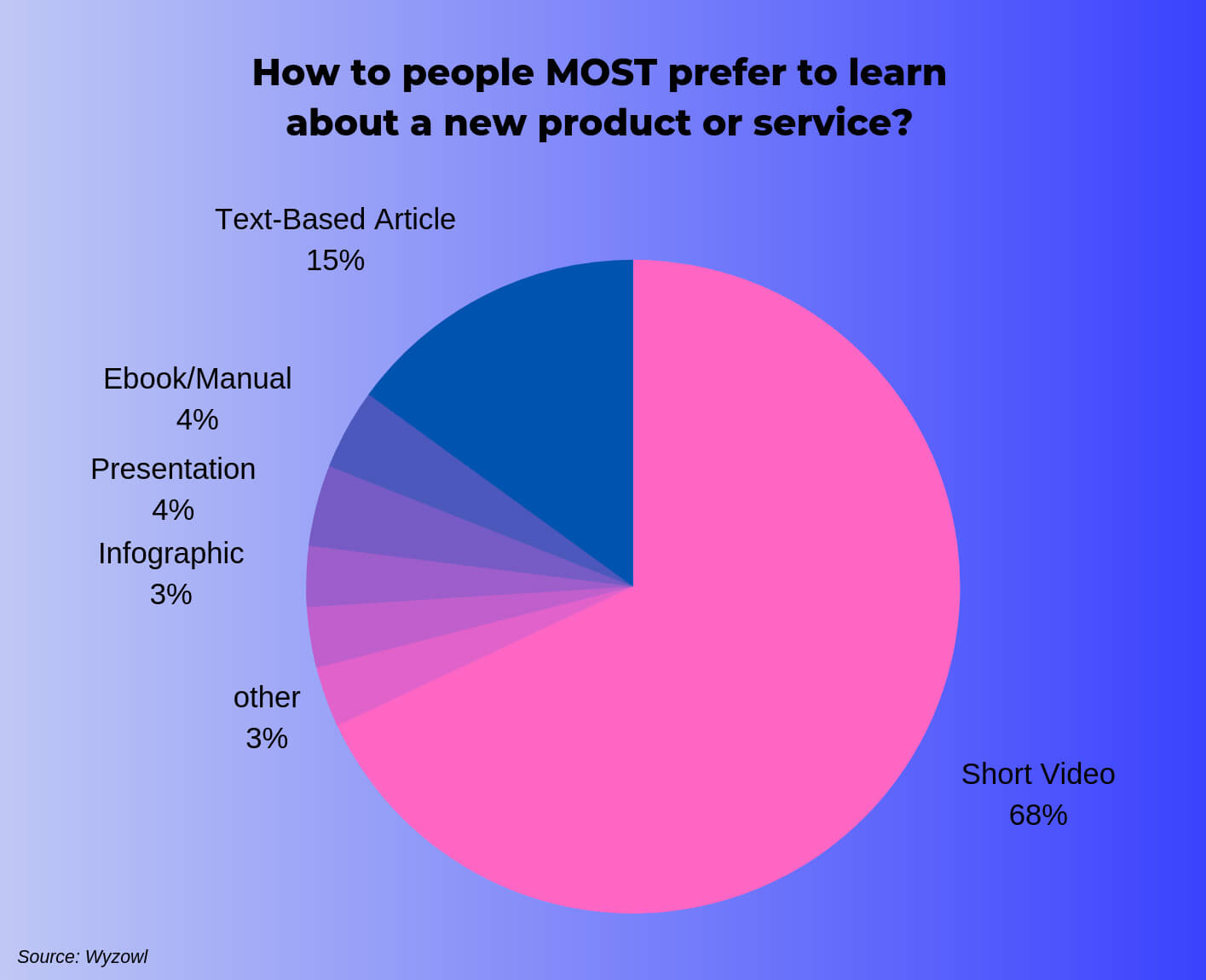 1. Conducting SEO keyword research
A significant part of video SEO strategy overlaps with organic keyword research processes. However, you can also make use of YouTube-specific tools. These include YouTube video suggestions, beta analytics tools, YT Cockpit, etc.
2. Creating Good Quality Content
As mentioned above, high-quality content is essential for effectively utilising video for SEO purposes. The simplest way to do this is by creating better videos than those producing videos by the competition. Some helpful tips include being mindful of the video length, making the videos short and concise, crafting eye-catching, engaging thumbnails to attract viewers, and ensuring the content is memorable.
3. Optimising Videos For SEO
Once you have created high-quality video content, it is time to optimise it to boost your SEO efforts. You can do this in several ways, such as injecting keywords naturally in the title, using keywords in the video description, taking advantage of keyword tags, and optimising the metadata, such as the meta description and title tags.
4. Promotion On Social Media And Other Platforms
Social media platforms are one of the best ways to promote your video and increase viewers. Good quality video content tends to get a more significant number of viewers quickly, which in turn helps other viewers discover the content. Users finding your content engaging and informative are likely to link back to your site, contributing to increased backlinks.
5. Utilising Analytics For Improving SEO And UX
It is always recommended to keep a tab on the videos you create and post on various platforms. Continuously tweaking and refining them is a part of the SEO process and helps improve the user experience. Analytics will help you view and understand some critical parameters, such as the completion rate of the video, total watch time, and session watch time.
Optimising Videos For SEO
The integration of video and SEO has always played a significant role in the organic listing and search process. However, there is undeniably a greater emphasis on videos for SEO in the current era. There is a gradual trend in businesses shifting towards organic visibility instead of improving rankings.
In such cases, good-quality video content is becoming ever more critical. It is also suggested to include and create video content to increase traffic to your website with online marketing strategies.
We hope this guide has provided you with adequate information about effectively utilising video content for SEO efforts.
The vital point is ensuring the content is engaging and relevant and works with the business's branding. After all, videos can be helpful for SEO only if it is helpful to the viewer. That said, consistently developing high-quality video content can boost brand familiarity, increase click-through rates, and lead to greater conversions.
For more information on creating high quality videos to improve your SEO, or incorporating them into a blog post, get in touch with our team at sitecentre®.
With these things in mind, create videos to boost your online presence today. Until next time!