Are you struggling to convert the people who visited your website into transactions? If so, you are not the only one.
While the internet offers a platform for businesses to display campaigns to a larger audience, the chances of success are slim if you don't get the strategy spot on. Now, you can encourage visitors to a page to take action in different ways.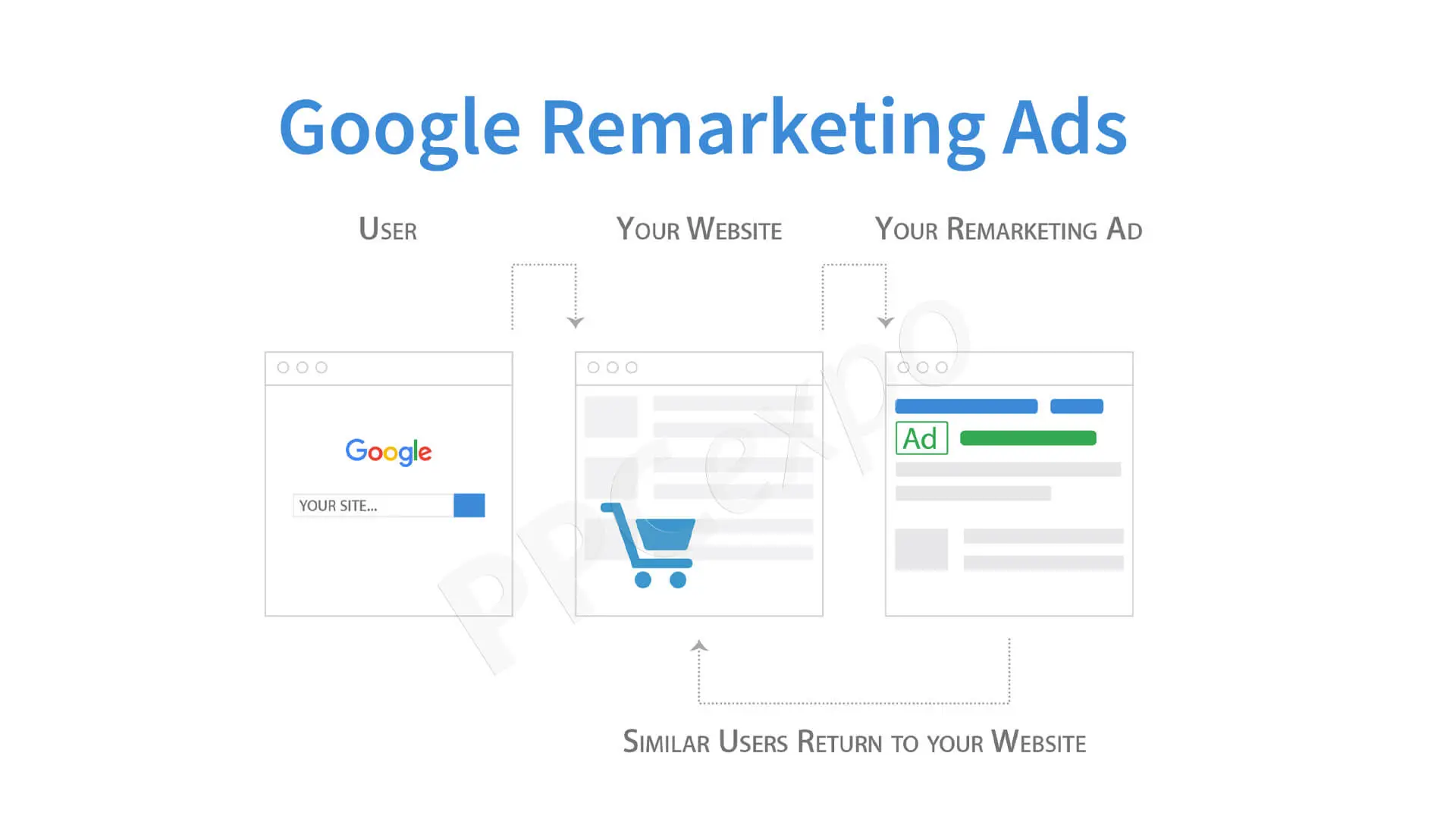 However, the most popular among them is to create remarketing campaigns to grab the attention of remarketing audiences. If you want to know more before starting your first remarketing campaign, keep reading this step-by-step tutorial to learn about the nitty-gritty of remarketing.
What Is A Remarketing Campaign?
Before we get started with strategies and new campaign types, let's delve into remarketing.
Simply put, it displays ads to consumers who visit a website or use mobile apps. Doing so ensures you never lose contact with the remarketing audience manager and sell the business idea without hassle.
It also promotes brand value, which may encourage repeat customers to return for more. You will also be pleased to note that there are multiple strategies and tools to generate an effective remarketing campaign type.
Through dynamic remarketing, Google Ads can use the data it gathers on visitor behaviour to craft ads for your business precisely. This incorporates comprehensive and detailed visuals associated with your product or service, serving to incite interest in your offerings by providing pertinent information such as price and description.
For instance, you can create remarketing lists, also known as Smart lists, for targeting a specific set of people via Facebook Pixel. Other than that, even though remarketing campaigns aim to attract the target audience, there are several advantages and benefits, which we will discuss next.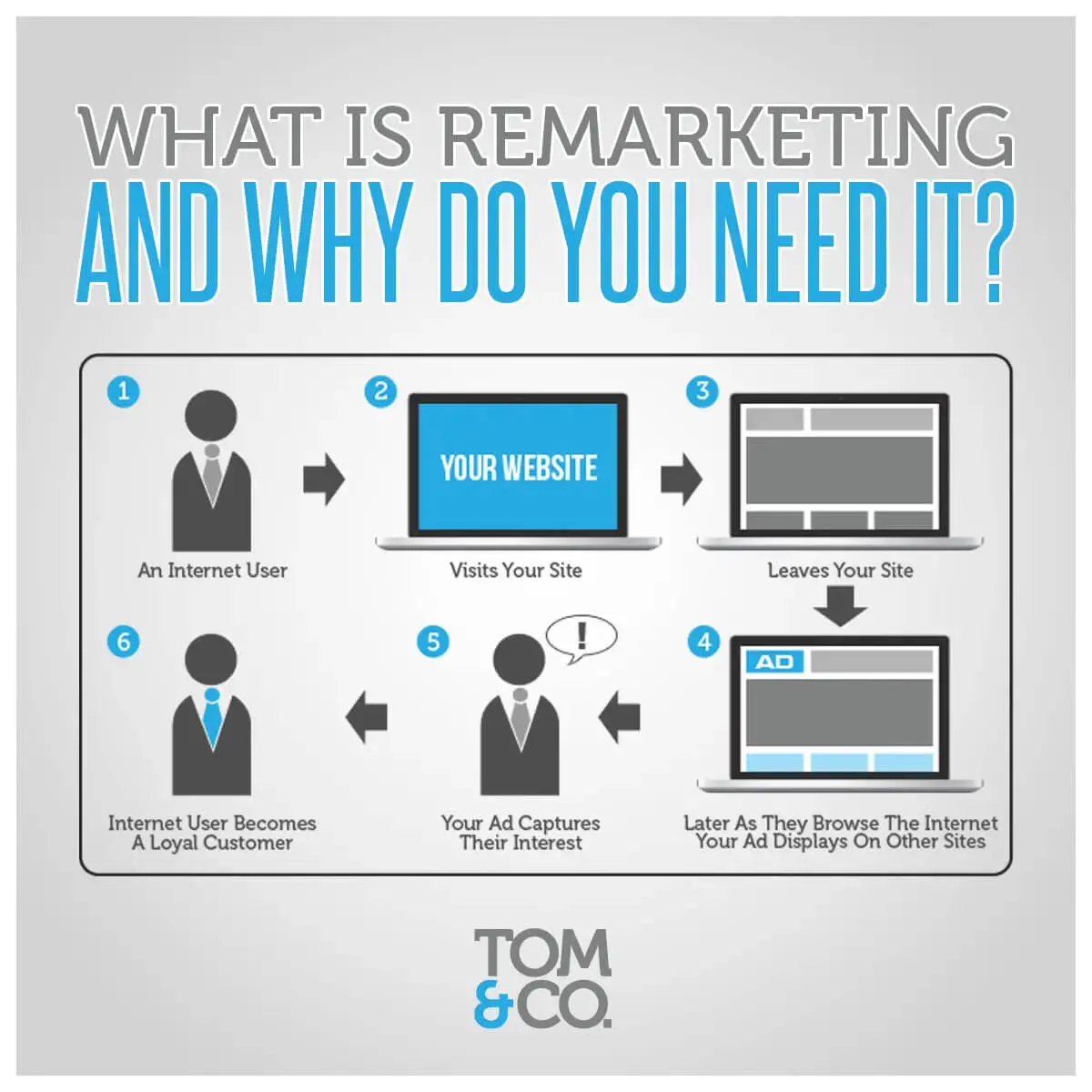 Remarketing Goals
Creating a remarketing campaign is not just about attracting website visitors but also bringing people who have lost interest. However, recapturing their attention is easier said than done. You have to keep in mind that having a clear idea of your campaign objectives is crucial.
There are three types of Google Ads remarketing objectives that you need to know about before you create ads for your remarketing endeavours:
1. New Campaigns
New campaigns are something that people haven't seen before. And to encourage potential customers to know about them, you can display brand promotions on the site.
2. Call To Action
It is possible to design a campaign if you want to convert users who've shown interest and visited your website into conversions by utilising call-to-actions. For instance, you can create more leads for people who did not connect to the landing page.
3. Abandoned Carts
Don't you hate it when people are on the verge of purchasing but decide to abandon their carts for no apparent reason? With remarketing campaigns, you can select an effective strategy to target audiences that leave their cart without completing the order.
After deciding what you aspire to achieve with your remarketing project, follow these steps to enhance your return on investment prospects.
Opt for pages for your Google display network that necessitate the incorporation of a Google Ads tag.
Design custom pages for a specific audience to keep them captivated
Pick a display network and find ways to bring people to that network
Remarketing ads should be audience-specific
If you have a clear idea of how to use these pointers for the remarketing campaign, it may increase the chances of success.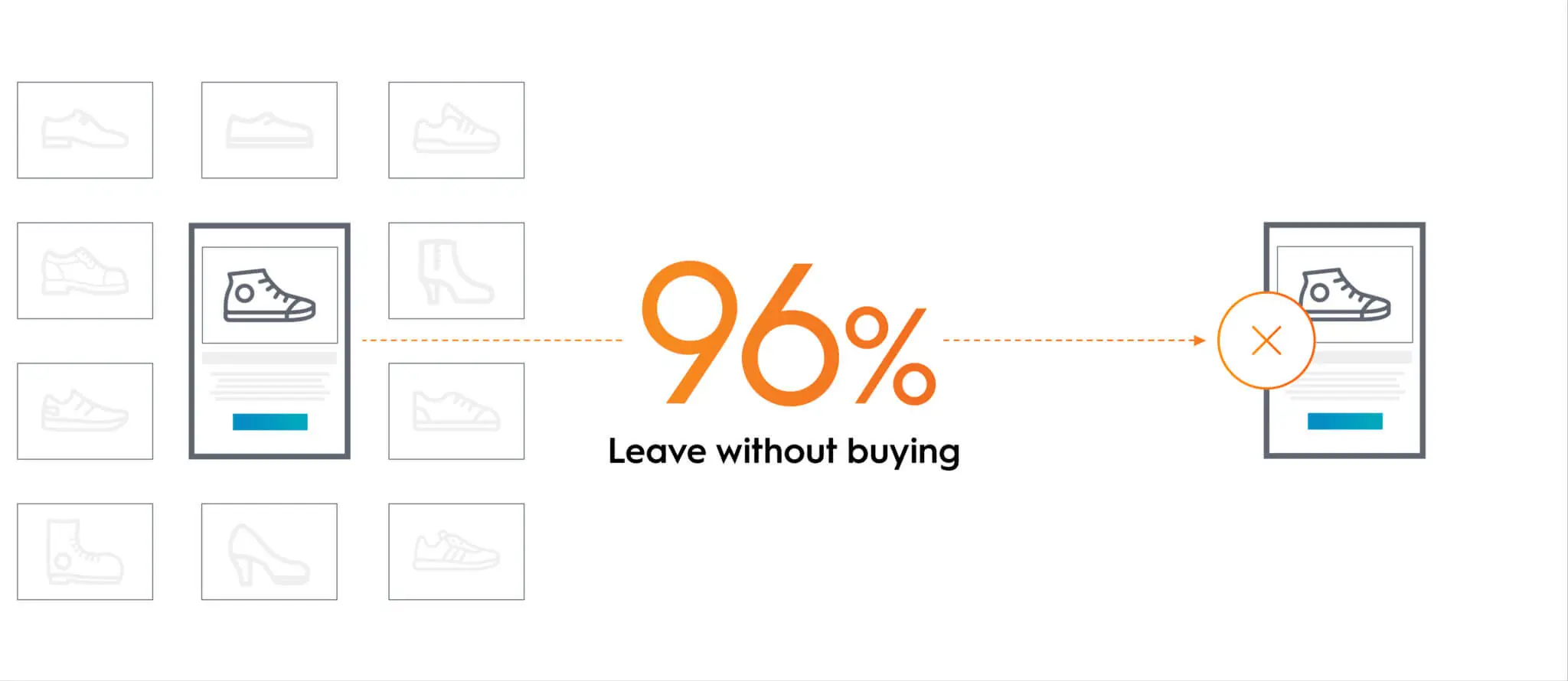 Different Remarketing Campaigns
You can use the following campaigns to achieve the desired results now that you know about remarketing objectives.
Display network
Gmail
Remarketing search listing ads
YouTube
Other Apps
Even though you can use any of these networks, working on some is more convenient than others. For example, if you don't have much time and want to keep things simple, you can opt to create a remarketing campaign through a Display Network ad rather than a YouTube ad.
Remarketing Lists
There are two primary ways to set up Google remarketing campaigns for your business advertisements. First, you need to create a customised audience list for your Google Ads remarketing campaign and follow it up by creating a design that is specific to the list.
1. Remarketing Tags
Let's deal with the first part — creating the list with the help of Google AdWords. Before that, you will need a Google Ads account to access all the Google Ads and Google Analytics features.
The following steps are pretty simple, and you can account click on the "Shared Library" option from the left-hand navigation bar. This should reveal several options, following which you must click "Audiences".
After that, you need to add a Google tag, specifically the Google Ads remarketing tag, by going through the tag details. Once you find a suitable option, access that snippet of code and install it on the site.
Furthermore, you have the option to email the tag to the website's technical support team, who can assist with the installation and ensure trustworthy tracking info. However, remember to set up the snippet of code on every page to attract the target audience.
This may allow you to run numerous remarketing campaigns, increasing the chances of connecting with the Ad group. Once all the tags are meticulously arranged, you can create a remarketing list specifically tailored to your business objectives.
2. Creating Lists
Like the previous section, you must click on the "Shared Library" option, but this time, select " Remarketing list". You must choose who Google AdWords will remarket to for the next step by providing the correct data.
You will find four options — customer email addresses, website visitors, YouTube users, and mobile app users. Select the most appropriate option from this list based on the website's information, the data you can supply, and similar audiences you'd like to target.
3. Remarketing Name
To ensure that you have a clear idea about the remarketing campaign, it would be best to assign a campaign name to the list, helping identify its purpose. This will help you quickly find it when you must survey the campaign.
Assigning a name may appear straightforward, but it's crucial to decide who you want to target, as various options will emerge again. We will highlight the essential pointers below for each of these categories:
4. Page Visitors
Some websites use this landing page to encourage people to take action and boost sales. Using the display network lets you track whether visitors view only your specific page or compare it with other different pages.
5. Promotions
You can make new audience lists of people who visit the site during a promotion campaign. For instance, users may want to avail of exceptional discounts on Christmas or New Year, so you can create a list to target them again.
Stimulating the list's membership duration to extend over a lengthy period, like 540 days, is essential in driving a successful remarketing campaign.
6. Pages With Specific Tags
Another effective remarketing campaign strategy is to track people who visit pages with specific tags. This especially comes in handy if you have used different tags for multiple pages to target people specifically.
Interestingly, seasoned campaigners can custom combine the tags, but it's better to keep things simple if you start. After choosing the necessary option, adding URLs is crucial, ensuring the campaign is well organised.
Sometimes, site managers strategically deploy a customer match tactic, where visitors to specific pages automatically join a targeted list. This could be instrumental as you set up a remarketing campaign. Thus, it will help you promote a specific campaign as you already know what these visitors are interested in.
You can create a new audience by incorporating individuals who have visited your website in the past 30 days, given that the remarketing tags were already instituted.
A. Video Remarketing
So far, we have discussed the standard remarketing procedure, and now, let's look at how to work with YouTube videos. Choosing the list type would help determine the campaign business goals and actions based on target users' behaviour.
In other words, by following the latest trends, you can identify what videos people watch and their interests to design a user-specific remarketing campaign. Remember to include site visitors of a page from a month ago to ensure the campaign runs smoothly.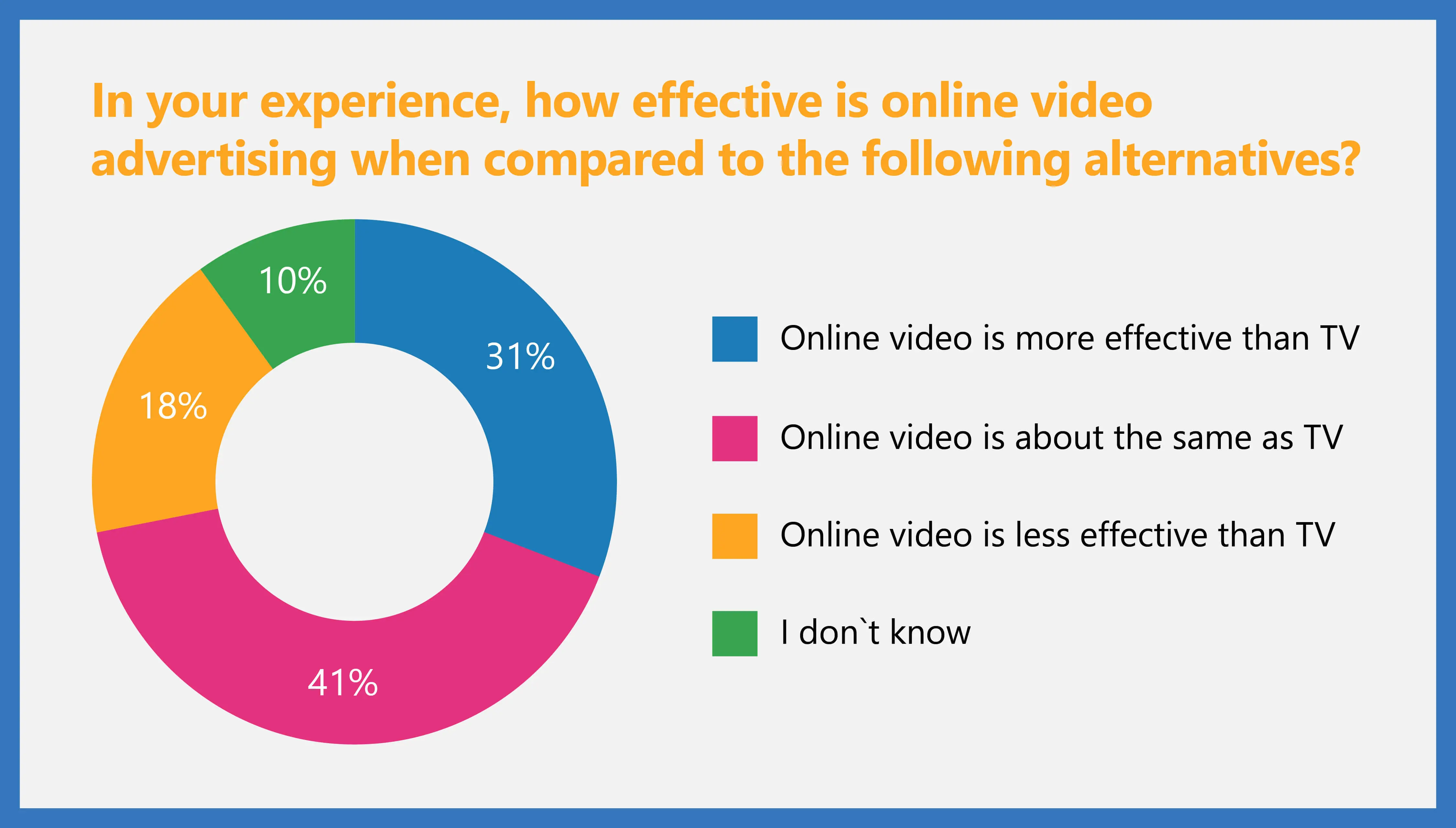 B. Consumer Email Remarketing
If you are looking for a simple process, we recommend opting for consumer email marketing. Regarding e-commerce, you should opt for clarity so consumers respond to the call to action.
You can assign a name to the list and upload your customer list comprising the email address data you've collated. That said, You must obtain personal information ethically, follow a strict privacy policy, and not buy the list from another source.
As a result, you will comply with Google's policies while achieving the desired results. We must also mention that you will require 1,000 emails for this technique to work so you can connect with people on Gmail, YouTube, and SERPs.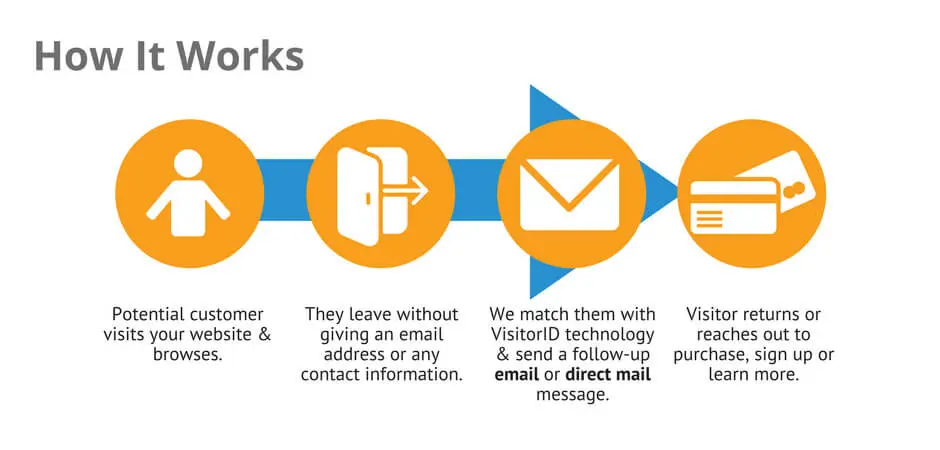 Getting The Remarketing Campaign Underway
A variety of methods exist to orchestrate a remarketing campaign, with one of the more accessible strategies being through the use of a display network. This could be a pivotal part of your remarketing strategy. The initial setup process, particularly for Google display ads, is the same for most methods. However, once you click the "Create Ad group and Ad" option, select "Interests and remarketing".
Choose the correct remarketing list, highlighting the number of people in that particular category.
Similarly, for videos and customer emails, follow the same procedure and opt for the suitable choice, ensuring you can captivate your target audience's attention. This is ideally done by integrating your Google Analytics account for detailed reports. However, a remarketing campaign on YouTube is slightly different as you must click on the "Video" option from the drop-down menu.
Sometimes, web designers want their retargeting ads to air only on YouTube, so they must deselect the option "Video Partners On Display Network".
Advertising Format
Remember when we discussed the "Create Ad Group and Ad" section? This step is also crucial for selecting the online advertising format, following which you have to click on the "Narrow Your Targeting" button.
All that remains is tuning your tools settings and opting for the remarketing list based on the audience group you want to connect with.
Remarketing Lists For Search Ads
Since we have covered most of the standard digital marketing strategies, we thought it might be a good idea to discuss RLSA. Simply put, it allows you to show people in your remarketing lists and search listing ads based on specific keywords.
You must set up a Google Search campaign and choose your target keywords. Proceed to select the remarketing list, and voila! The ads that highlight the interest in your products or services will only be visible to those on the list.
In other words, If someone has already visited your website and goes back to search for a specific item on Google, you can use that information to display ads to those individuals. As a result, you can target many keywords without compromising conversion rates.
That said, we must mention that this isn't technically remarketing since you don't have the data concerning people's past searches. So, you will have to go through the setup process, leveraging how to use Google's system, involving a typical search campaign.
To accomplish this, simply click the button labelled 'Search Network Only' nestled under the 'Campaign' categories. Proceed by deselecting the 'Search Partners' option, paving the way for completing your display campaign setup.
But the job is not yet done since you must adjust the campaign, ensuring it appears on the remarketing list. Thus, click on the "Audiences" button under the "Campaign" menu, following which you must select the relevant ad group.
Also, don't forget to select the "Interests and Remarketing" option to ensure the ad can attract the target audience. Then, pick a suitable remarketing list depending on user behaviour and market trends.
Target And Bid
This section discusses the importance of the "Target And Bid" button, which determines who can view the ad. By selecting this option, only people on the remarketing list will view the ad by triggering the search network ad display.
Conversely, opting for the 'Bid' choice ensures your ad is viewable to everyone, contingent on them meeting your targeting parameters. This mechanism allows you to show ads to a broader audience effectively.
Remarketing To Your Website Visitors
Do you have all the information about Google Ads and Google remarketing lists to ensure that your marketing strategy is spot on?
You must keep adjusting the campaign strategy and evolving according to market trends. With that, we have come to the end of this guide; hopefully, it will help you develop an innovative and exciting campaign.
See you soon!