Google Ads Audiences segregates the target audiences based on detailed demographics, interests, and intent, according to the data points aggregated by the search engine.
This allows you to pick from a vast array of interests and serve relevant product or service ads via search display to a particular audience. In addition to interests, Google Ads Audiences allows you access to even more specific data segments, such as audience location, age, gender, frequently visited websites, etc.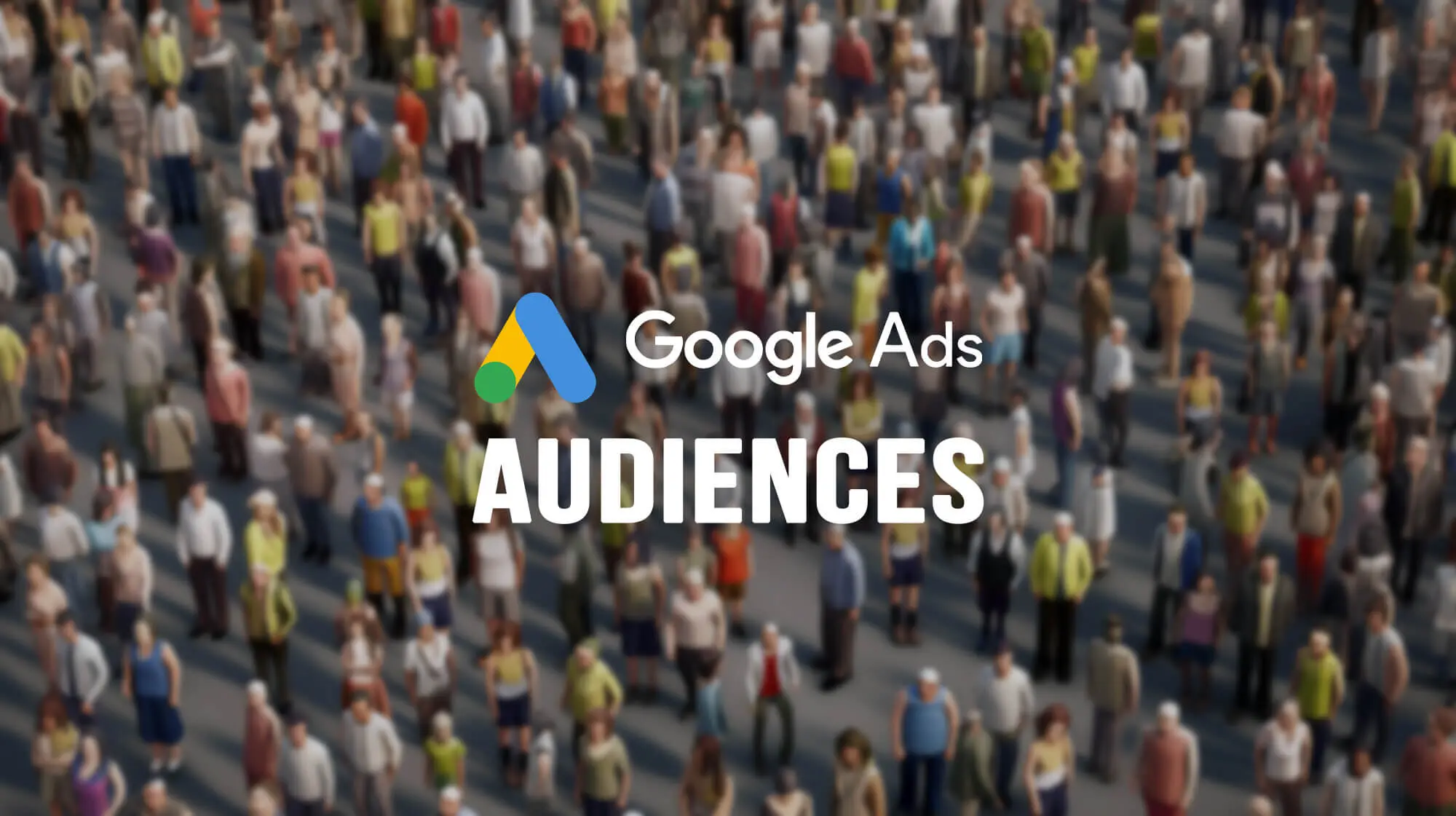 The laser-focused nature of Audiences makes it an invaluable tool for marketers, allowing them to segment different target groups. In turn, this helps them improve the reach and bidding of their campaigns.
So, let's explore Google Ads Audiences and learn how to use this tool to take your marketing campaign to another level.
Types Of Google Ads Audiences
You can reach a wide variety of audiences interested in your services or products based on their custom affinity using display campaigns, search ads, and video ads.
These ads can target specific audience segments that maximise your reach and make your marketing efforts more fruitful. The following is a brief description of a few of such audience types, learning which can help you make your marketing campaign as focused as possible with efficient segment targeting.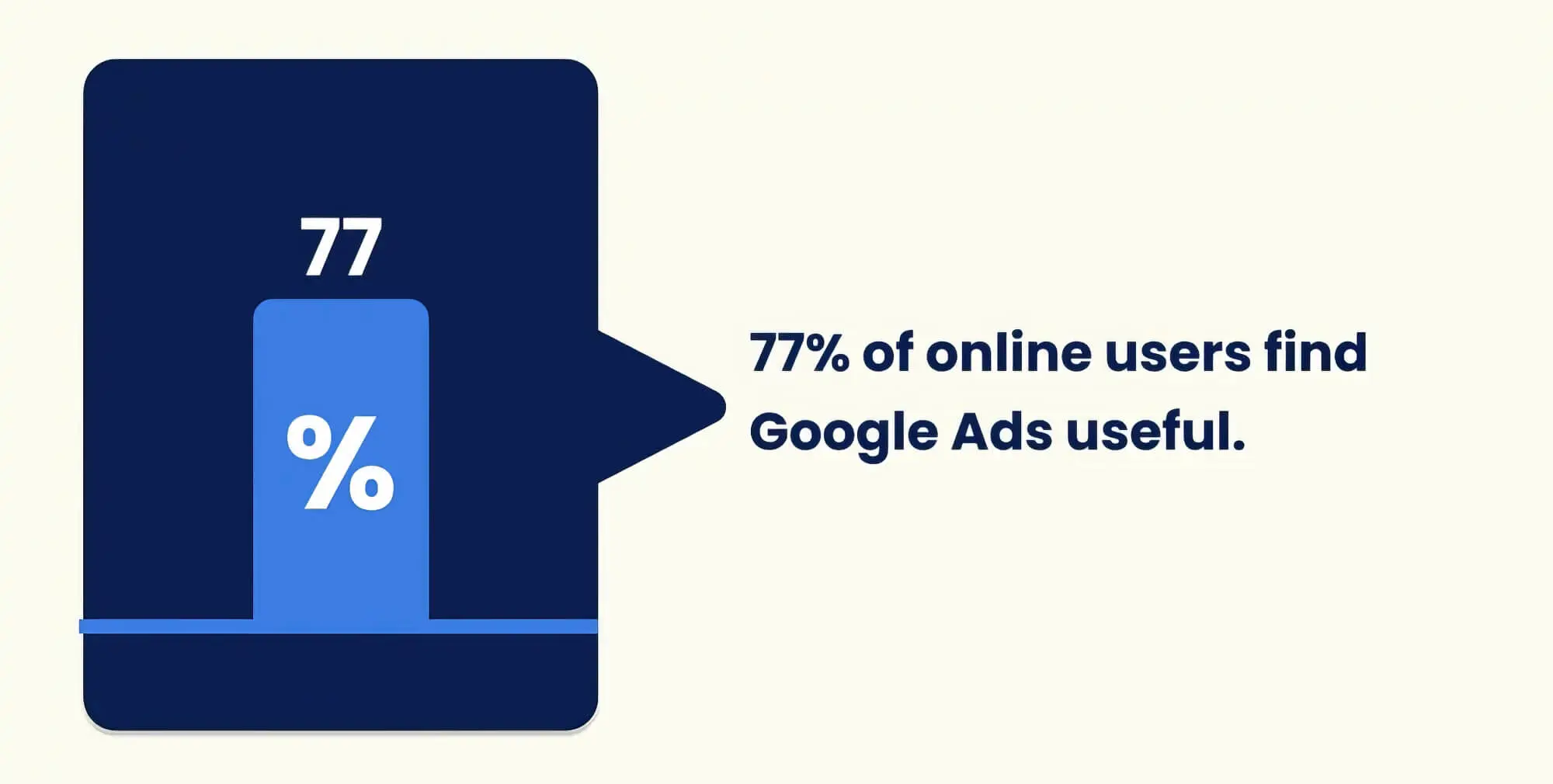 1. Affinity Audiences
"Affinity audience" is a group of people who have a specific lifestyle preference, have certain buying habits and regularly check on specific topics of interest. As a marketer, you can serve display, video, and search ads to reach your target audience on a personal level.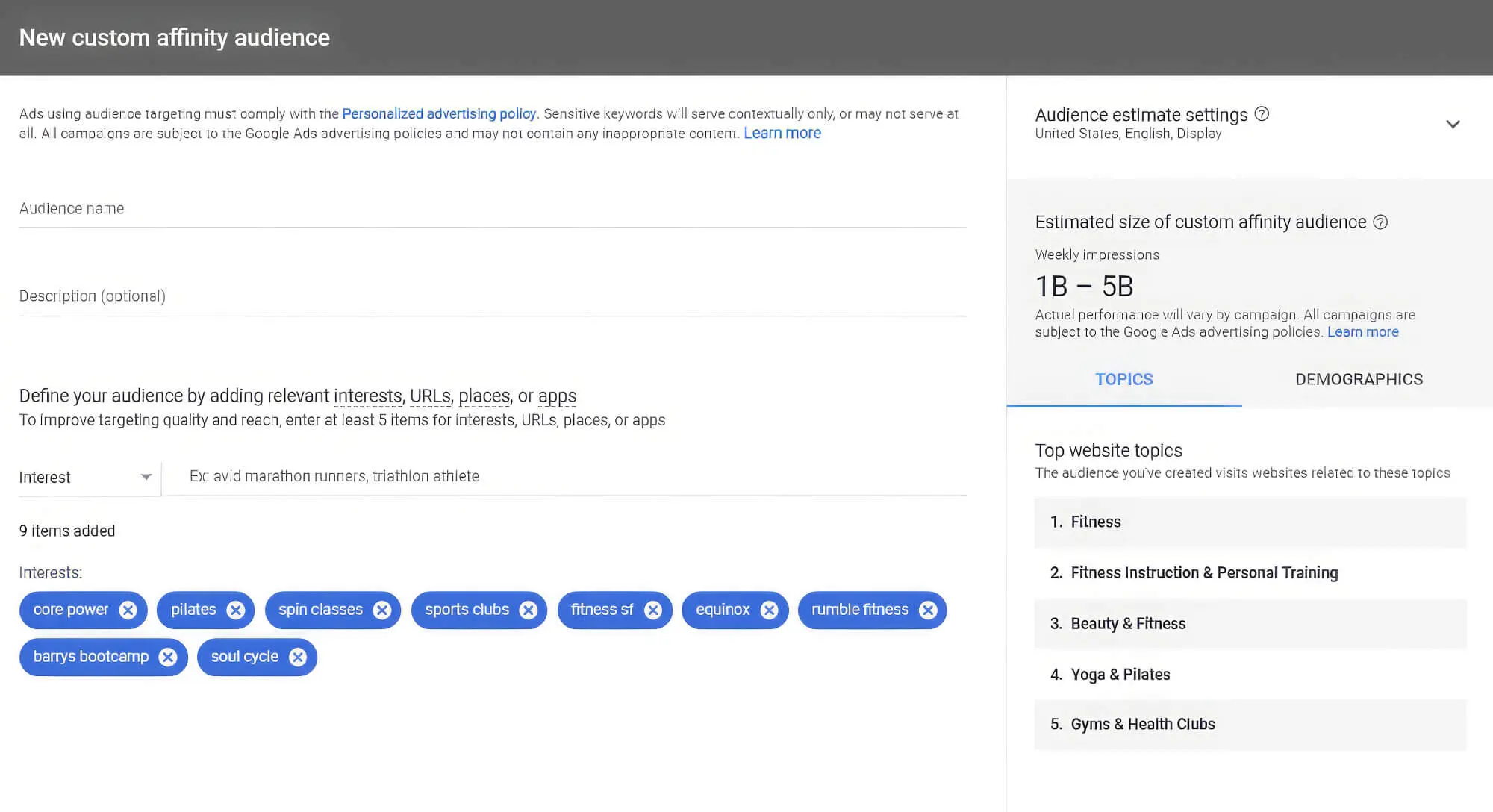 2. Customer Match
You can serve targeted ads using Customer Relationship Management software if you have a sizable customer base. You can appeal to your existing customers much more personally, improving the trust between the brand and the audience by a significant degree.
You can serve display, search, and video campaigns for customer-match audience types.

3. Custom Audiences
You can reach consumers using shopping campaigns based on what your audience likes to view and purchase while shopping online and their personal interests. This type of Google Ads audience can be served display and video campaigns that they can interact with the next time they shop on their favourite website.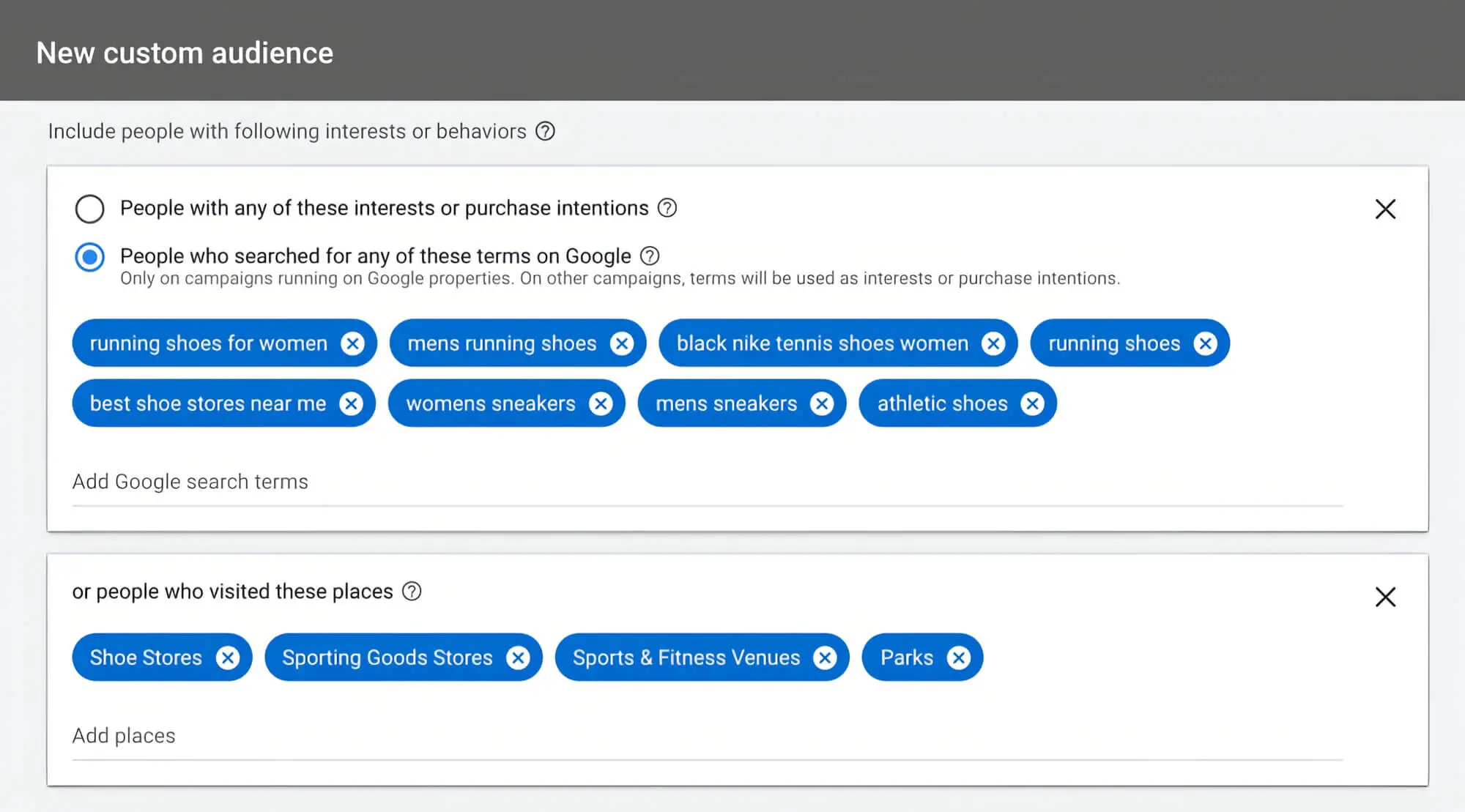 4. Life Event
Consider running ads to your existing audience with life events in mind. Everyone reaches certain life milestones, such as getting married, becoming new parents, purchasing a new home, etc.
Display ads can be served based on best guesses from websites visited and searches made during these milestones.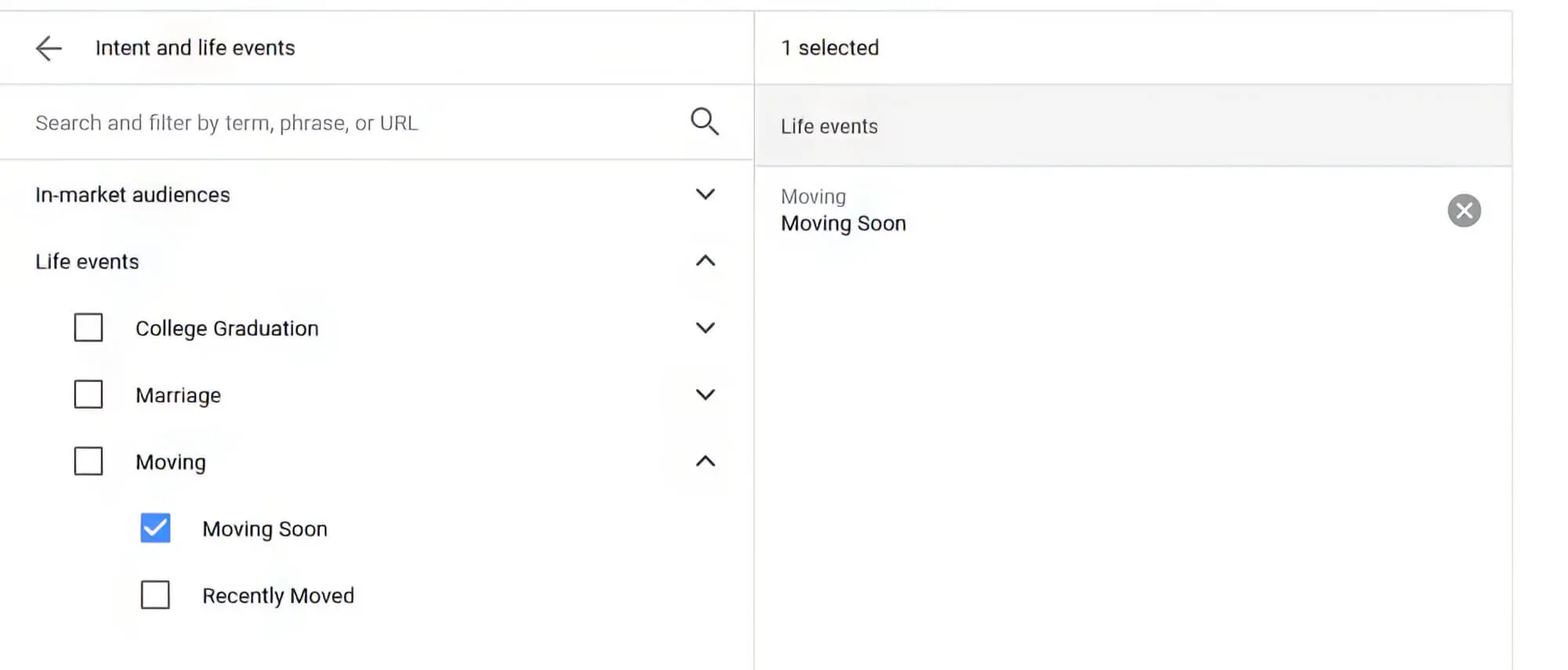 5. In-Market
People who need a particular product or service often perform a Google search, triggering your campaign or ad group. Based on the recent purchase intent reflected in their type of search query, you can serve ads to people who have searched for products or services that closely match yours.
You can serve display, search and video ads to such an audience.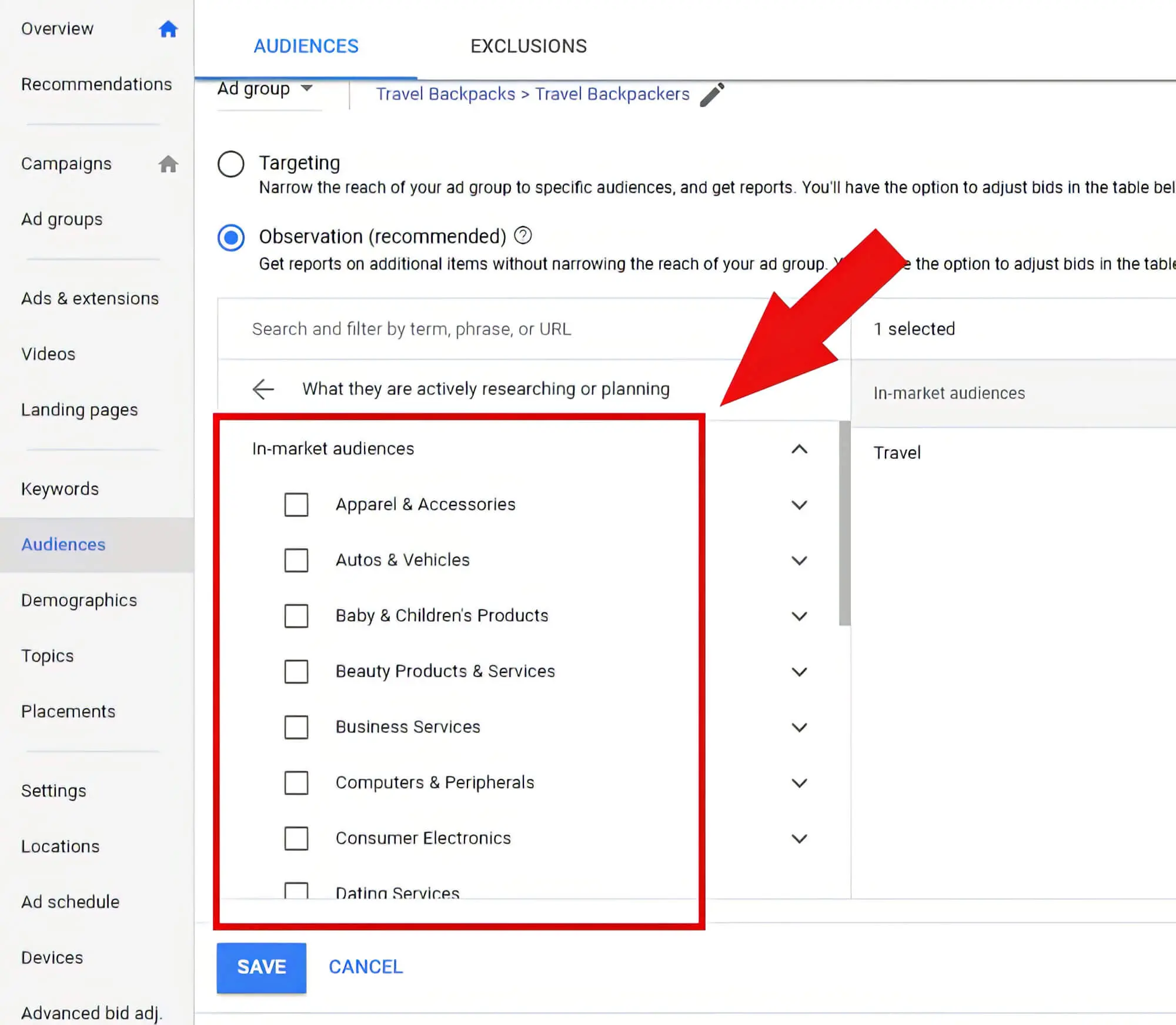 6. Detailed Demographics
You can target a specific affinity segment audience for your Performance Max campaigns based on common traits. College students, homeowners, job seekers, etc., are a few of such demographics to whom you may serve display, search and video ads.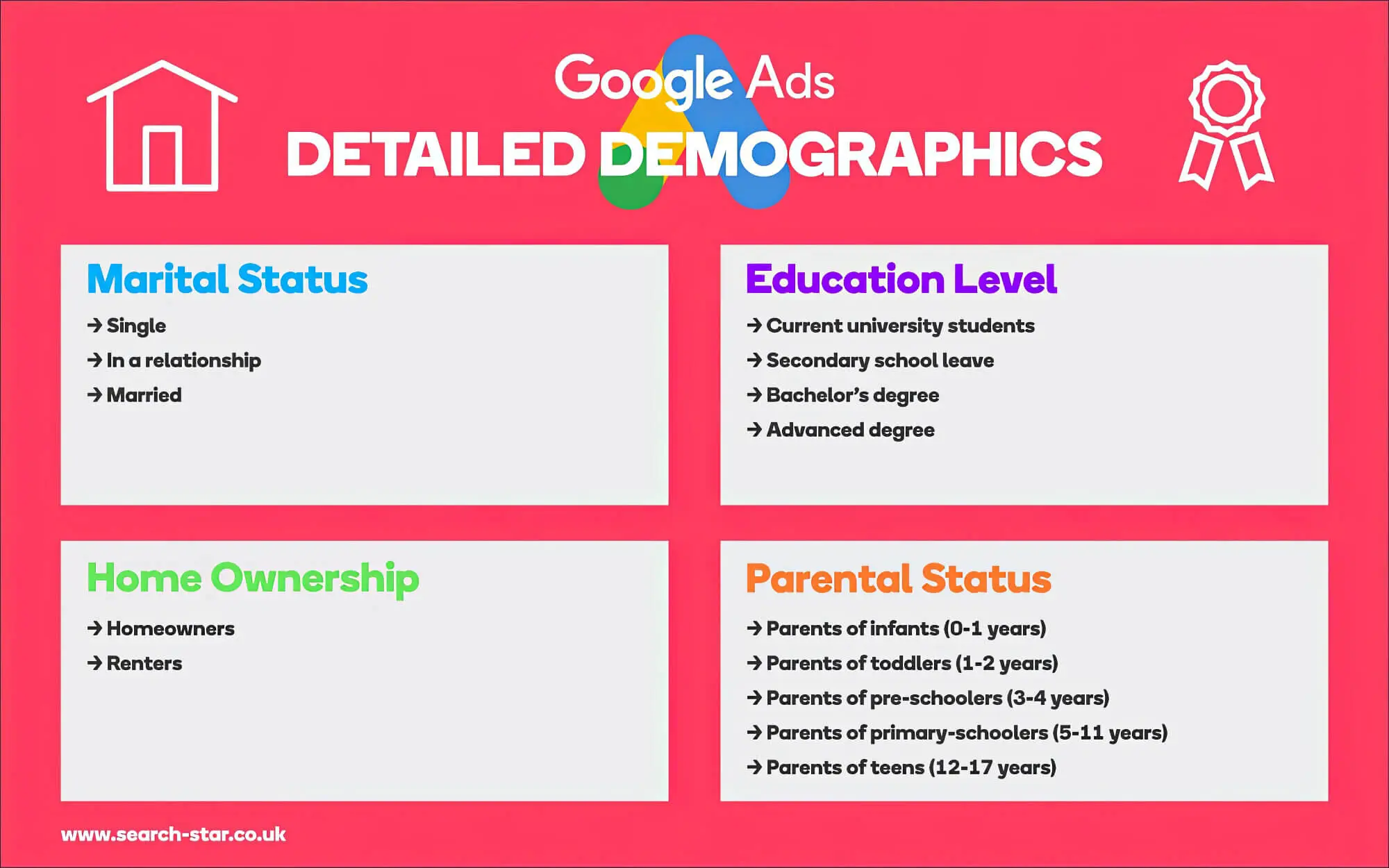 7. Similar Audiences
This similar segment type of audience can help you reach new users with similar interests, mirroring your current customer base. Use video, display and search ads on the Google Display Network to maximise your reach and facilitate your customer base and audience expansion.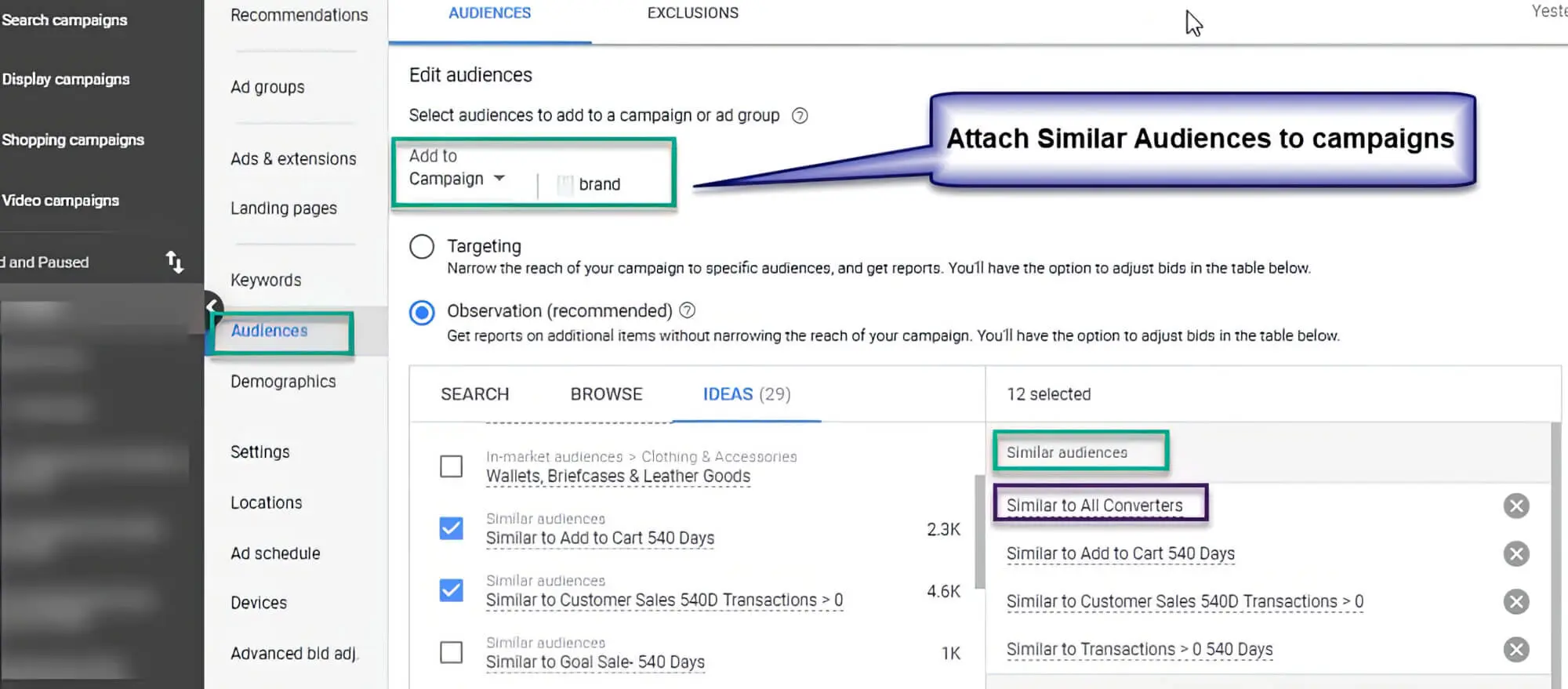 Creating And Managing Google Ads Audiences
Setting Up Google Ads Audiences Targeting
Now that we've discussed the different types of custom intent audiences, you can use your Google Ads account, mastering how to use Google Ads effectively to set up specific audience targeting. The process is fairly straightforward and can be completed within minutes, as detailed below.
Step 1: Sign In And Access "Audiences" Menu
Sign in to your Google Ads account by entering your login credentials. After signing into your Google Ads account, click on the "Audiences" option located on the page menu.
Step 2: Select Ad Groups
You will find a sign on the "Audiences" page that expands your options. Here, click on the "Select An Ad Group" option, after which you will be presented with a list of campaigns and ad groups.
Select one and proceed to the next step.
Step 3: Choose An Audience Type
Once you've chosen an ad group, select the type of audience compatible with your marketing campaign. Mark the checkbox next to the audience type and hit the "Save" button to finalise your choice.
Note that you will find people matching the qualities of multiple audience groups. For example, someone with a purchase intent for a new pair of shoes may also be a part of health and fitness website visitors. Such individuals can be served multiple kinds of ads, capitalising on which you may add them to two or more audience groups and add audience diversity.
Managing Google Ads Audiences Effectively
Having selected your target group, you may want to maximise its effectiveness and improve the marketing campaign's reach. To do so, you may apply Audiences to reach potential customers in one of four ways, as described below:
Observe: Performance tracking on an audience group with bidding options
Target and observe: Limit ads to a particular audience group
Exclude: Prevent the marketing budget from going to particular groups
Customised ad copy: Using "if" functions to cater to particular groups
Customised Google ads are quite effective in a marketing campaign, being budget-friendly while speaking directly to the consumer for a personalised touch. Of course, this alone does not create a successful advertising campaign, for which you can follow these four tips and improve your reach.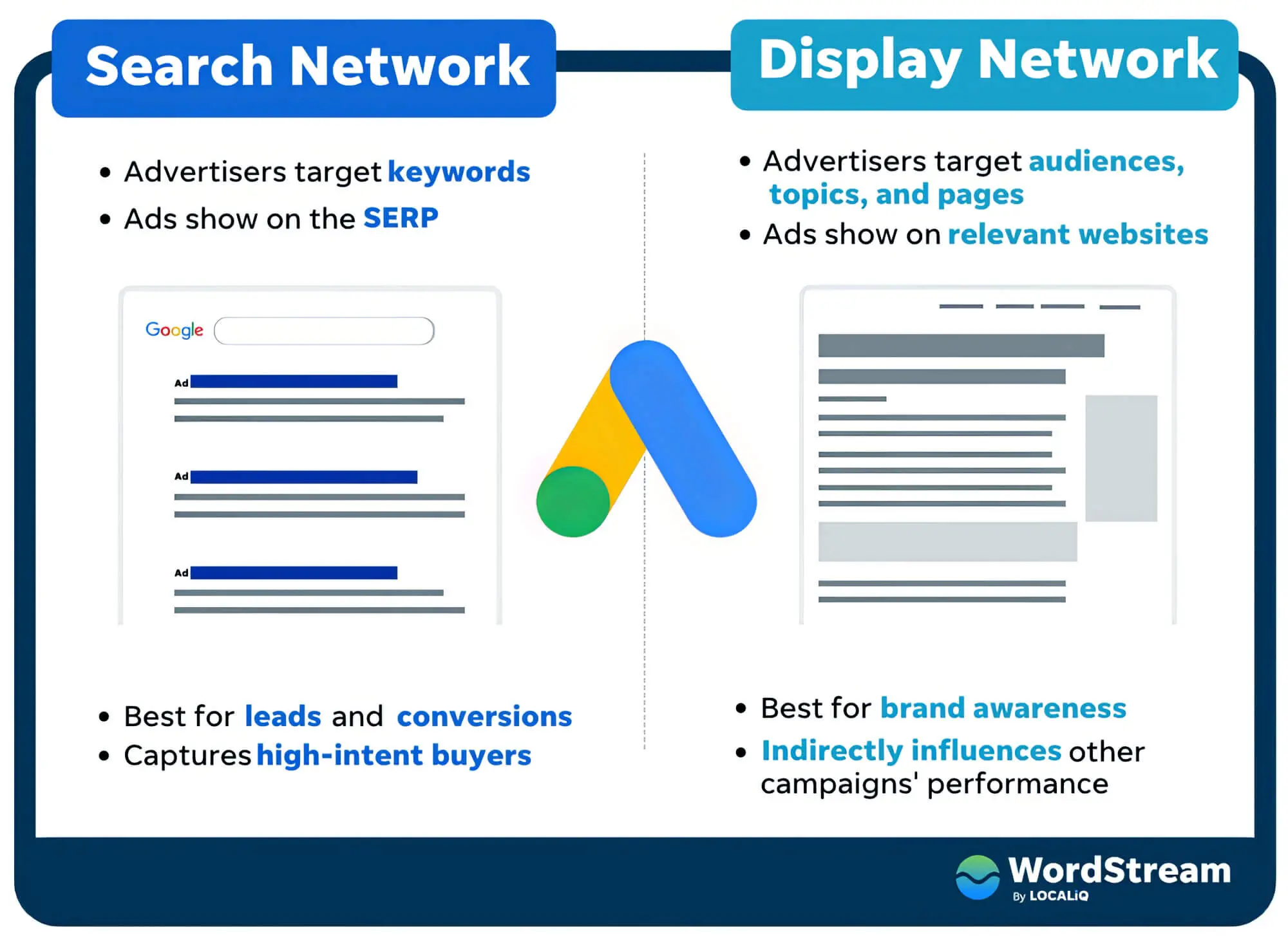 A. Study Your Audience
Start by developing a clearer understanding of your target audience by interpreting audience signals, increasing your success rate across different market segments. After all, if a marketing campaign doesn't find its target demographic, the chances of its failure increase drastically.
As such, you must research the relevant information of your existing audience segment, including age range, gender, location, income, interests, hobbies, occupation and more. This demographics-based information can be used to form a marketing persona that may help you find new leads and target them effectively.
B. Keep Your Audience Groups Focused
Dividing your audience groups into custom segments excessively can lead to a situation where your campaign ends up making a relatively minor impact. This is an undesirable outcome that you must avoid, and as such, you should keep the targeted audience groups focused.
Keep the marketing campaign centred around a small group with two to three similar audience segments. Continue to experiment with the ad types among similar audiences to see the response and find out how you can improve results over a period of time.
C. Keep An Eye On Ad Performance
Tracking your ad performance is vital to knowing how successful the campaign is for your business. It's a useful tool that provides valuable insight into what works for a particular audience group and what doesn't.
D. Improvise As Necessary
Some advertising strategies may work more effectively than others. So, feel free to test different Google Ads audience targeting options to find out which ones suit your marketing efforts the most.
Optimising Google Ads Audiences For Maximum Results
If your ad campaign has seen a dip in its success rate, consider making a shift in your audience strategy.
Based on how much of an impact you're looking for, you can change it to be high impact or low impact. These pivots can be a game-changer for your business, making it worth your while to try them.
Some high-impact changes to Google Ads audience targeting include:
Excluding or including audience groups
Using Analytics Segments over Google Ads Audiences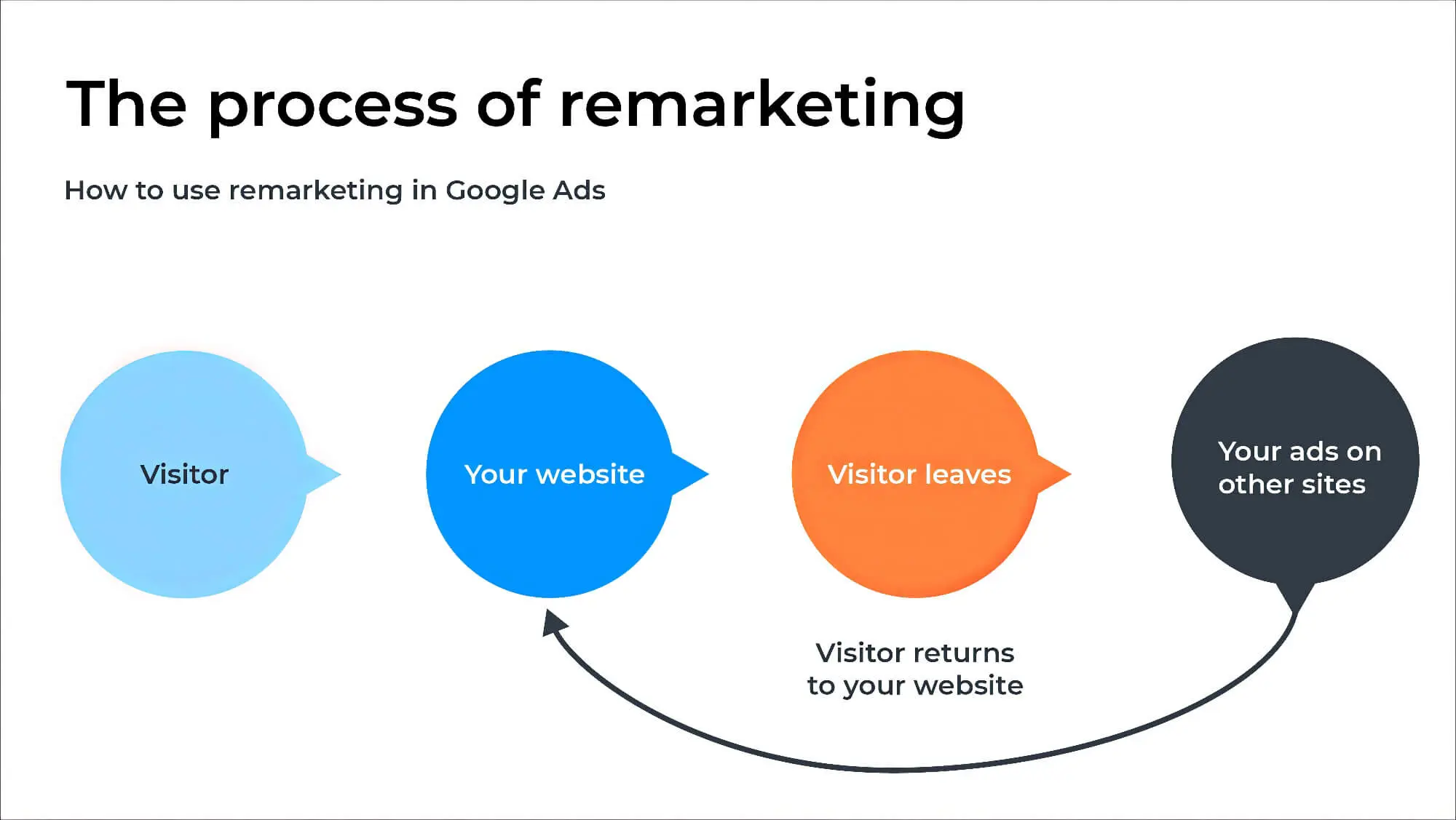 The following are examples of low-impact changes to audience targeting:
Including an audience group for observation
Removing an audience group with fewer than 1,000 people
Not applying a created audience group
Avoid making them during peak profit season to reap the most benefits of these changes. So long as you are making a decent profit, you can try these changes during the off-season to gauge the impact.
If your business is underperforming, you may try these strategy shifts to see if the situation improves.
Target Your Ideal Customers With Google Ads Audiences
Reaching your target audiences has become easier than ever with the advent of Google Ads audiences, paving the way for more targeted digital marketing.
Google Ads audiences open up the potential for more advanced marketing tactics, which help your business reach as many people as possible. With the success of an advertising campaign among a different audience or specific demographic, you can continuously improve the strategy to keep the performance of your business high.
Keep refining your marketing parameters to generate more leads and become a prominent business in your targeted niche with effective ad campaigns. Are you struggling to connect with your ideal customers through Google Ads? The multi-award-winning team at sitecentre® can help.
With years of experience setting up results-driven Google Ads campaigns, we excel at audience targeting, campaign optimisation, and helping businesses reach their marketing goals. Contact us today to discuss what we can do for you!